Exquisite flowers bring beauty and smiles
23rd February 2021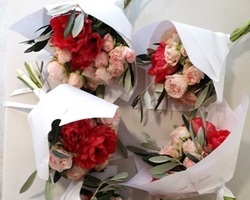 When Sarah had some beautiful flowers left over from her orders, she knew exactly what to do with them to avoid putting them into waste!

And much to the delight of staff, patients and visitors to our ward, Sarah donated a selection of exquisite bouquets featuring double tulips, sweet avalanche roses, bombastic spray roses and olive foliage.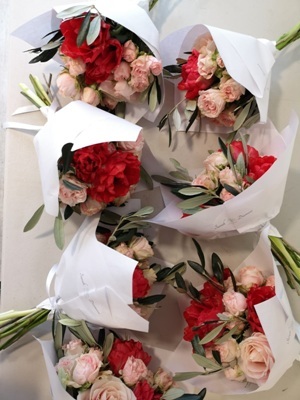 "Flowers are all about spreading beauty and happiness," said Sarah, whose studio is based in Loughton.

"I know how much the covid pandemic has affected everyone and staff at the hospice have been working under pressure, patients for obvious reasons have had a limited amount of visitors from their families and friends and so I just wanted to do something lovely and cheerful for everyone."

Thank you much for your lovely gesture Sarah - we never stop being amazed by all the wonderful things our supporters do for our patients.
Feeling inspired? Find out more how you can support local people who need our care!
You might also be interested in
9th September 2021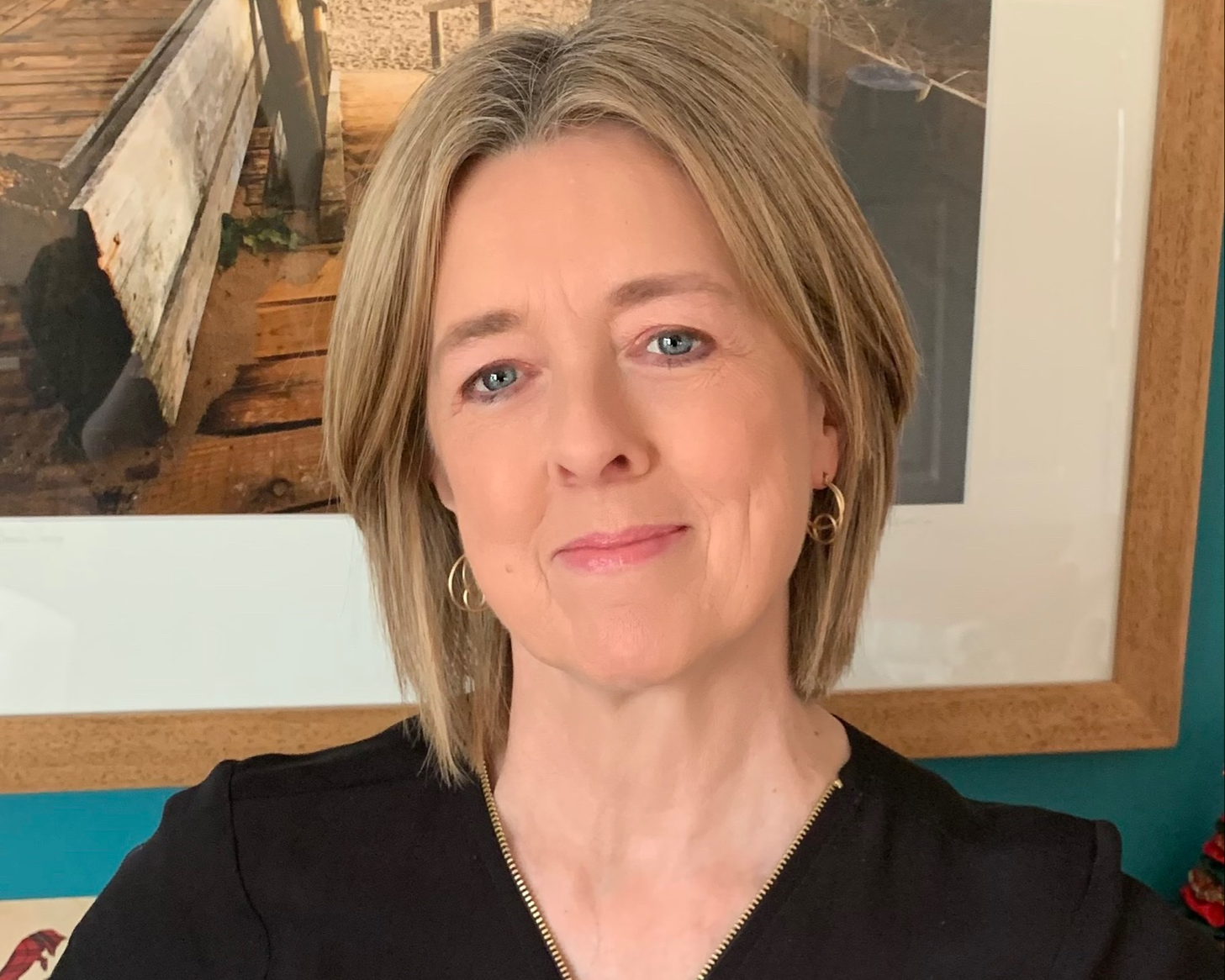 25th June 2021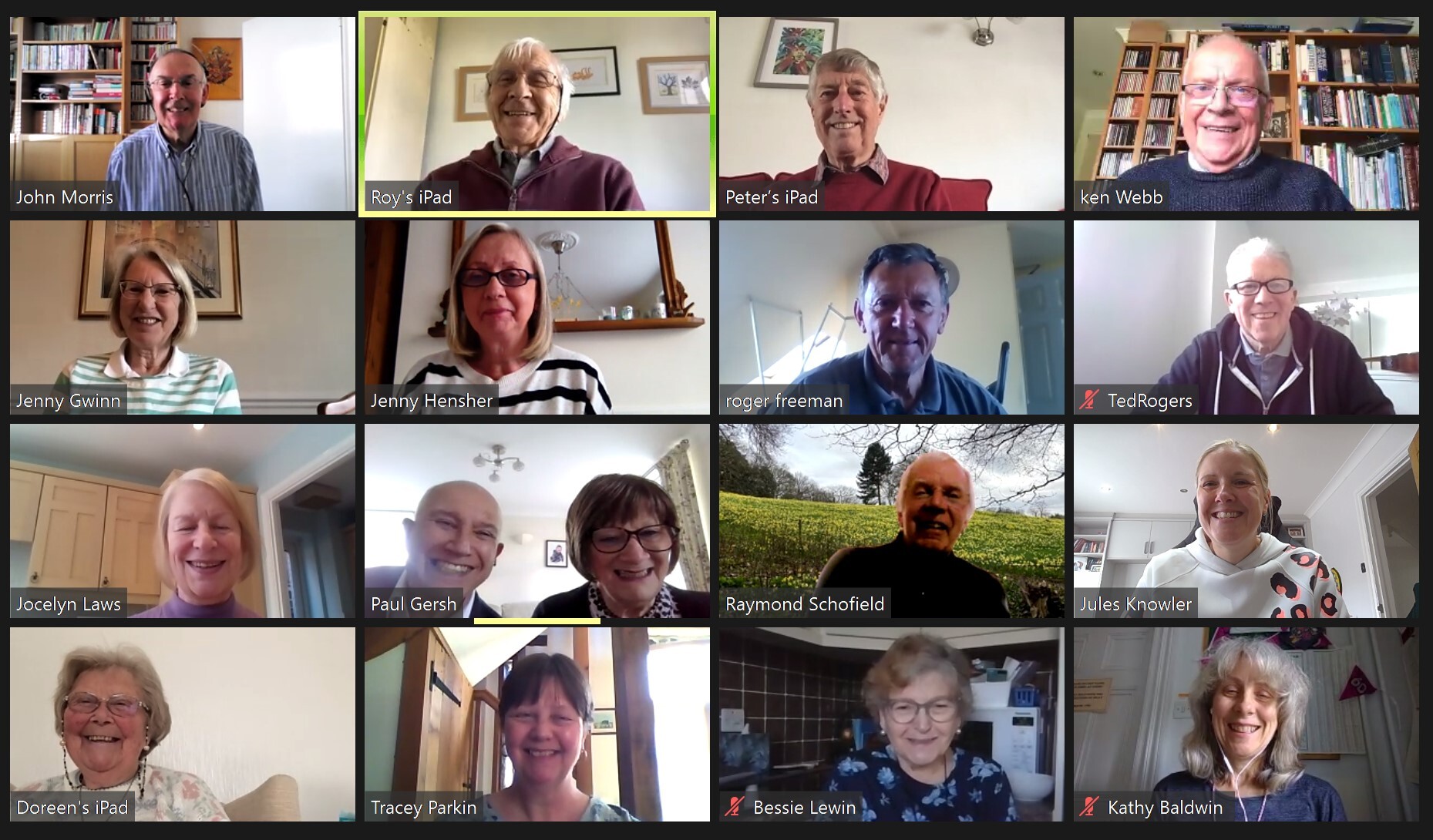 22nd February 2021