Firefighter to run London Marathon in memory of Dad
12th March 2019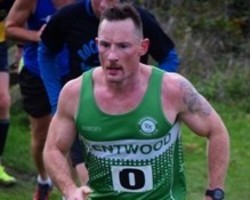 And on Sunday, April 28, Ben, now 36, will be one of 17 members of Brentwood Running Club running the London Marathon to raise money for the Hospice.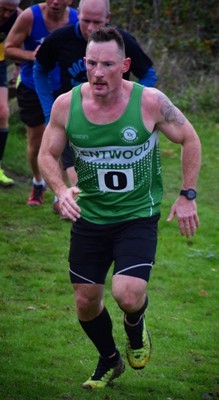 "21 long years have passed since then and even though I am no longer that young 15-year-old pupil, the memories I have of him have never faded or diminished," said Ben, who lives in Brentwood and works as a firefighter in Thurrock.
"The kindness and compassion shown by everyone at Saint Francis Hospice has stayed with me all this time.
"To repay them I cannot think of anything bigger and better than running the world's greatest marathon through the world's greatest city to raise money."
Training is on track with weekly Club runs. Ben recently completed the Essex 20 Miles road race and he'll be making a splash at the Brentwood Half Marathon on Sunday, March 17 when he runs dressed as a fish finger!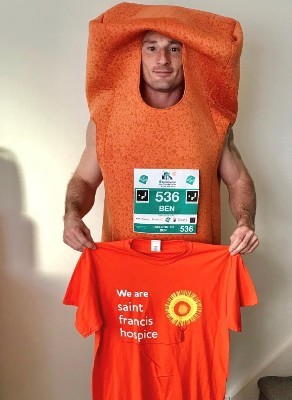 The Club runners are fundraising collectively by hosting quiz nights, race nights, raffles and auctions in an effort to beat last year's £19,000 donation to the charity.
And while this is his third London Marathon, he still feels the rush of excitement and adrenalin as race day draws near.
"I can't wait for the big day; It's like running through a giant carnival," said Ben. "It's a day where it's like that Olympic spirit we had in 2012 - the capital comes to life with music, cheering and colour."
He's aiming for a "respectable" finish time but that won't be his main focus! "In all honesty I just want to enjoy the day and do my Dad proud by doing the best I can," he added.
To sponsor Ben and his fellow Club members, visit https://bit.ly/2H4D8xr
You might also be interested in
6th January 2022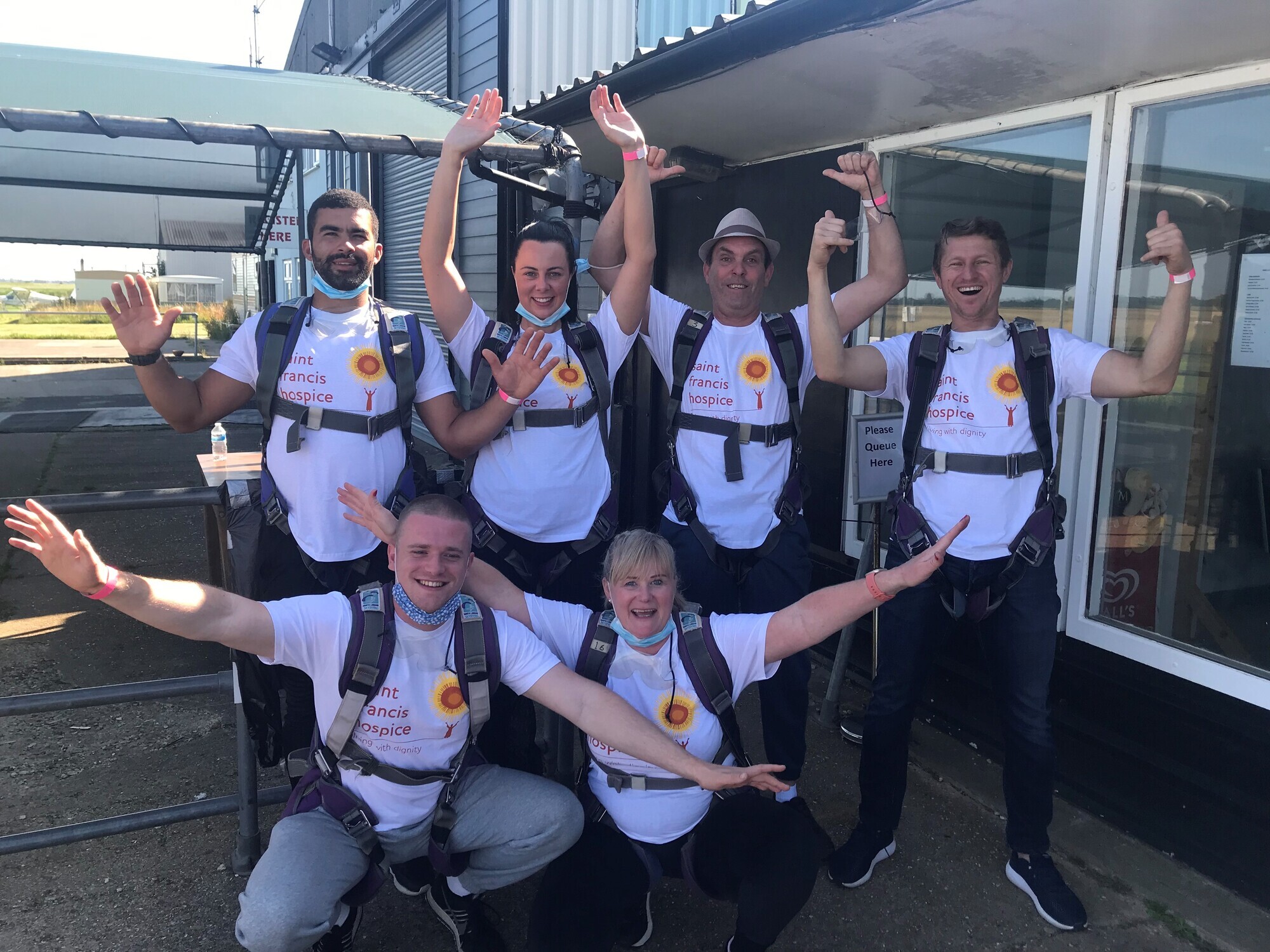 24th March 2020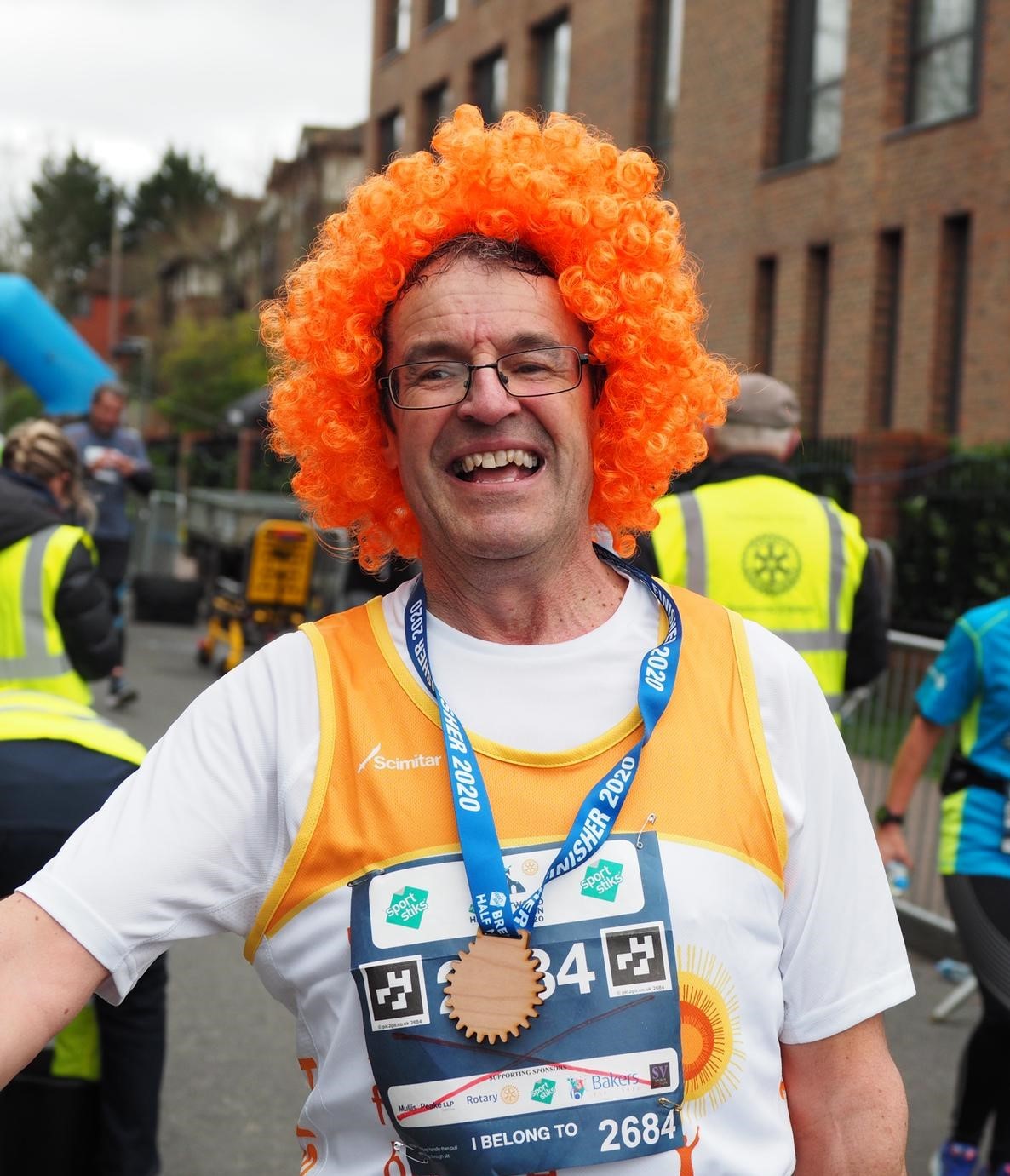 18th October 2021