Former Team GB swimmer hosts thrilling open water challenge
22nd March 2021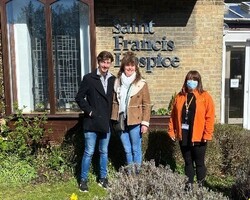 Tina Briden, 61, from Romford, has organised the swimming challenge on Saturday, 15th May at the Trifarm in Chelmsford where people can choose to swim distances of swim 400m, 800m, or 1600m around the lake to raise funds for Saint Francis Hospice.
"It is so good to challenge yourself and push yourself out of your comfort zone," said Tina.

"The tingle you get when you get out of the water and you complete it is amazing.
"There are so many benefits to being fit and I think it is important for all of us to try and stay as fit as we possibly can. Swimming is one of the best exercises you can do - it is gentle and it works every single muscle in your body."
Tina came up with the idea of the challenge after she started swimming at the Trifarm during the first lockdown when pools remained shut.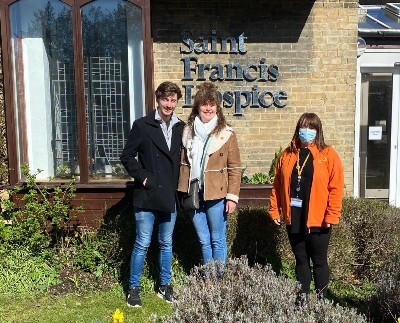 "Swimming has been such an important part of my life since my dad took me swimming when I was four and I discovered I had a talent," said Tina.
"I was very fortunate to swim for Team GB and saw competitively until I was around 20."
Tina went on to become a PE teacher and used her skills to instruct children and both her son and daughter inherited her love of the water.
The thrilling event is being held in memory of Tina's parents Maisie and Stan Burke and she is hoping local people will sign up and help to raise money for the hospice that cared for her beloved mum in 2018.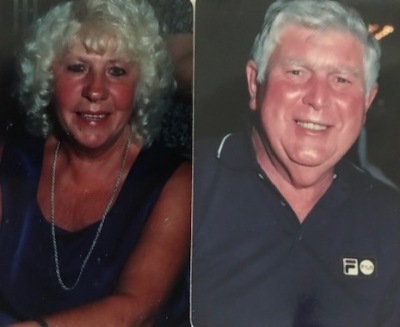 "When the Hospice at Home nurses arrived to care for mum, it was like an angel had descended," said Tina.
"They were so calm, they offered us respite in our home so we could rest.
"I remember my mum ran out of medication at one point and it was harrowing to see her in pain but the nurses managed to sort everything out.
"Their presence made us feel secure and the comfort that we were doing the right thing to look after her properly.
"My mum had a peaceful death - she just went to sleep.
"We were initially concerned about how we would feel afterward if mum passed away at home, but Mum went downhill very quickly and she could not be moved so I know it was meant to be.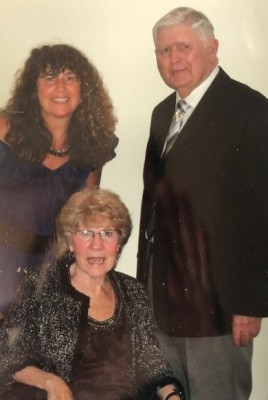 "And now when I go into my mum's room, I feel I get a hug."
Tina also received bereavement support after her mum died and she says this really helped her to come to terms with her grief.
"I had a great connection with my counselor and had 12 sessions in all. It was amazing - Sometimes you have just got to get over that hump and release those feelings."
Places are limited and Tina is hoping swimmers will pledge to raise £100 for the hospice.
To sign up for the challenge at the Trifarm at Church Road, Chelmsford, CM3 3EJ, or for more information, please email Tina at: tinabridensfhcharityswim@outlook.com
You might also be interested in
25th March 2021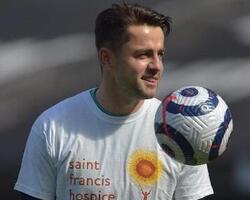 17th April 2021