Gill Hagan gets the fundraising bug
When Terry Hagan was diagnosed with terminal lung cancer, he decided that he wanted to be cared for in the comfort of his home. Our Hospice at Home service was able to do just that.
21-08-2019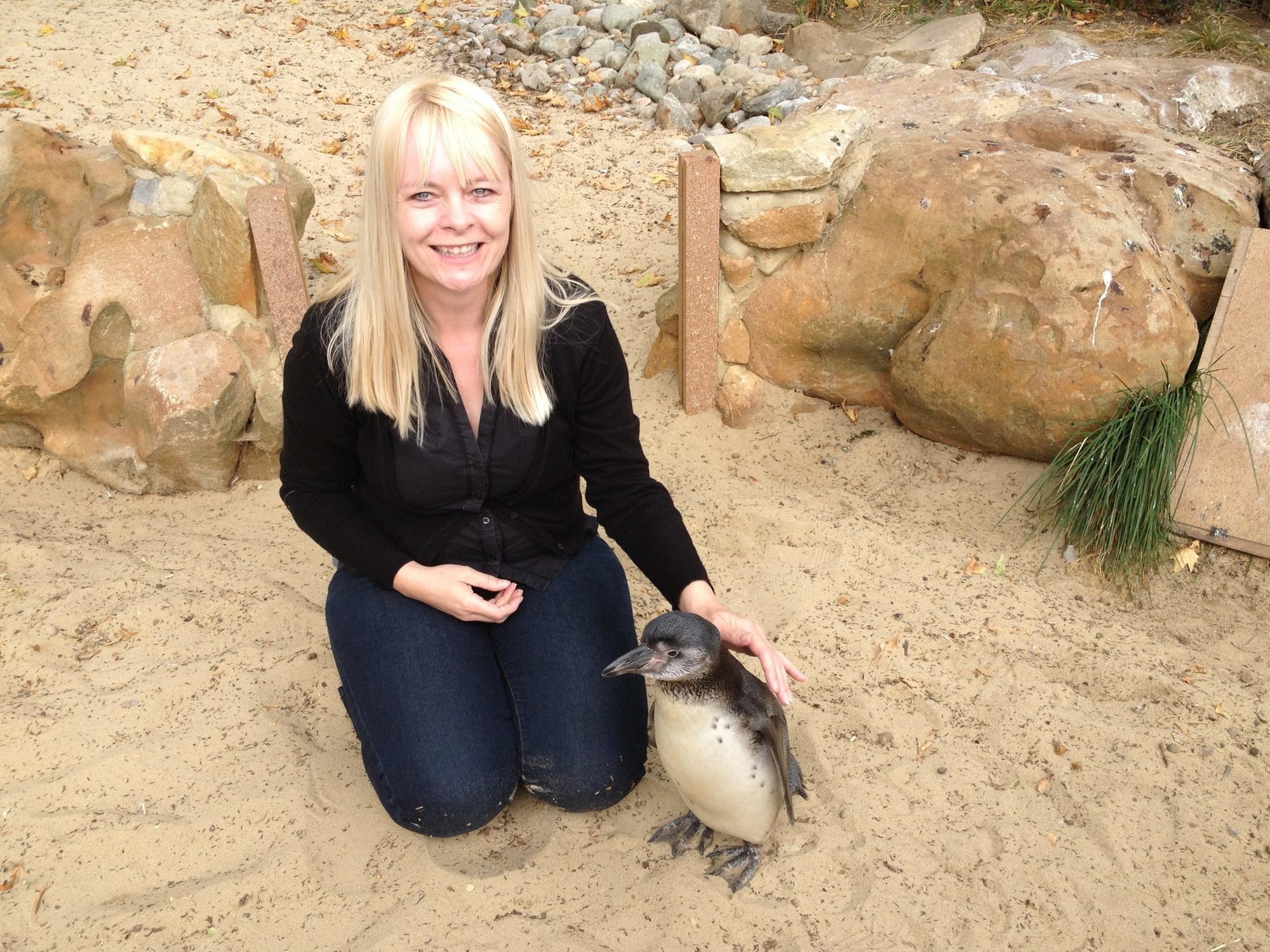 As per his wish, Terry spent his final moments at home, surrounded by his loved ones and our team. Ever since, daughter Gill has been a prolific fundraiser for our Hospice. Whether it's running the Virgin Money London Marathon, dancing the night away at charity balls, or abseiling down the YMCA Gill has done it all.
Gill was a nurse at Queen's Hospital in Romford and has been on both sides: as a carer and a relative.
"People often think that hospices are scary and somewhere to die. But there's so much more to Saint Francis Hospice than that. I remember when I first visited I could hear rip-roaring laughter throughout the ward."
Having recently celebrated the big five zero, Gill didn't want presents she asked her guests to donate to our Hospice instead. Her kindness didn't stop there. Leaving the NHS behind for pastures new, Gill is setting up a dog grooming business and will be donating a percentage of every trim to our Hospice.
Gill's next fundraising event will be The Big Quiz at Christy Hall, Ingatestone on 2nd November. You can buy tickets here.
We'd like to say a massive thanks to Gill for raising a whopping £33,779.00 for our Hospice.