Golf club raises £2,300
11th February 2019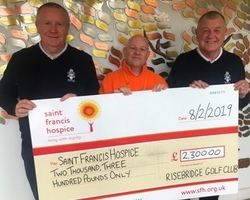 That's exactly what members of Risebridge Golf Club in Romford did when Keith Weekes was elected Captain in 2018.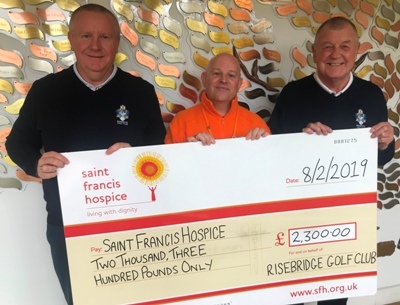 Over the year, the club raised the money by hosting a Charity Open, a Captain's Day and a Captain's Farewell Night, along with raffles and generous donations from members and guests at its events.
And on Friday, February 8th, Keith visited the fundraising team at the hospice in Havering-atte-Bower for a special cheque presentation.
"I chose Saint Francis Hospice as we lost my mother to cancer, and several close family members spent their last days there," said Keith.
"Whist visiting, I have always been very impressed by the level of care and compassion provided by all the staff."
Our Fundraiser Andy Furneaux added, "I received a very warm welcome when I visited the club twice during 2018 to thank the club for its support and to share information about the specialist end of life care services we provide to our community.
"Every member was keen to support their local hospice and we cannot express our gratitude enough."
Photo above: L-R Keith Weekes, Andy Furneaux and Alan Hopkins
You might also be interested in
18th March 2019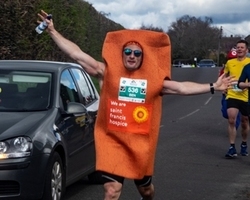 9th January 2021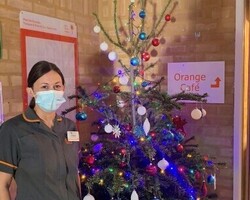 30th June 2020