Harry cycles 55 miles to Brighton to raise money for the Hospice
Harry Drew took on the London to Brighton cycling challenge and raised £286 for Saint Francis Hospice
09-06-2021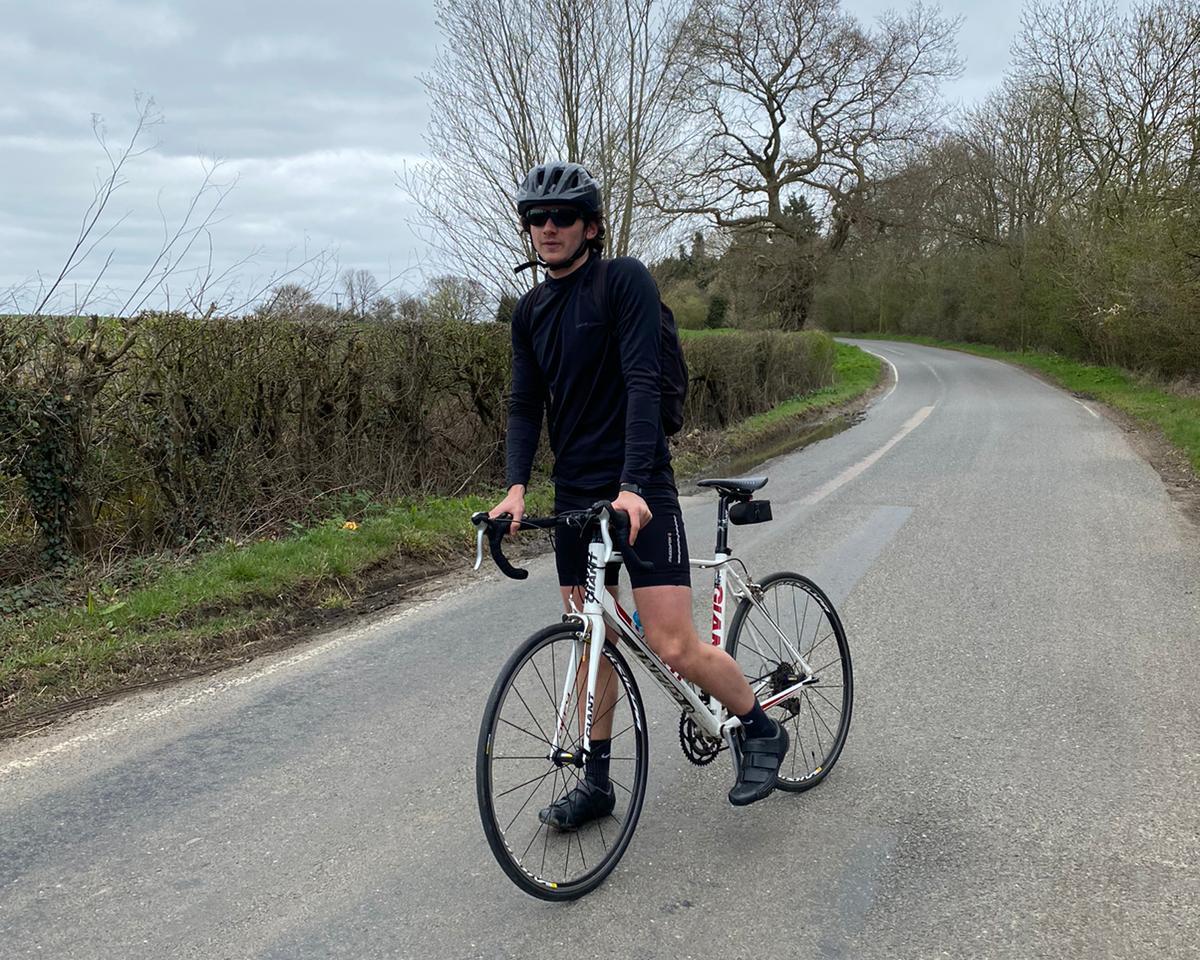 Harry Drew combined fitness with fundraising when he cycled from London to Brighton and raised £286 for local people who need hospice care.
Harry, together with a group of friends, set off from Clapham Common on 23rd April and together they cycled an impressive 55 miles to Brighton seafront - with a few challenging inclines along the way!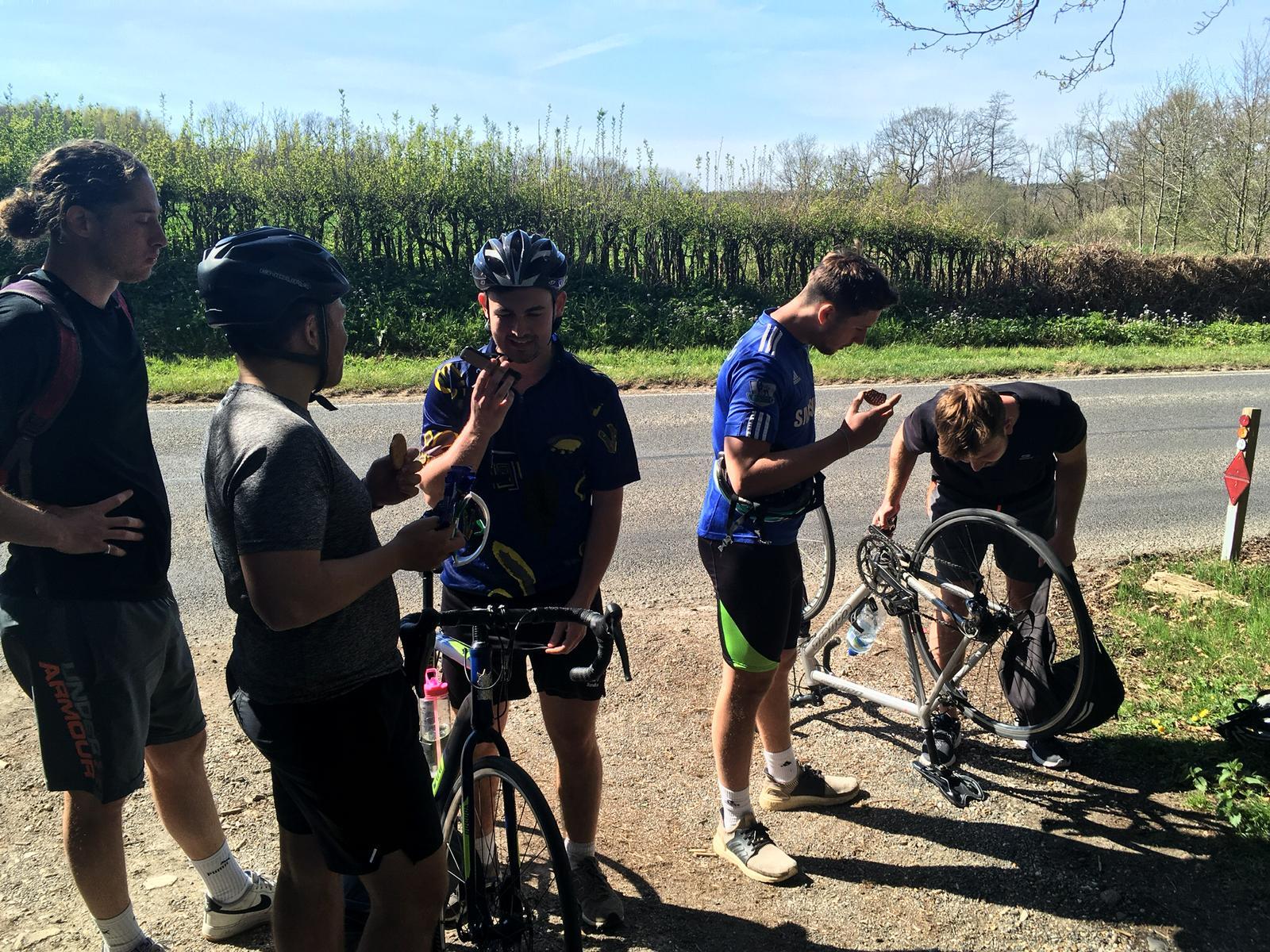 "We had a great day," said Harry, who runs Drew and Son Independent Family Funeral Directors in Abridge Romford with his Dad Steve Drew.
"The last 10 miles were definitely a bit of a struggle but it was all worth it.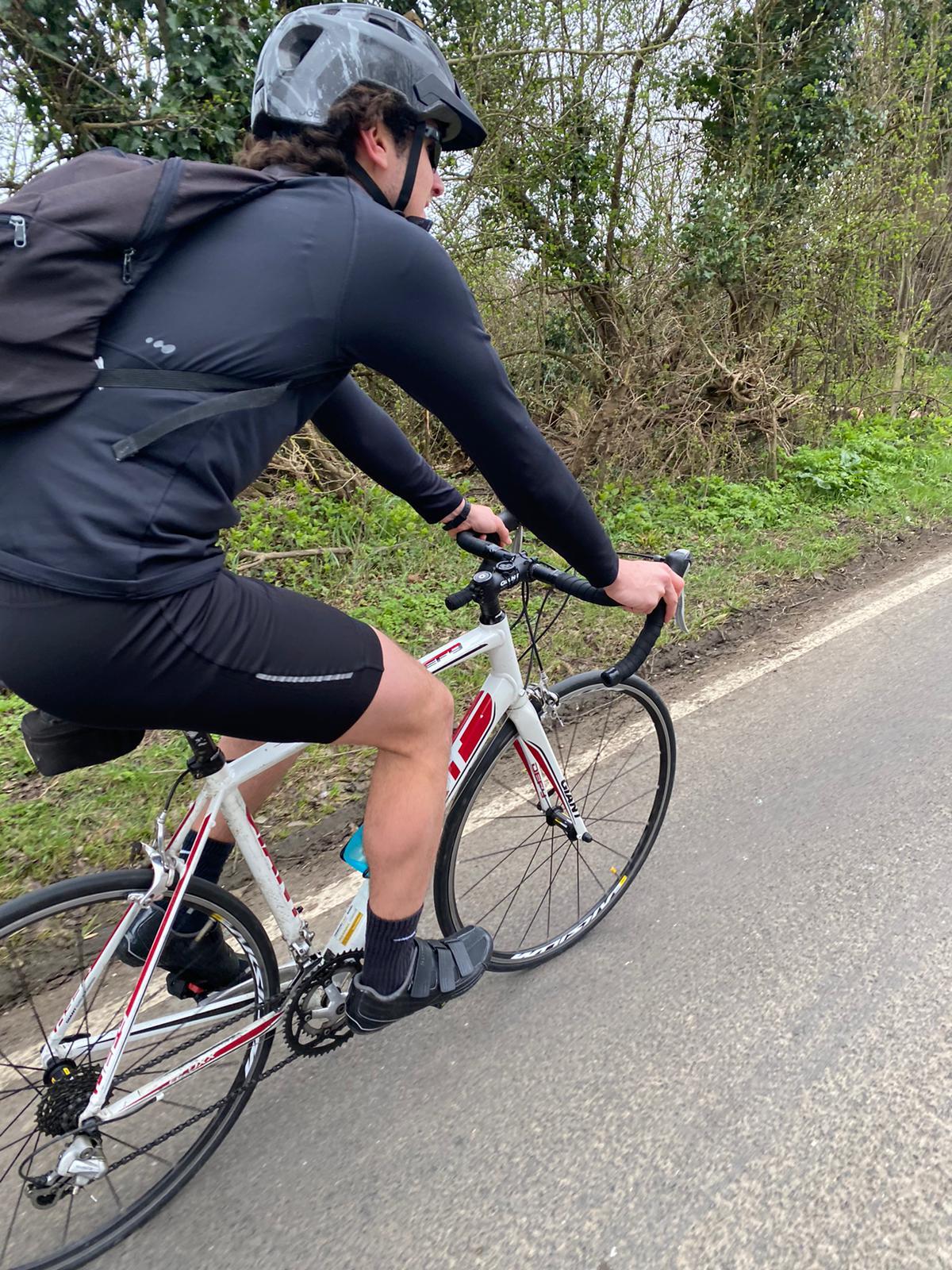 "I like to keep fit and this was the longest bike ride I've been on so far and it was a good opportunity to raise money and awareness of Saint Francis Hospice."
Harry is already planning his second fundraising event for the charity. On Saturday 11th September, Harry is hosting a football match at the Grange Farm Centre in High Road, Chigwell, which will see a team from Saint Francis Hospice take Spurs and Hammers Legends. For more information email Harry at drewandsoninfo@gmail.com or call 01992 676 181.
Get Involved
Inspired by Harry's story? Why don't you take on a challenge of your own? Click here to view our events page to find out what's coming up.
Take part in the London Triathlon and swim, run and cycle your way around the docklands to raise money for Saint Francis Hospice. Click here to find out more and sign up.