"It was the little things the Hospice's nurses did for Mum"
Shortly after Ionie James lost her husband, she was diagnosed with breast cancer. When the cancer spread to Ionie's stomach, lymph nodes and bones, she didn't even want to let her children help.
01-10-2020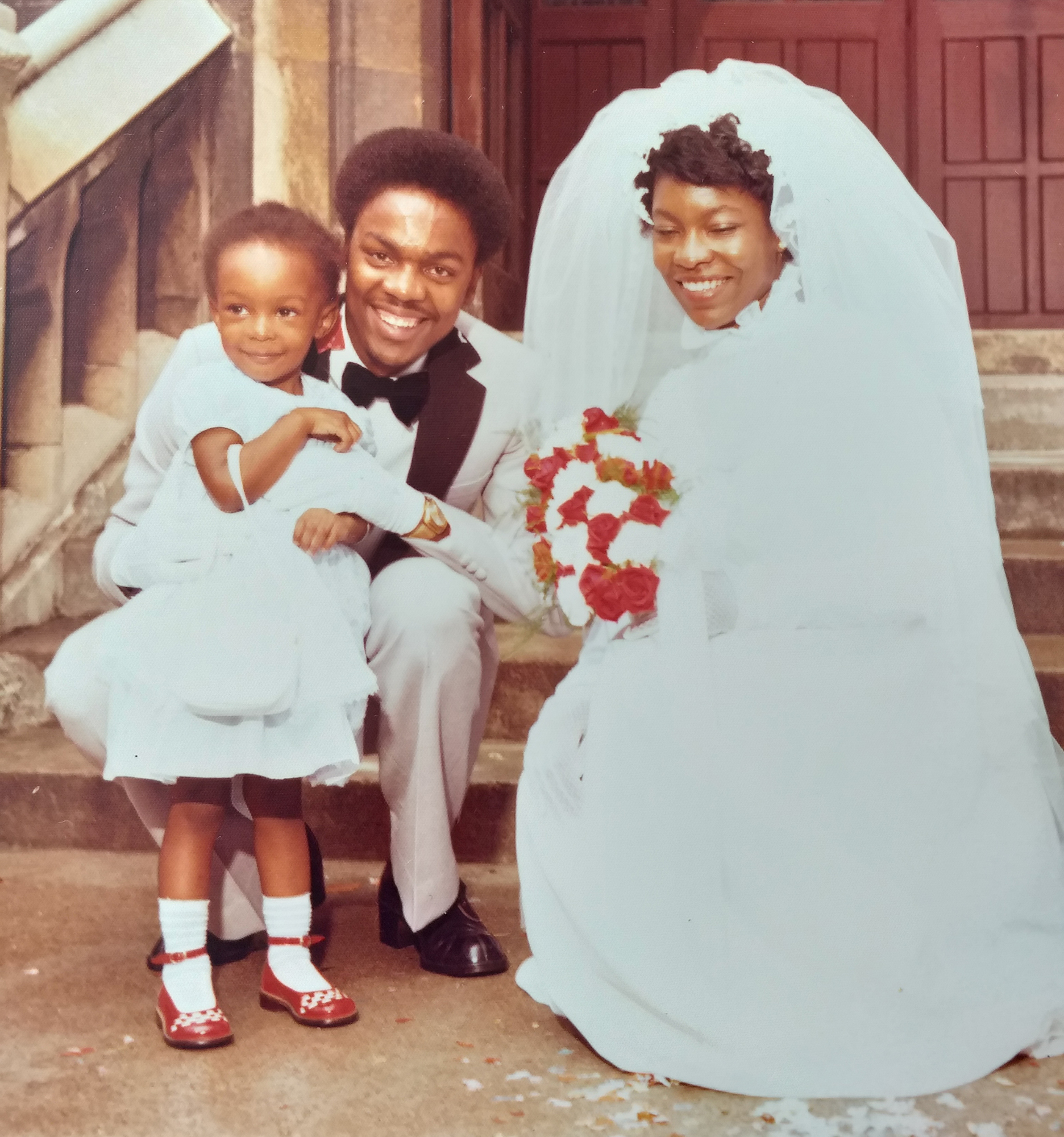 Ionie was a free spirited woman and feared she would lose her independence. When Ionie first received a letter about Saint Francis Hospice, she stuffed it in a drawer and battled on.
"Mum kept going but finally admitted that she needed some extra help", Ionie's daughter, Joanna, recalled. Ionie and her children reached a compromise. Our Hospice would care for her — but in the comfort of her home.
"The Hospice at Home team was brilliant," explained Joanna. "Two beautiful angels, also known as Saint Francis Hospice Nurses, came to my mum's beside and helped prepare her for her journey.
"It was the little things they did for mum: giving her pain relief, washing her, patting her lips with water, and fluffing her pillows. Someone was there for mum 24/7. When Hospice at Home stepped in, I knew that everything was going to be okay."
Joanna, and her brother Mark, held their mum's hand as she took her last breath at the age of 56.
This week marks Hospice Care Week, and this year's theme is This Is What It Takes.
Thanks to your support, we've cared for 1,570 people in the comfort of their homes over the past year. The charity needs to find £25,910 a day in voluntary income to keep going.
You can do your bit in ensuring our Hospice at Home nurses will always be there for people just like Ionie by supporting our Urgent Appeal.