Jim's Jukebox
29th June 2020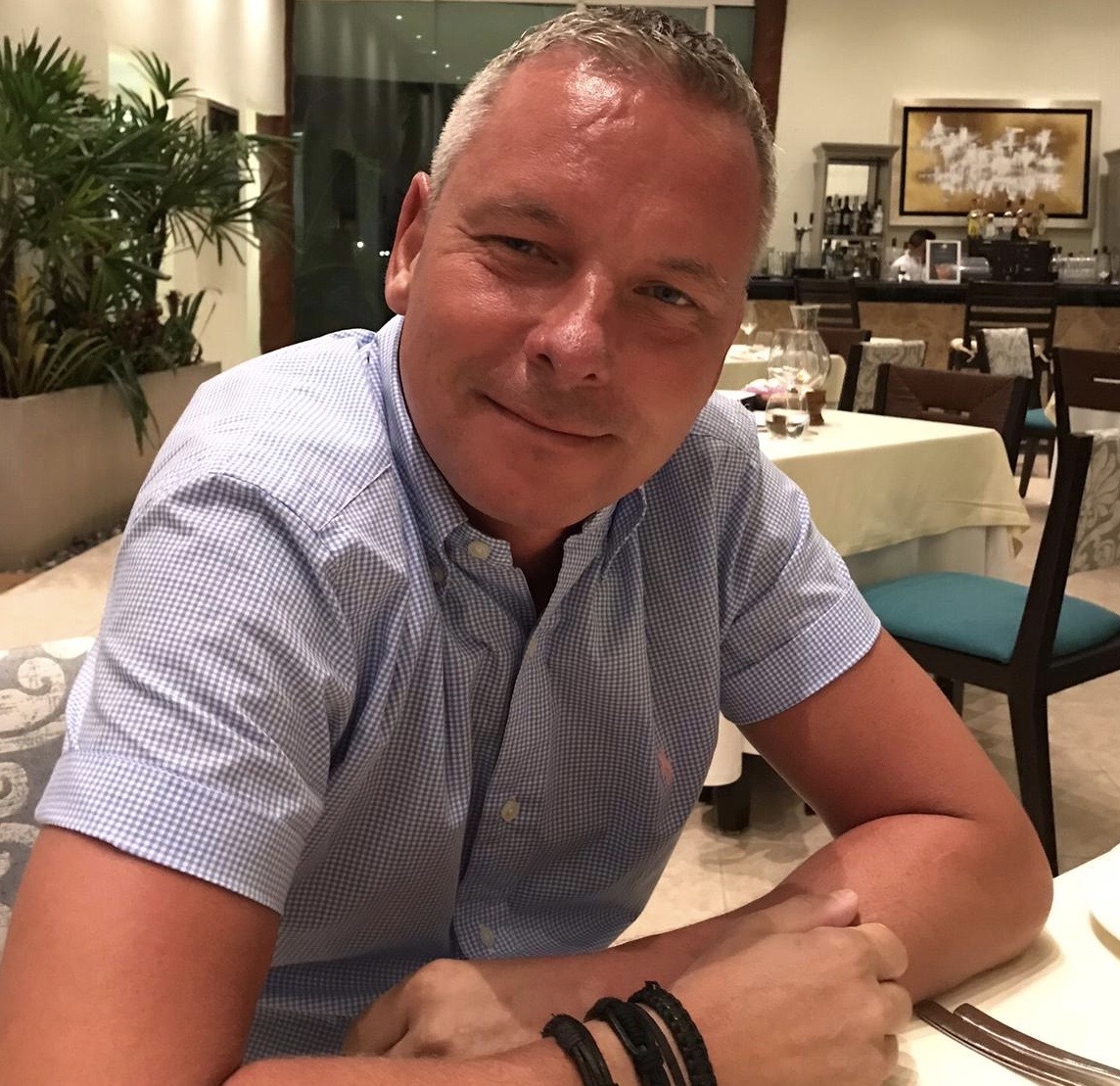 It was the promotion of our Urgent Appeal on Jim's favourite radio station, Time FM, that prompted him to start fundraising for us. Jim learnt that with all charity stores closed, and fundraising events postponed due to the pandemic, our Hospice is suffering from a huge decline in income.
He was staggered to discover that we need everyone out there to help us find the £8.5m a year that will keep our doors open. With that in mind, he created 'Jim's Jukebox.'
People put £1 into the Jukebox via a JustGiving page and chose a song. Jim then played two songs live on Facebook that were connected in some way even if it was through six degrees of separation. The concept was simple; the result was super. Jim raised £170 for us.
"People's generosity was staggering," he said. "They weren't just donating £1 for a song, but 10 or 20."
Jim admitted that some choices were dubious from 1993's Mr Blobby to 2000's Can We Fix It? by Bob the Builder but it was all part of the fun.
If you have a fundraising idea no matter how small then we're here to support you every step of the way. Setting up a JustGiving page is fast, simple, and totally secure. If you'd like to find out more, then we'd love to hear from you at fundraising@sfh.org.uk
You might also be interested in
1st June 2020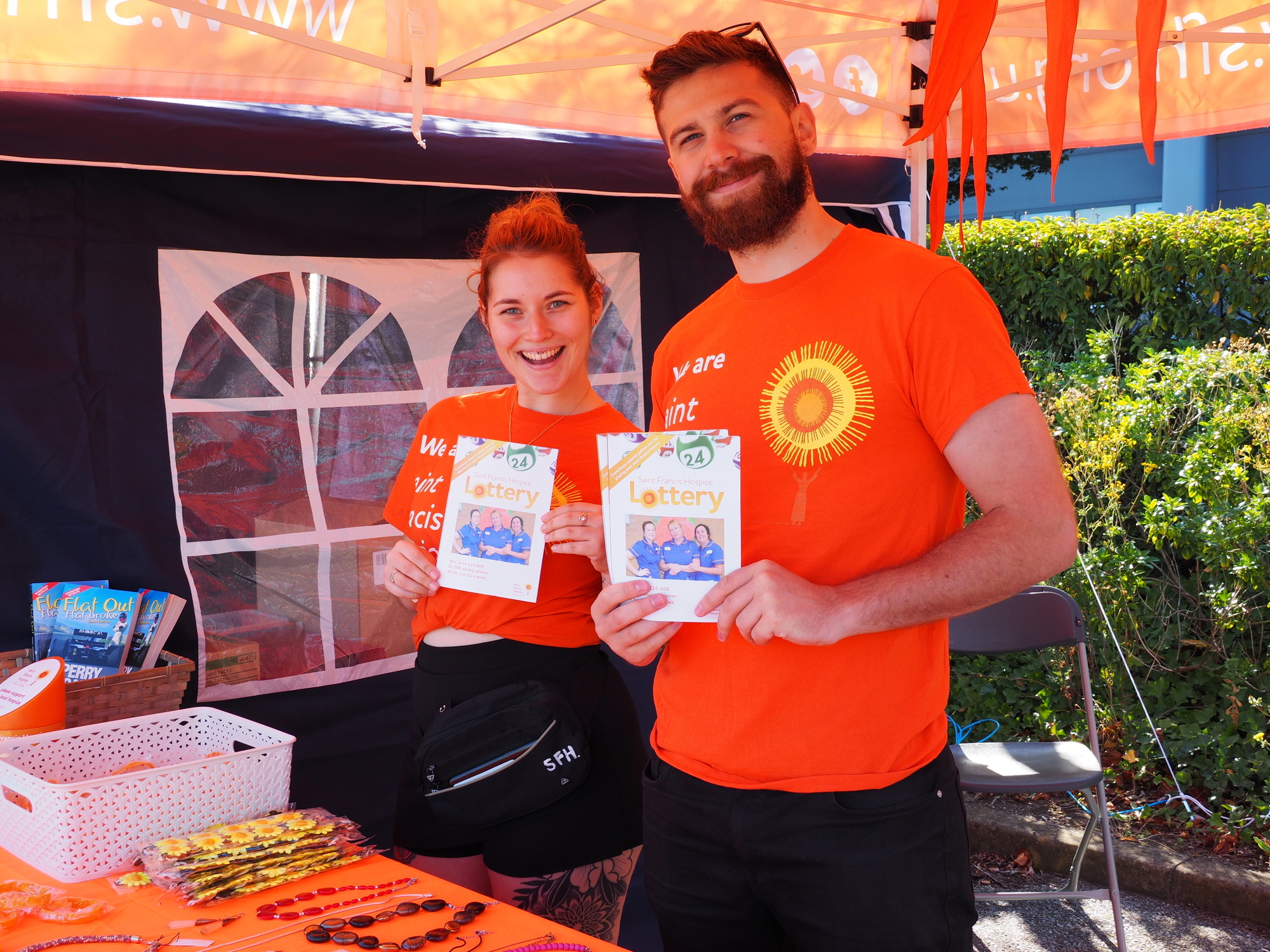 11th February 2019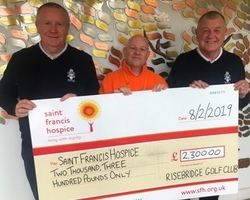 30th September 2020