My priority is making a difference to patients' lives
15th March 2021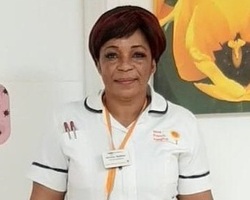 A vacancy had come up and my main reason for applying was because of my lovely sister who I lost to breast cancer. I wish she had the opportunity of being cared for in a hospice like Saint Francis in her last days. It would have made a big difference to her in her last days and helped me and the rest of the family to cope better.

Luckily, I was able to come and visit before the lockdown. I met Kathryn Owens, who is the Therapies Manager, and I really fell in love with the Hospice.

It was a lovely sunny day and what got me feeling emotional was when I saw a patient being brought out of the ward in their bed because they wanted to be in the sunshine. I had never seen anyone do so much for a patient and I thought it was wonderful.

I wanted to work for an organisation where you could do so much for the patient. I was so pleased when I actually got to meet the patient shortly after I started.

Starting during the pandemic could have been really difficult, but everyone at the hospice was so welcoming and they made it quite easy for me.

Social distancing was in place and so were all the guidelines and measures to keep everyone safe.

The therapies team is out of this world - so helpful, supportive, open, and approachable. I could not have asked for more.

It wasn't long before I was able to start caring for patients on the ward. My aim is always to be able to make a difference to a patient's life and the first thing I always ask my patients is, what do you want from physiotherapy? What is your priority? For some people, it may just be to be able to transfer from the bed to a chair. So, I work with the patient to achieve their short-term and then longer-term goals.

At the moment, I mainly work on the ward. Before the pandemic, the team used to also see patients who came to the hospice, and prior to the latest lockdown in December, we had started to lead exercise classes for small groups. This is something we are hoping to restart as soon as we are able to.

We are also continuing to support people via telephone and Zoom consultations. We assess patients on the phone and give them treatment or suggest exercises to help with mobility. We are also able to offer virtual one-to-one and group sessions for people who suffer from breathing problems.

I can honestly say, I am not only enjoying my role at the Hospice, I'm absolutely loving it.
Find out how you can get involved and help us be there for more patients when they need us.
You might also be interested in
19th February 2021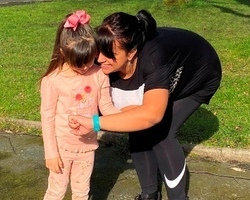 14th September 2021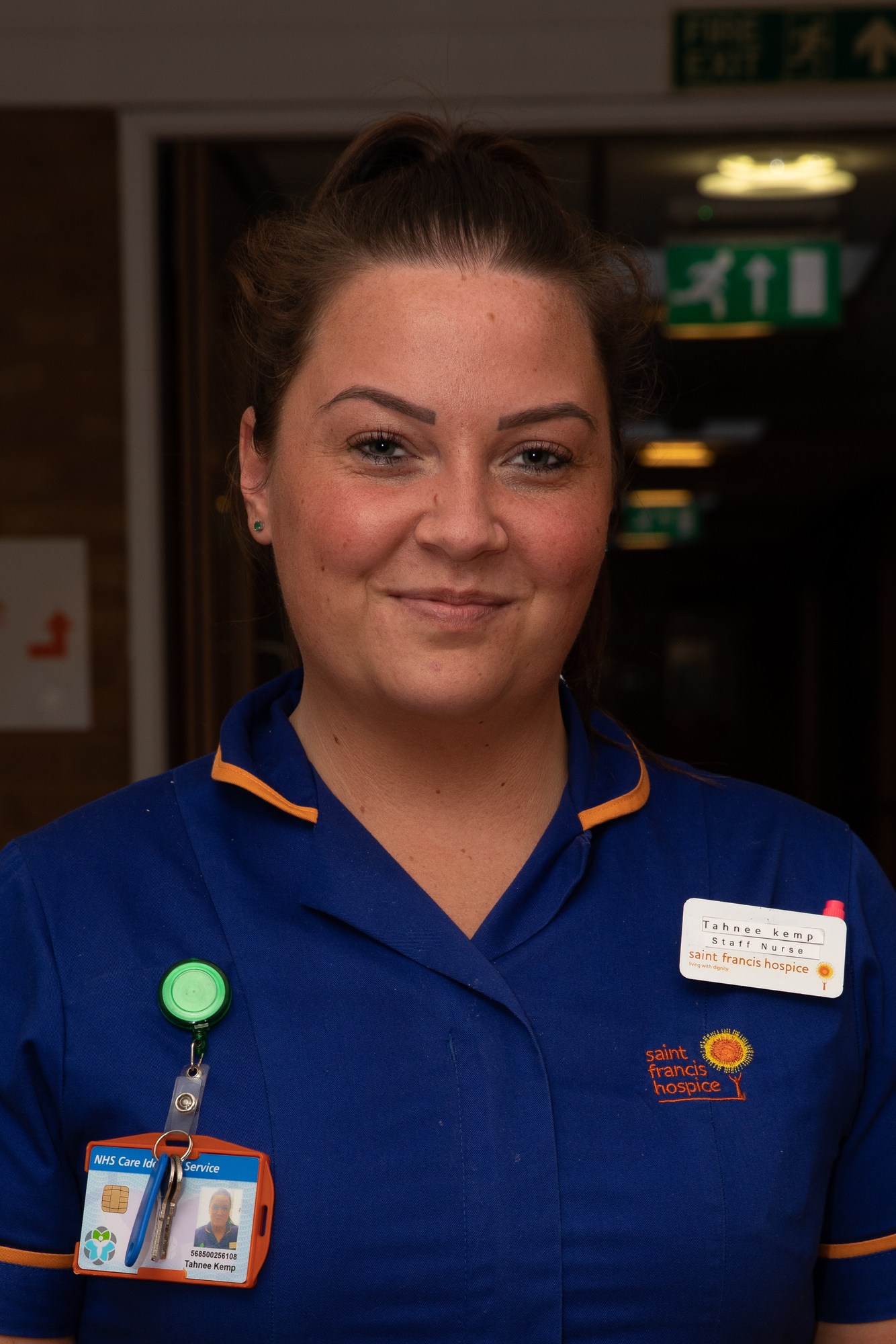 23rd August 2021