Fundraising puts Julian on level 42
29th January 2020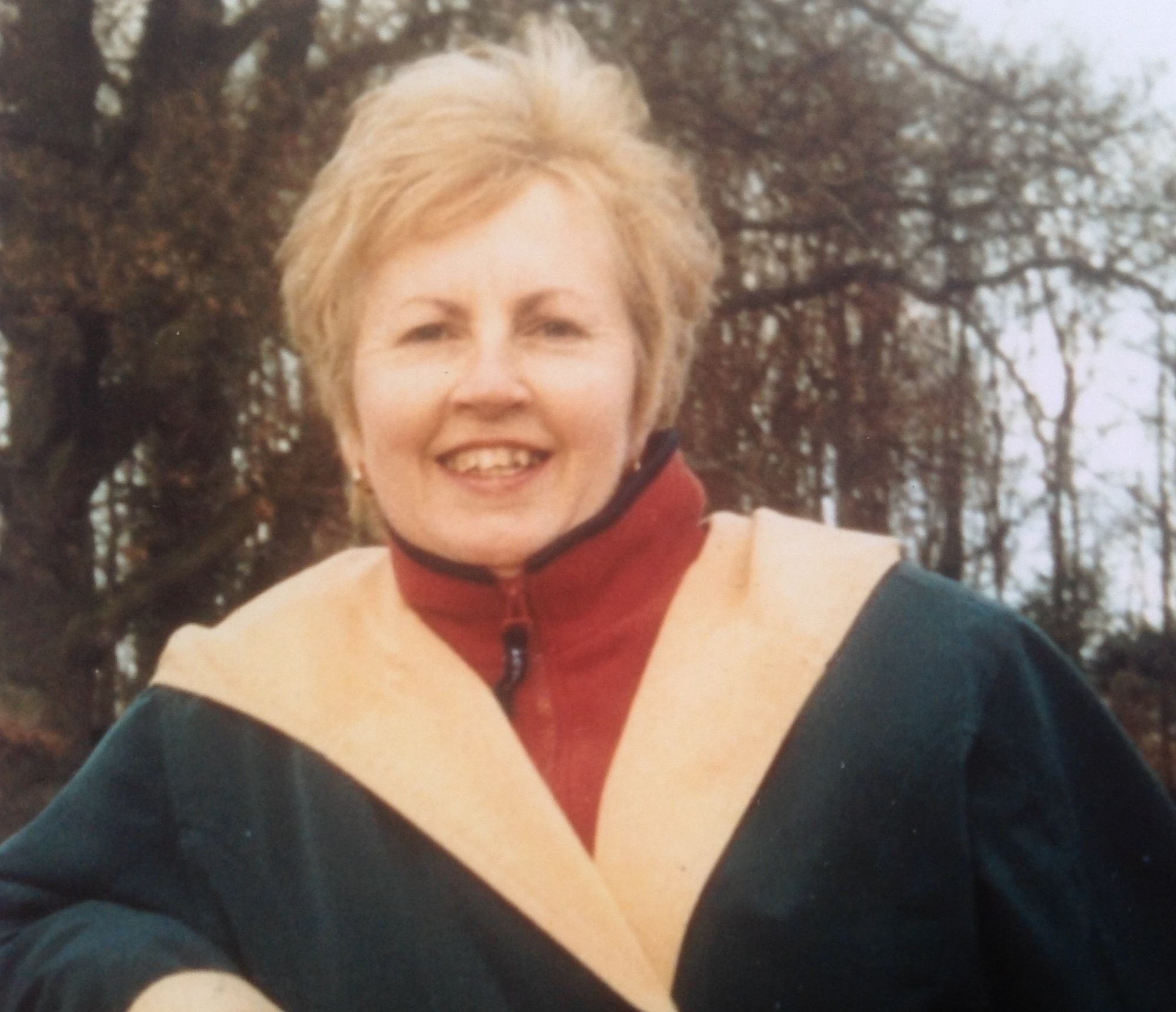 Just before they hit the big time, he met the founding members backstage at a gig in Redbridge. Nineteen eighty-one saw the beginning of a friendship between Julian and the band that's still going strong 39 years later.
Another of Julian's relationships with Saint Francis Hospice began just after the turn of the millennium. A family friend, Mary Milchard, was only 46 years old when she was diagnosed with terminal breast cancer. During her treatment, Mary became a regular at our day unit, Pemberton Place, where she would enjoy art therapy and socialising.
"We had no idea about Pemberton Place; we always assumed that people just go to the Hospice to die," admitted her husband, Alan. "I didn't expect the Hospice to be bright and happy. Mary loved coming here. They did all they could and threw everything at it. Mary had been fighting it for four years, but her life expectancy went down from two years to two weeks overnight."
As Mary reached the end of life, Julian paid her one last visit at our Hospice.
"Mary said to me: 'Thank you for coming to say goodbye,' recalled Julian. "Somehow, thanks to Saint Francis Hospice, everything seemed okay," he added. "The Hospice has this amazing calming effect, and Mary was at peace with being in her final moments."
Mary passed away at home with her loved ones around her. She was only 50 years old her children just eight, 11, and 13.
"I can't thank the Hospice enough," Alan declared. "She was a lovely lady, and I miss her terribly," he said tearfully.
Julian recently raised over £1,000 a Level 42 tribute night headlined by 'Never 42' at Fairkytes Art Centre in Hornchurch.
"I don't run marathons or hike the Himalayas," Julian said. "All I do is get people to autograph things."
Even though he had to get up on the mic and have his Bob Geldolf/Live Aid "Give us yer money" moment during the auction, Julian has some simple advice for anyone who'd like to raise money for our Hospice:
"Don't feel overwhelmed by it; it's easy."
If you have a fundraising idea no matter how small then we'd love to hear from you on 01708 753319 or at fundraising@sfh.org.uk
You might also be interested in