Saint Francis Hospice fundraisers go nuts for classic cars
It was the biggest; it was the best. Our annual Frankie's Classic Car Fest & Vintage Market on 1st September attracted 5000 people, boasted 700 classic cars, and raised £33,000.
06-09-2019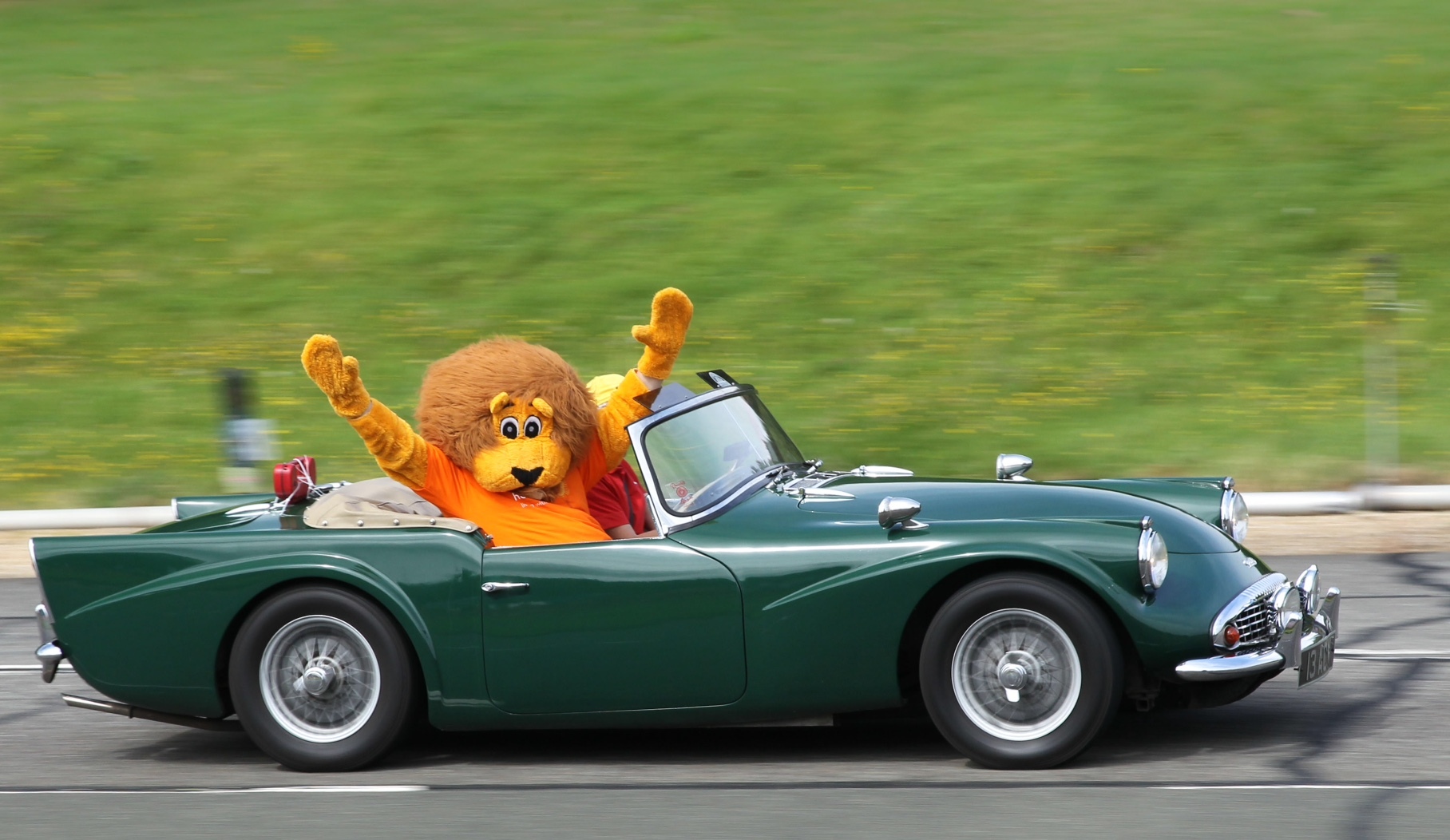 Held at Ford's Dunton site, Ford Capri Mk1 Owners' Club claimed our Car Fest will go down as one of the greatest Capri events ever. Over 250 of these well-built machines were proudly gleaming in the late summer's sun for their 50th birthday.
Music came from polished tributes to Amy Winehouse, Elvis, and Cliff Richard & The Shadows. Lorraine Cater and 17-year-old Josie Tullett were also in fine voice. Stormtrooper for Hire and the Hornchurch Jive Bombers busted a groove. Despite the heat, our visitors were eager to prove that they could move with the best of them.
Adrian Fulcher of York won the Personal Business Partnership Capri Trophy with his 1972 Ford Capri Perana. This rare variation of the Capri was a long way from home. Developed in South Africa with a V8 engine, it wasn't sold in the UK. Our judges poured over detail; Adrian's vehicle was immaculate.
The Burton Power Show 'n' Shine award went to Gillian McKinlay of Shoeburyness. Gillian's 1973 Triumph Toledo was a sparkling example of this model's mix of British engineering and Italian styling.
Andrew Harwood of Longfield scooped the Burton Power Concours Best in Show Trophy. A favourite among those in the county of Essex, the Ford Capri was tarnished by the image of being a "boy racer's" car. Time has brought respect and desirability, and Andrew's 1978 beauty was the proof in the pudding.
Paul Wiltshire of Doddinghurst collected the Secure Locking Systems Trophy for his 1958 Citroen 2CV. The first delivery van with a front-wheel drive, the 2CV quickly reached cult car status.
Our volunteers were fantastic, and we couldn't have done it without you. Thanks to everyone who attended and helped raise a record-breaking amount for our Hospice.
Frankie's Classic Car Fest & Vintage Market will return. In the meantime, head over to Facebook for all the photos from this marvellous day.
Our trusted mascot's next fundraising event will be Frankie's Festive Fun Run on 8th December. But don't panic if you're not a runner. With a Christmas market, a whole host of warm street food, and Santa in his grotto there's something for everyone.
We'll see you there.