Sue Henwood: the Saint Francis Hospice eBay Queen
17th December 2021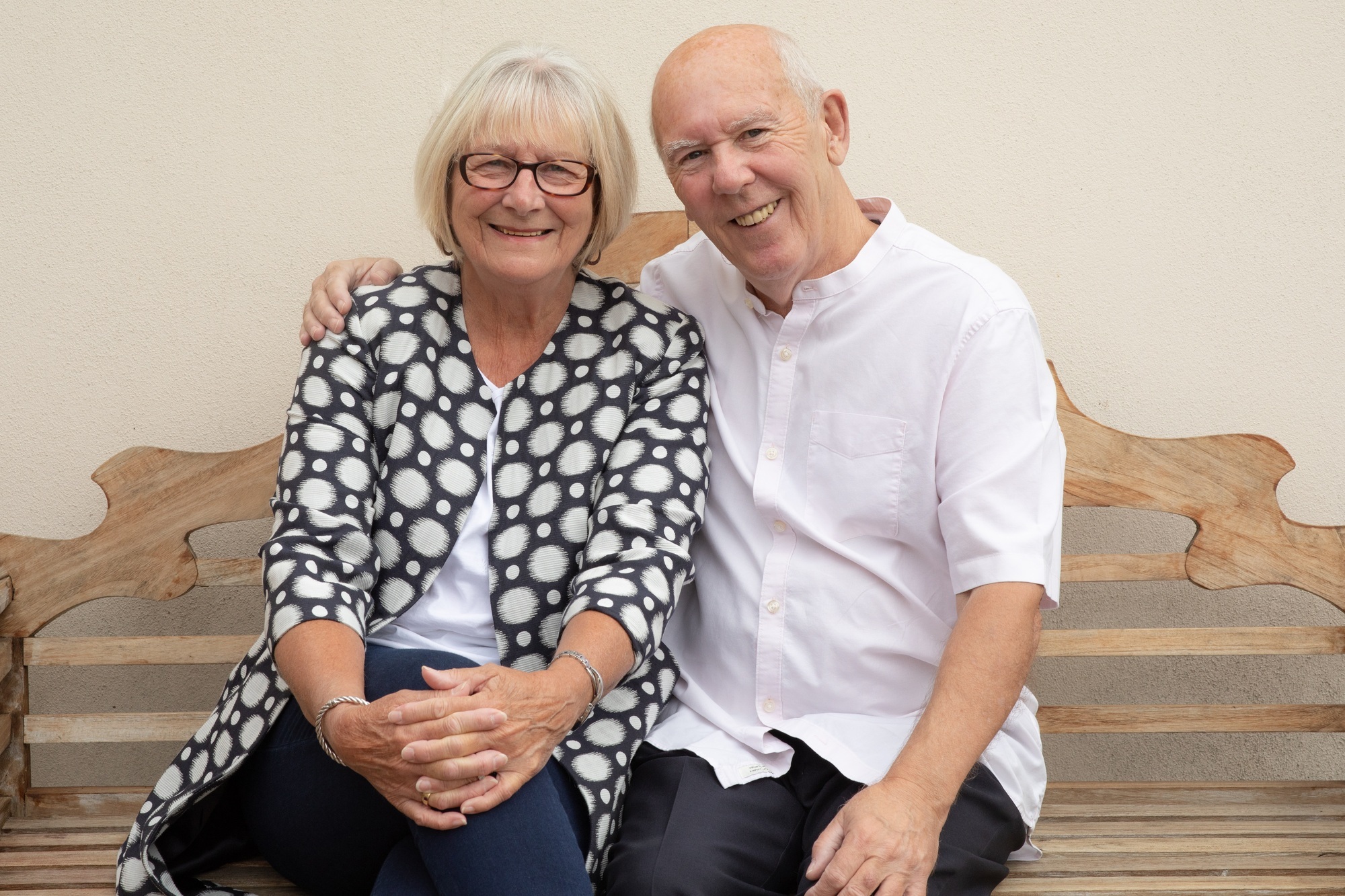 Sue Henwood, who is affectionately known as the eBay Queen, received a Long Service Award to recognise 10 years of giving up her time, skills and experience to volunteer with the Saint Francis Hospice retail team.
Many years ago a friend of mine, who was a huge supporter of the Hospice, passed away on the ward. When I retired, I had time on my hands and decided it was time for me to give something back to my community.
I remember meeting with the volunteer team to see what roles were available and when the manager saw that one of my hobbies was eBaying, she knew exactly where I should be. Since then, I have been working with the online retail team, listing donations for sale on eBay. I absolutely love it and it is so exciting to watch and see how much items sell for. There have been many wow moments over the years but one that really stands out was when a Parker pen, which was listed for £4.99, sold for an incredible £600! At some point along the way, I became known as The eBay Queen and the name has stuck.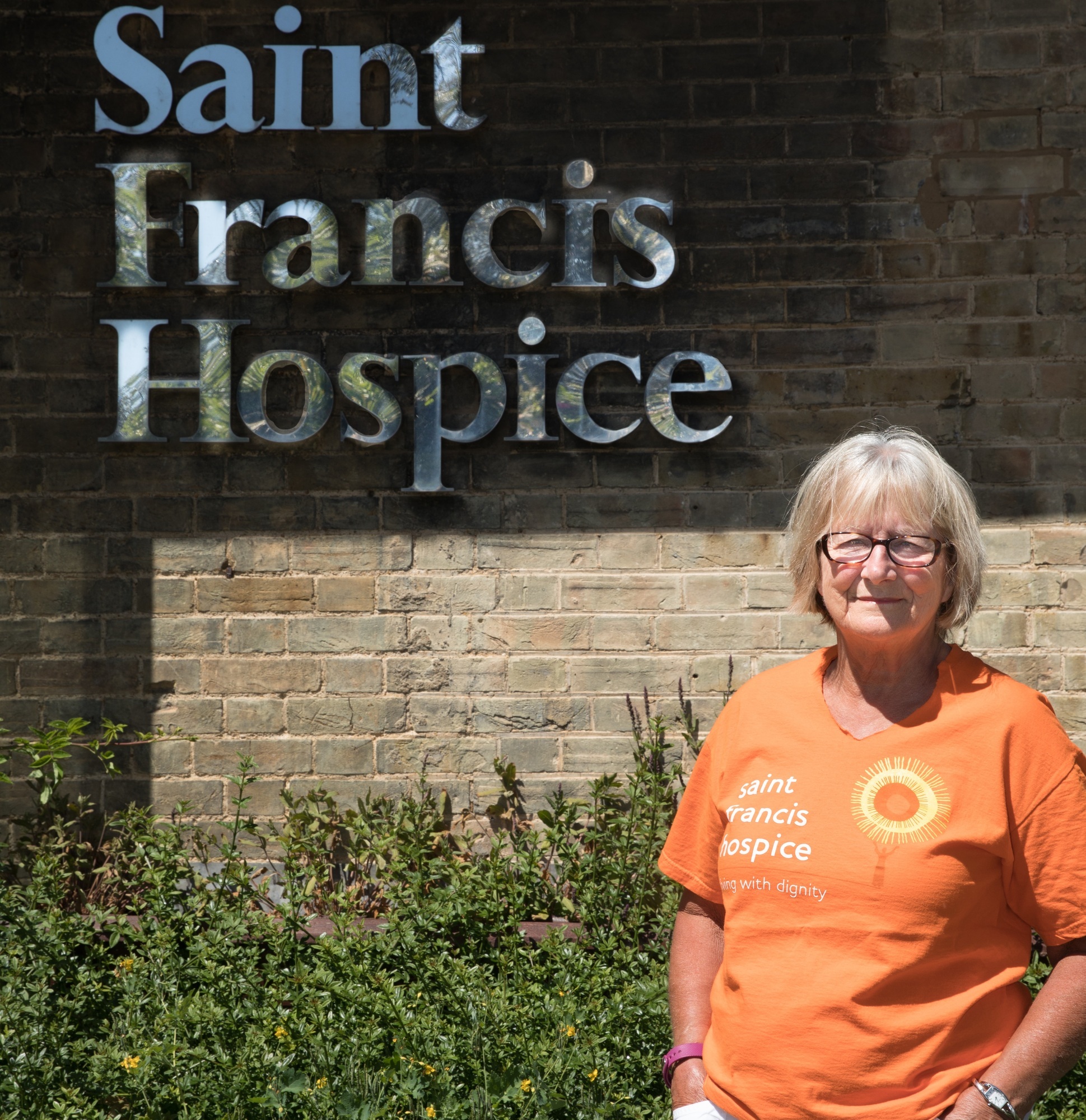 The years really have flown by. I still look forward to my Wednesdays when I volunteer. I have made so many friends and I am part of such a lovely team. There's no place like it. It gives me such a great sense of purpose - I know that everything we are doing is really making a difference to people who need the Hospice's care.
I wasn't able to volunteer for almost a year during the first two lockdowns as retail was forced to shut down. I really missed it so it's so good to be back again. I've even got one of our volunteers who used to help as a retail driver working with me on eBay and he loves it.
I know not everyone is an eBay geek like me, but there are so many roles people can do. If anyone has some spare time and would like to do something rewarding and worthwhile, you will find a role to suit you.
Support the Hospice
Click here to visit our eBay store and pick up a bargain!
If you'd like to volunteer for the Hospice, and use your skills and interests to support us, then click here to find out more and get in touch.

You might also be interested in