Terry's safe place
28th October 2019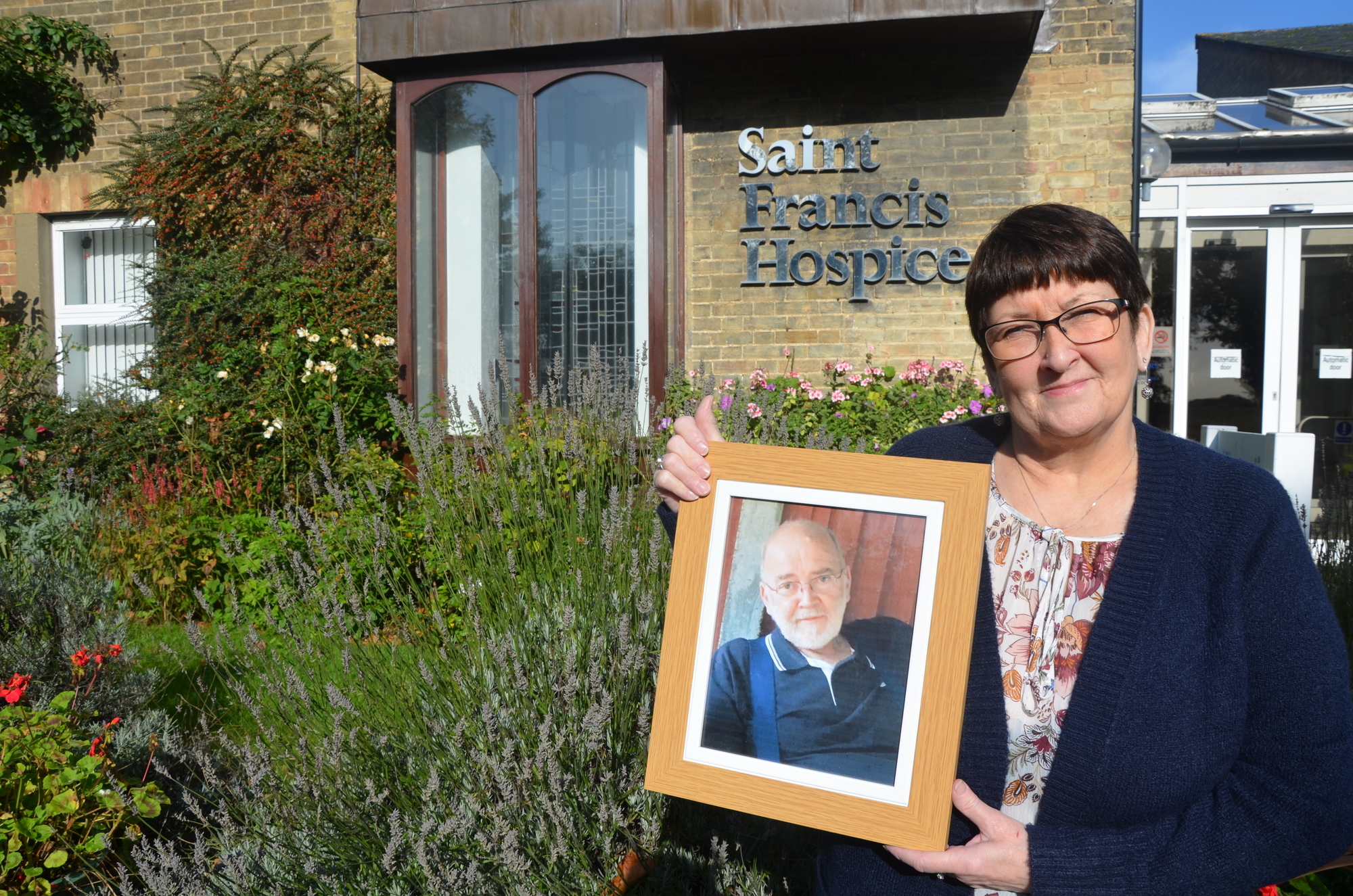 Terry underwent surgery and radiotherapy unbeknown that it was something serious. Terry's parents hid the diagnosis from him; it wasn't until well into his adult life when he discovered the truth. Terry recalled that in those days, cancer was a "taboo" subject within society.
When Terry was old enough to grow bristles, he sported long sideburns to cover his scar facial hair that stayed with him for life. Fast-forward 49 years later and a 66-year-old Terry was diagnosed with another rare form of cancer: leiomyosarcoma. This time, the cancer was more aggressive. In September 2015, Terry was told that he might just make Christmas of that year.
Terry's wife was no stranger to Saint Francis Hospice. Julie had been volunteering with us for many years, pouring tea and coffee for our patients and their loved ones.
"The diagnosis broke him; he was in bits," Julie recalled.
Despite his sadness, Terry remained positive:
"He would come to social gatherings at the Hospice. If he sensed that someone was feeling low, he would take their hand and say: 'We will get through this together'. He would do anything to help someone."
Terry began to refer to our Hospice as 'home'. The cancer spread to Terry's bones, lungs, and liver. He had metal plates and pins placed in his body to help him stand and walk. In April 2019, Terry became an inpatient at our Hospice.
That June, Julie knew her husband only had two weeks to live. A consultant told Julie while Terry sat outside the room what he didn't know couldn't hurt him.
One day, Julie pushed Terry in a wheelchair to our fish pond his favourite place to sit. Terry started to cry. "I think I might be dying," he sobbed to Julie. Julie froze. She knew he was nearing the end, but had to pretend otherwise. "Don't be silly", she said. "Everything is going to be okay."
Terry started to drift in and out of consciousness, continually worrying about life insurance and how Julie would cope without him.
"It was sheer relief that Terry was going to die in comfort in his 'safe place': the Hospice," said Julie.
Terry passed away in June 2019, with his wife of 42 years holding his hand. He was 69.
Julie will be donating and selling her husband's handmade wooden works of art at our Christmas Market on 30th November. Terry would spend hours in his cabin at the bottom of the garden, carefully crafting, and Julie would dress them up.
With Santa's grotto, the Hospice Choir performing Christmas carols, seasonal warm refreshments, and over 20 stalls adorned with gifts, jewellery, clothes, and toys it's a day out for the whole family.
You can find out more about our Christmas Market here.
You might also be interested in
26th June 2020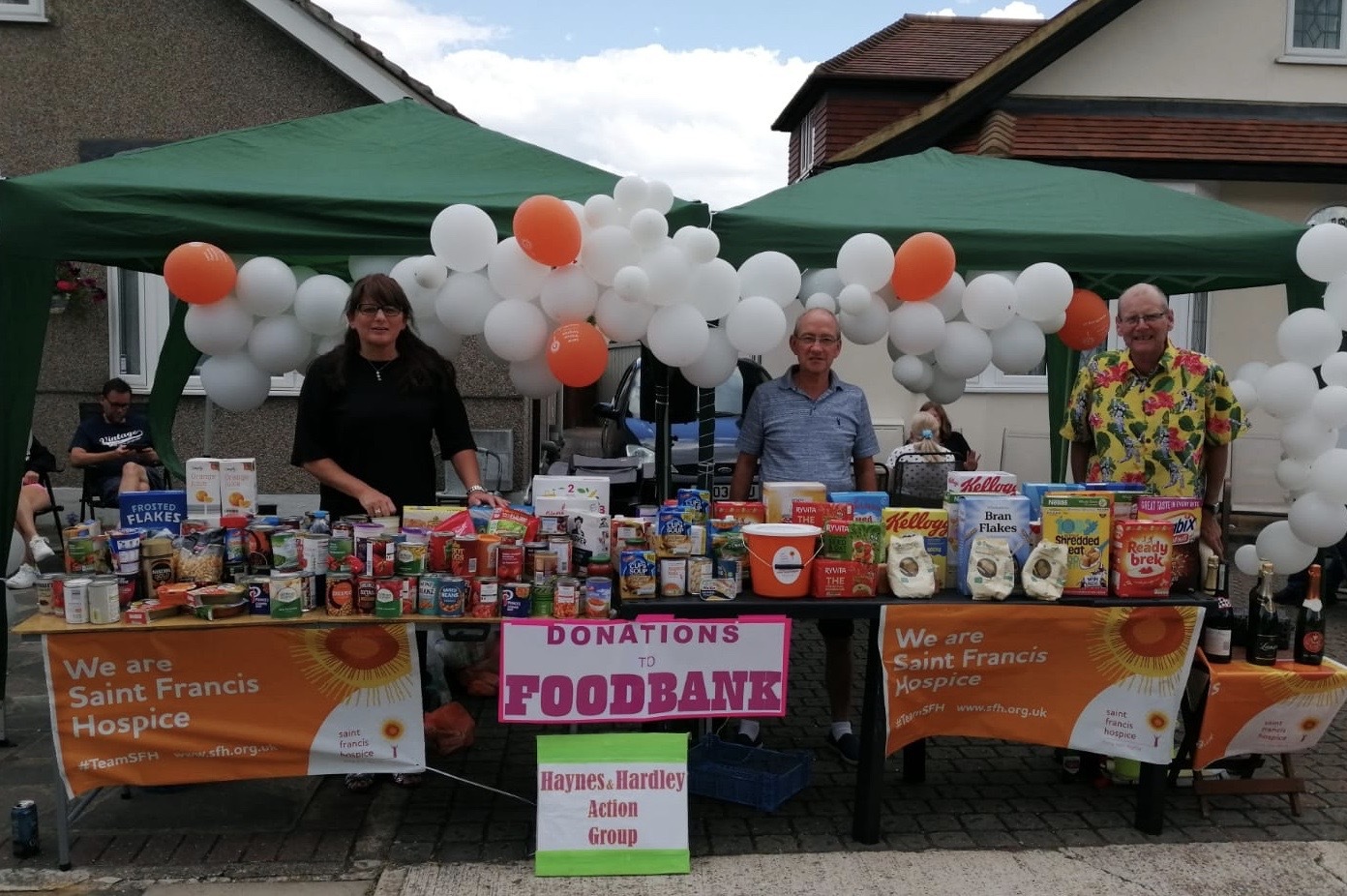 12th September 2019