Colin Eastwood: The Pickle Man
12th March 2020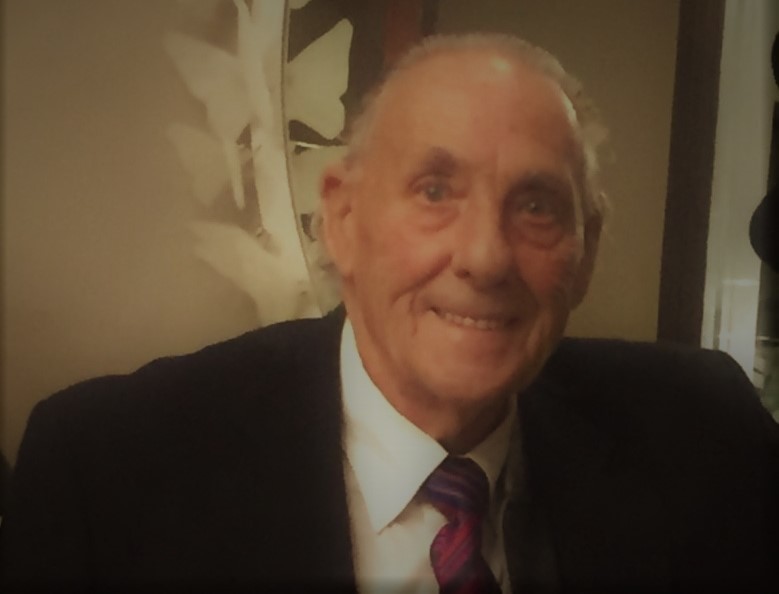 A prolific fundraiser, Colin was fondly known as 'The Pickle Man' by our staff, patients and volunteers. Colin's thing was to buy sacks of onions, pickle them, and sell them at our Hospice, Romford dogs, and Romford Market.
He was also a volunteer driver, transporting furniture donated by homeowners to our stores. When Colin passed away in April 2019 at the age of 81, he left an incredible £55,000 to us in his will.
One in five of the people we care for are funded entirely by Gifts in Wills. Colin's generosity will make a real difference to the lives of those living with life-limiting illnesses in our local boroughs. He was a real character who certainly won't be forgotten by anyone here at Saint Francis Hospice.
Leaving a gift in your will is easier than you may think. If you'd like to find out more, please contact our Legacies Manager, Susan Spencer, on 01708 771403 or at susanspencer@sfh.org.uk
How your gift can help:
£1,000 could pay for 18 hours of Hospice at Home care


£5,000 could pay for one day of physiotherapy (at our Hospice or in the community) per week for a year


£7,500 could pay for one person to receive care on our ward


£13,000 could pay for two beds in our inpatient unit


£21,000 could pay to run our Hospice services for one day


£45,000 could mean that over 600 children will benefit from our specialist Family Support team providing therapeutic counselling sessions


£100,000 could pay for two Clinical Nurse Specialists for one year


£350,000 could pay to support 500 local people attending specialist medical and therapeutic services in our day unit and social hub, Pemberton Place, for one year
You might also be interested in
18th August 2020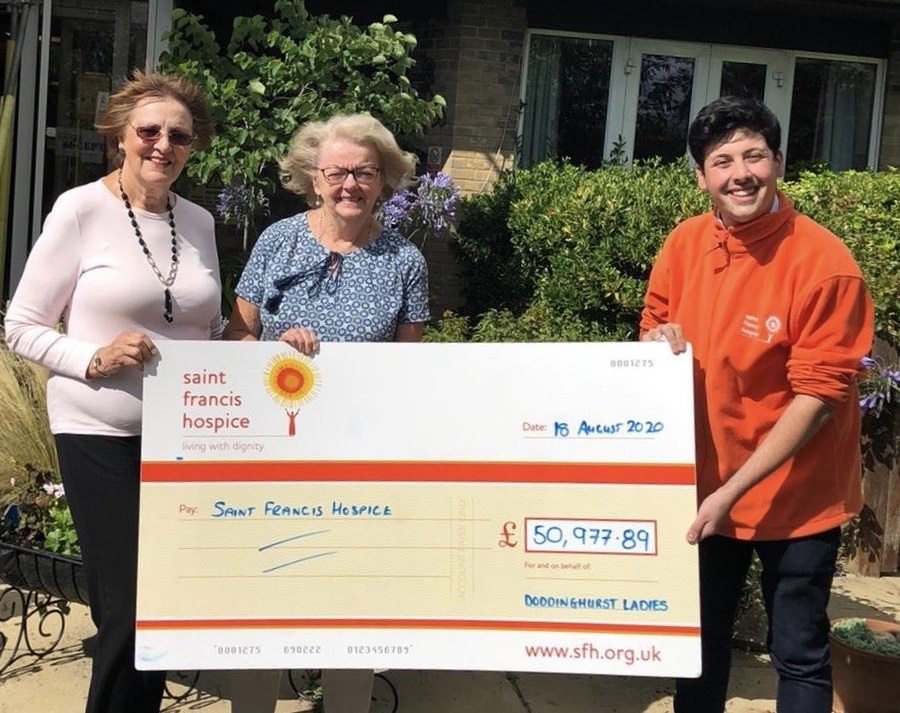 11th January 2021