The Sky's the limit for Tina
1st February 2021
In June 2019 my beloved mum was taken ill whilst I was in New Zealand travelling. Upon flying home to be with my mum, she was diagnosed with terminal cancer. She lost her speech very early on and was unable to communicate with us. Despite not knowing she has cancer for two years, our mum carried on as normal and was an extremely kind, strong and independent woman.

This news was devastating for our family and our mum was moved to Saint Francis Hospice for her end-of-life care. The Hospice was kind, loving, supportive and treated my mum with dignity and respect. The Hospice supported us through this devastating time and showed great compassion towards us all when our mum sadly passed away on the 2nd September 2019.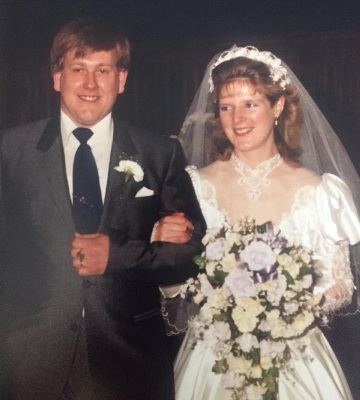 Brenda and her husband Peter on their wedding day
This devastating loss was extremely hard for our family and each day I pray for a cancer cure to stop others experiencing the same devastation and loss that we had to. Brenda loved her family and was a huge presence in our lives, my world shattered to pieces at the loss of my mum.
To mark a year and a half since her death, I really wanted to give something back to the Hospice for all the help it gave mum at the very end. I wanted to do something big and show my gratitude to the Hospice and honour my mum's memory and legacy as she continued to support local charities in our community.

On 21st March 2021 I am embarking on an exhilarating challenge of a life time by skydiving from a height of 10,000 ft and I know my mum would be very proud of me. I want to raise vital funds to support other local people with life-limiting illness and their families who need the Hospice's experienced care.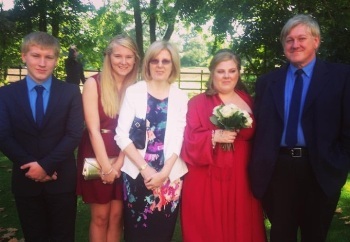 L-R: Brother Michael, Tina, mum Brenda, sister Natasha and dad Peter

Saint Francis Hospice has been hit hard by the coronavirus pandemic and the charity relies on our donations to continue its hard work. I know the Hospice doesn't get as much support as it should from the government and it is important that it is there for local people when they need it.

People say time heals your pain but there is a void in my heart and in my world that will never be filled, but I am determined to do all I can to thank the Hospice for all its support and to give back to this wonderful charity.

To sponsor Tina, please visit https://www.justgiving.com/fundraising/tina-catherine
Feeling inspired? Click here to sign up and find out more about the skydive.
You might also be interested in
7th September 2021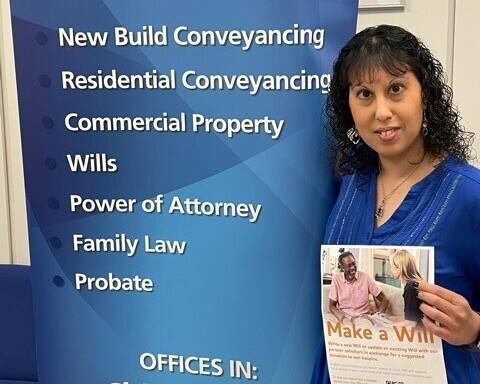 11th May 2021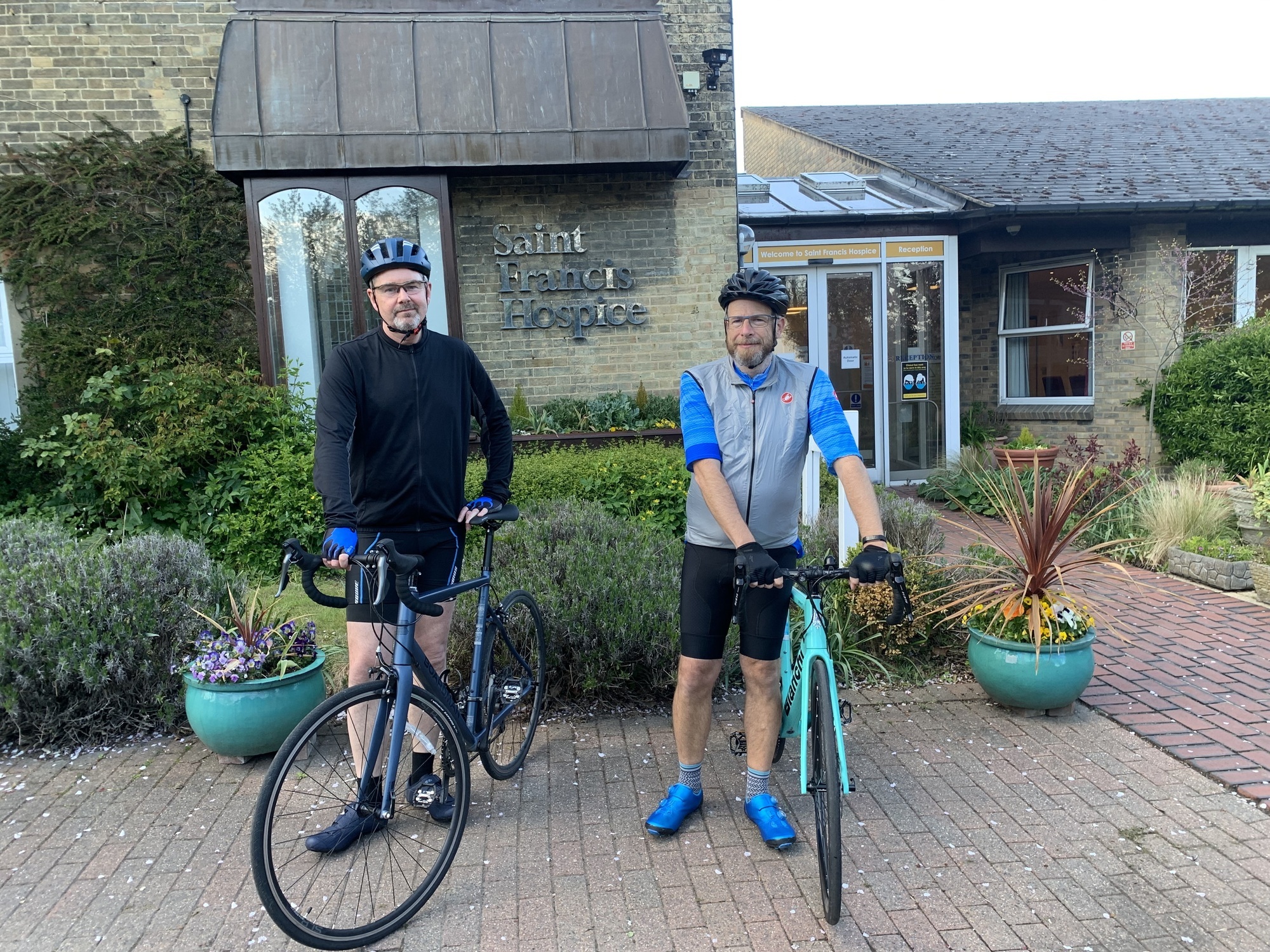 10th August 2021