Volunteers get down and boogie
7th October 2019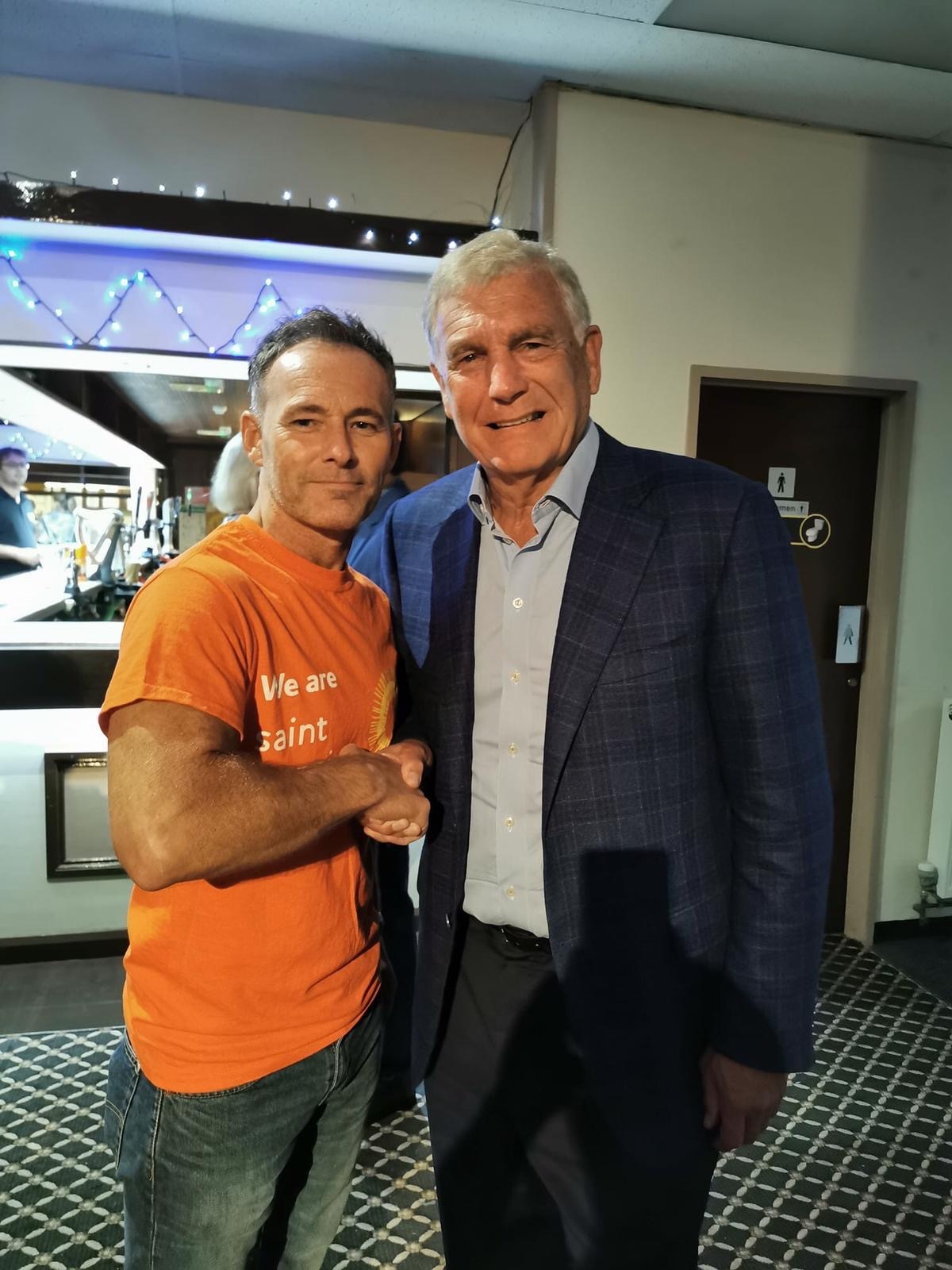 Following on from the Afternoon Cream Tea thank you event in July, this one was for the party animals among them. We swapped tea for beer and wine and cream cakes for a buffet.
There was a huge turnout at the RUSSC Club in Romford. Director of Retail Michelle Nicholls presented the Long Service Awards. CEO Pam Court and Chairman Peter Crutchett delivered the speeches.
After we delivered the 'thank yous', it was time to dance the night away with local DJ Tony Goddard manning the decks. There was also a special star guest in attendance: Saint Francis Hospice Patron Sir Trevor Brooking. Sir Trevor was mingling and a man in demand to pose for photos he happily obliged.
This was our chance to give something back to our volunteers who give so much to our Hospice. We simply wouldn't be here without them. We need volunteers to do lots of different jobs. You can put your skills to good use whatever they may be. Volunteers currently work in our shops, on reception, and at our events.
There's the chance to get involved in photography, filmmaking, finance, and gardening to name but a few. Some of our volunteers work on OrangeLine, helping people who feel lonely, isolated, or are going through a bereavement.
If you'd like to find out more about volunteering, visit www.sfh.org.uk/volunteer, email us at volunteering@sfh.org.uk, call 01708 758614, or we'd love to see you at one of our stores.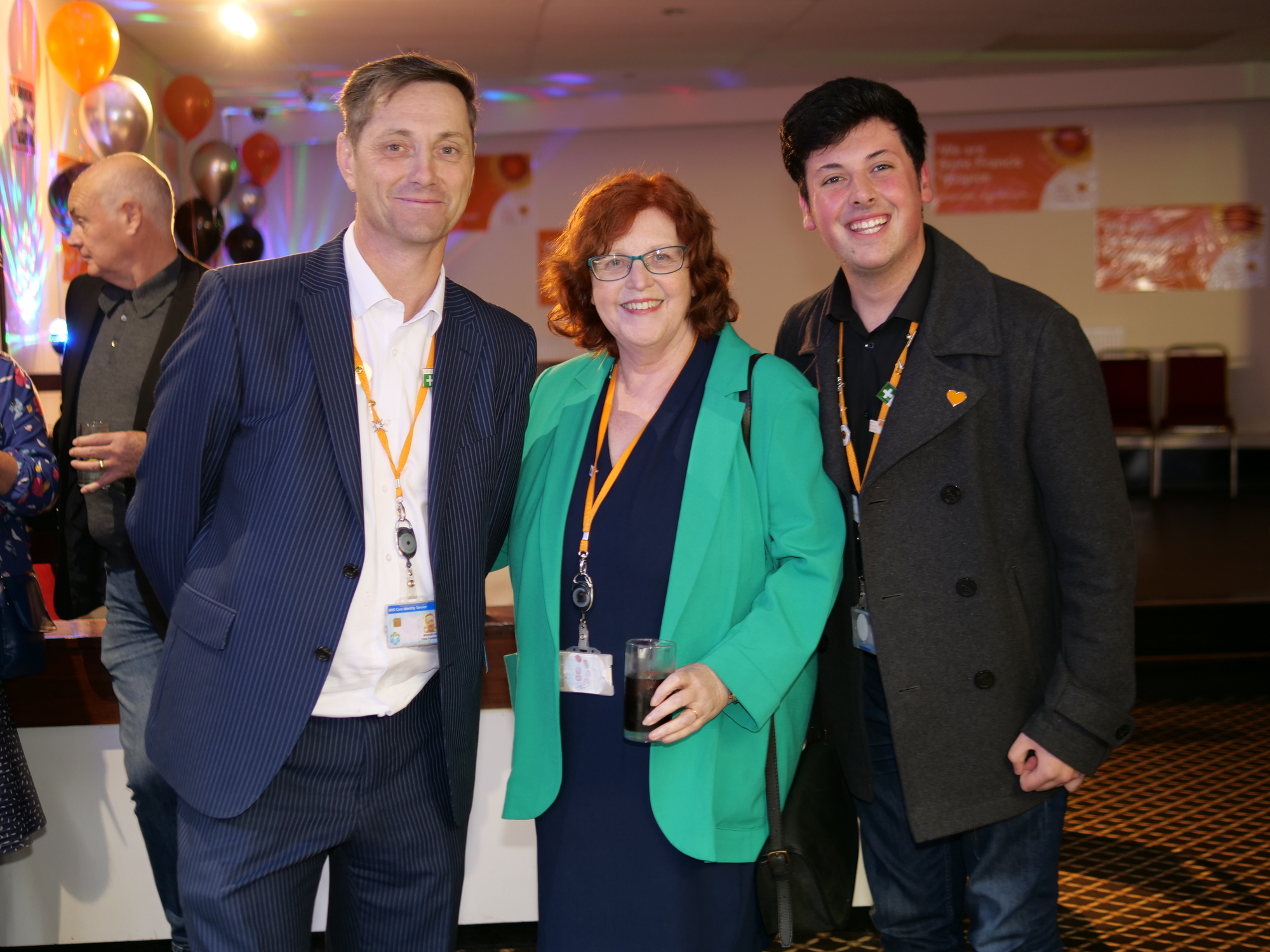 Chris Franklin (Events), Pam Court (CEO), and Sean Erwood (Fundraising)
You might also be interested in
7th October 2019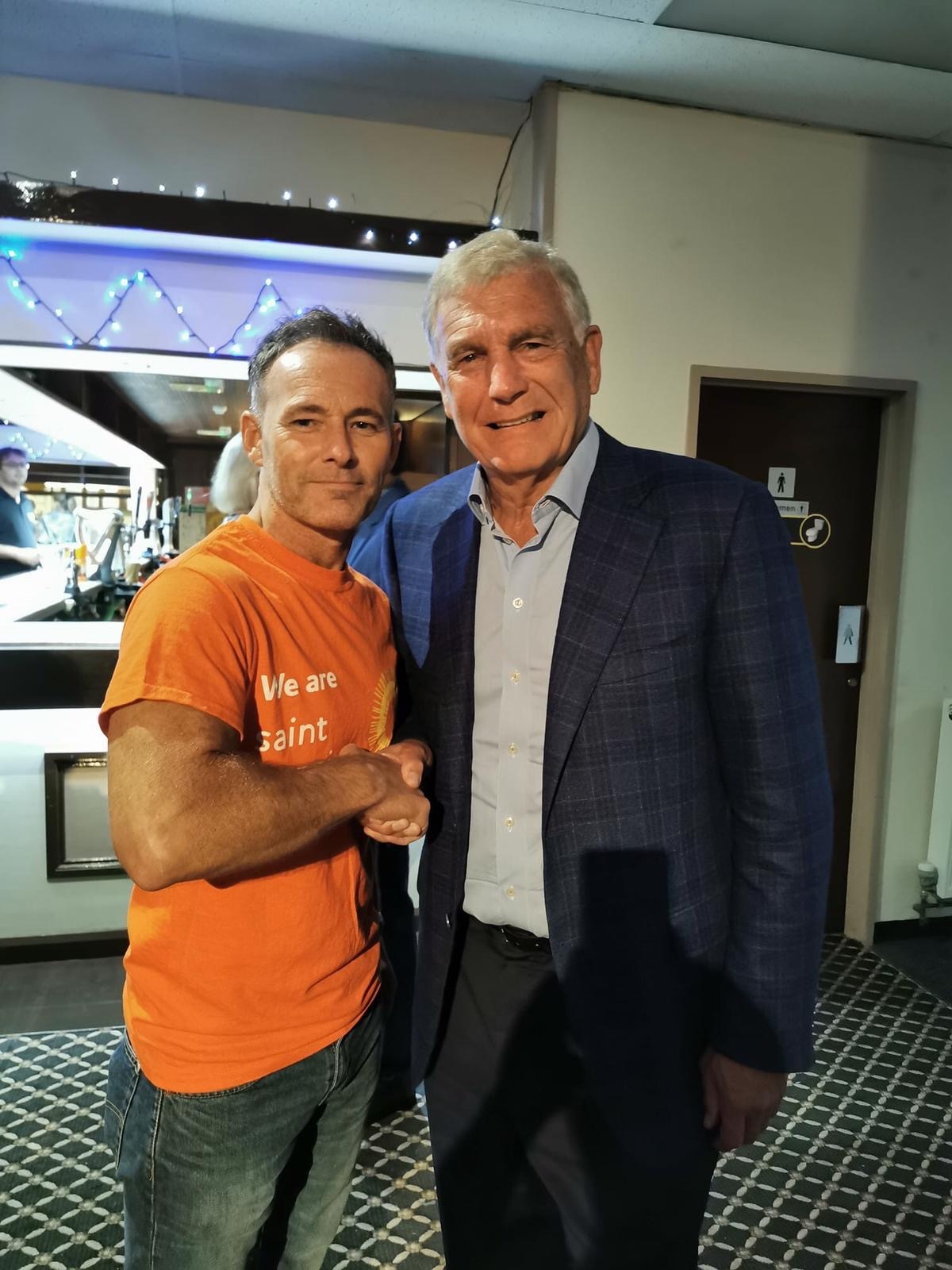 19th August 2020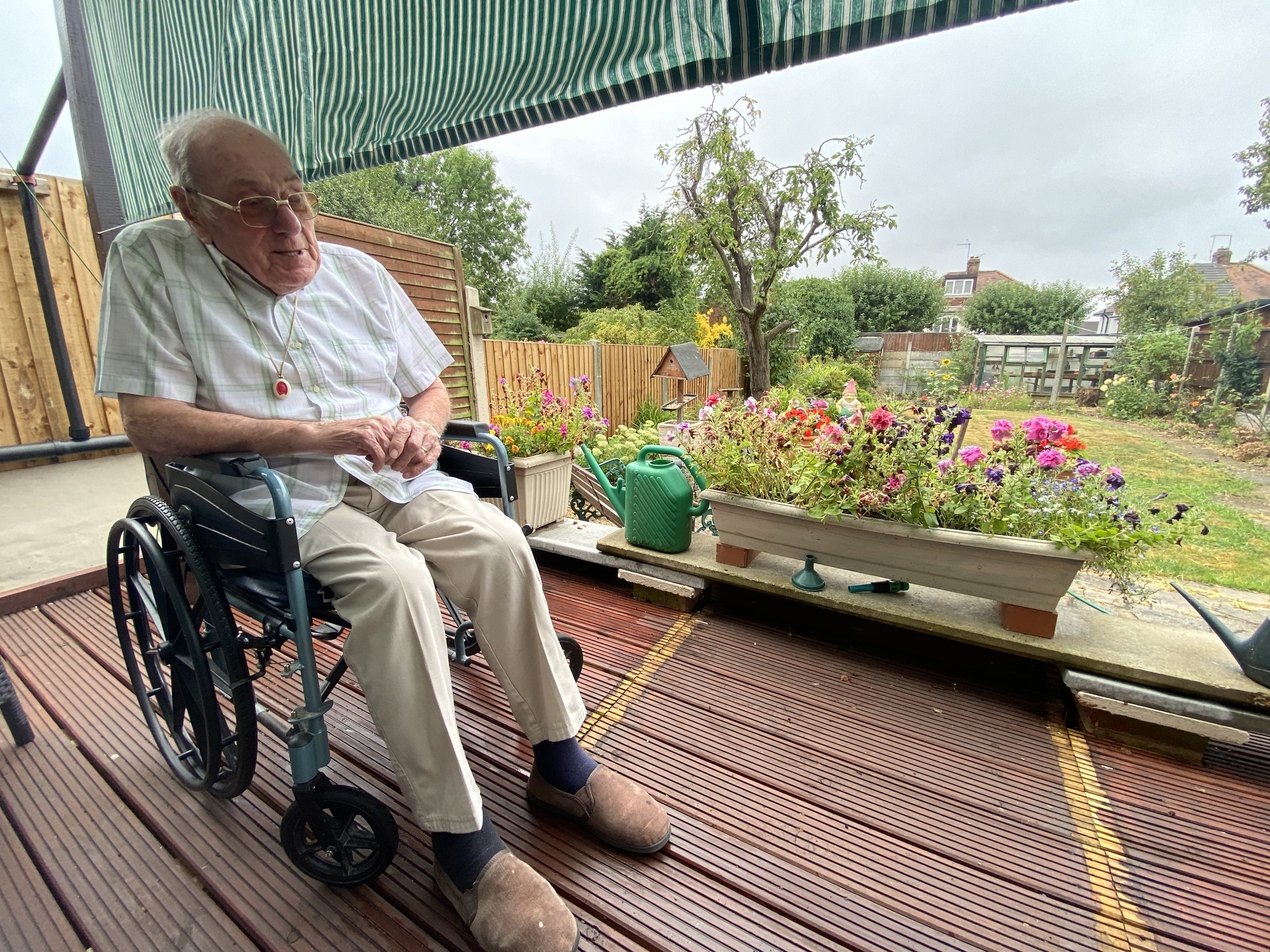 10th July 2020