Winter Raffle raises £50,000
Thank you to everyone who took part in our winter raffle and helped us raise an incredible £50,000 to fund our specialist care services!
07-01-2019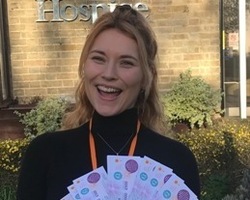 And congratulations to our very lucky winners who won some incredible prizes.
Please see below the list of winning ticket numbers, along with the prizes they will be taking home!
1st prize £6,000 - 059874
2nd prize £1,000 -163133
3rd prize £500 - 150421
Runner up prizes.
If you have one of the following 10 ticket numbers you will be receiving £50!
157605, 024402, 115897, 053514, 120894, 090332, 092559, 169590, 167134, 078239.
And three people (ticket numbers 170353, 133153, 026089) who entered our early response draw are now the owners of an Apple iPad!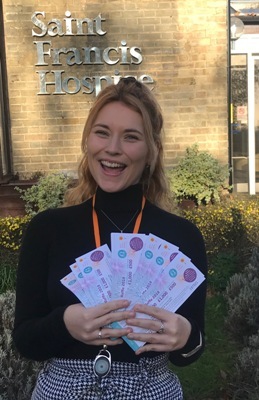 If you missed out this time, consider playing our lottery. For just £1 you have the chance to win our weekly £1,000 jackpot and our rollover, which currently stands at £8,000.
The lottery is another major fundraising initiative which helps us to raise almost £500,000 a year - bringing us a step closer to the £8m we need to raise annually to fund our specialist care services.
Show your support by clicking here to sign up today!