Corneal donation - what to do after a death
Last updated: 17th March 2022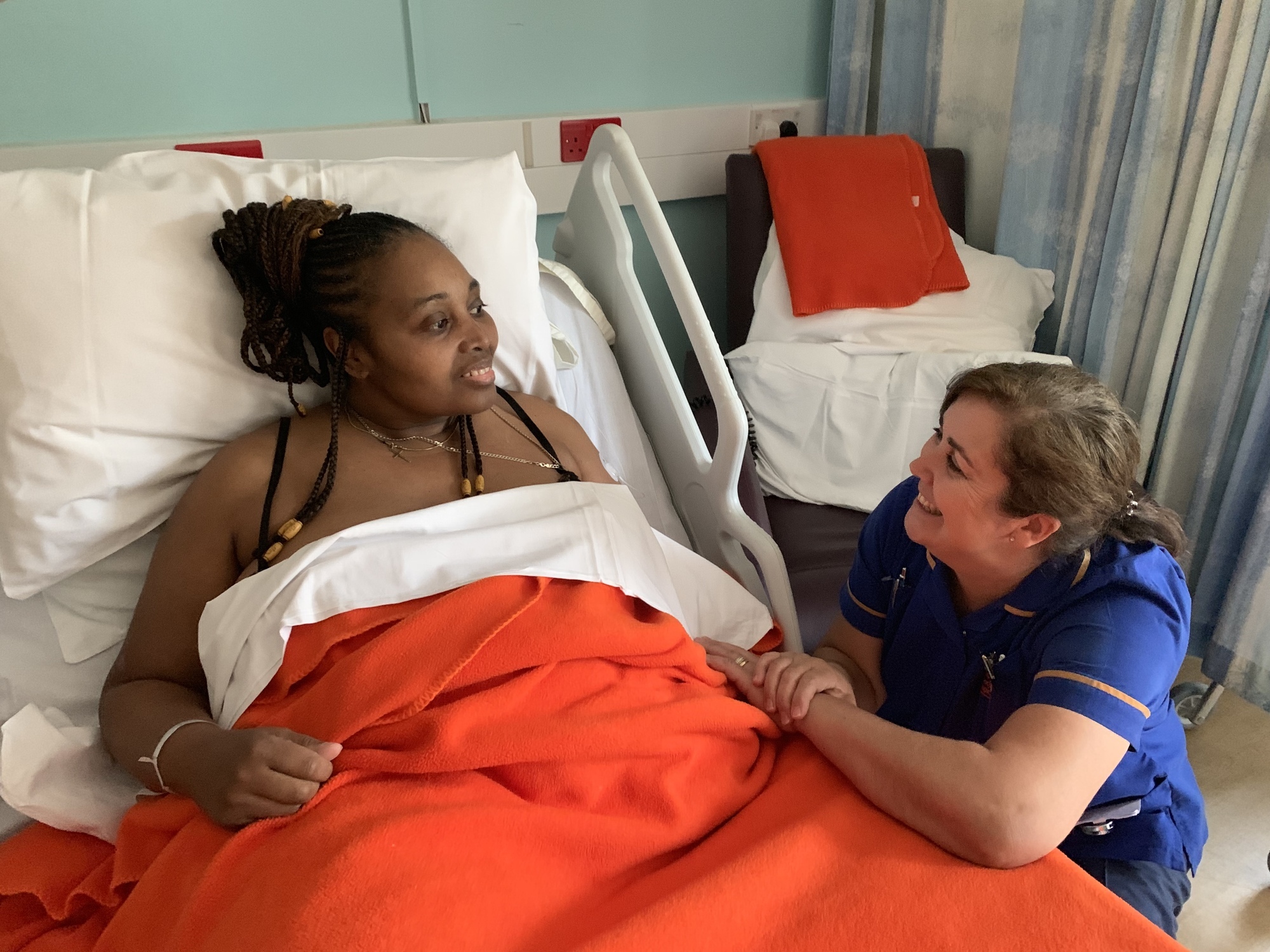 Many people who die in hospital choose to be tissue donors.

Tissue donation is also possible for people who die at home, in a care home or at the hospice.

The common tissue to be donated is the cornea. The Cornea (clear lens part of the eye), also the sclera (white part of the eye) is used in sight restoring transplants in the UK every year.

Even if a person has lived with poor vision, or with a medical condition such as advanced cancer, they can still donate their corneas.

If someone who has expressed a wish to donate their corneas dies at home or in a care home, download this document to find out what needs to happen next.
You might also be interested in
17th March 2022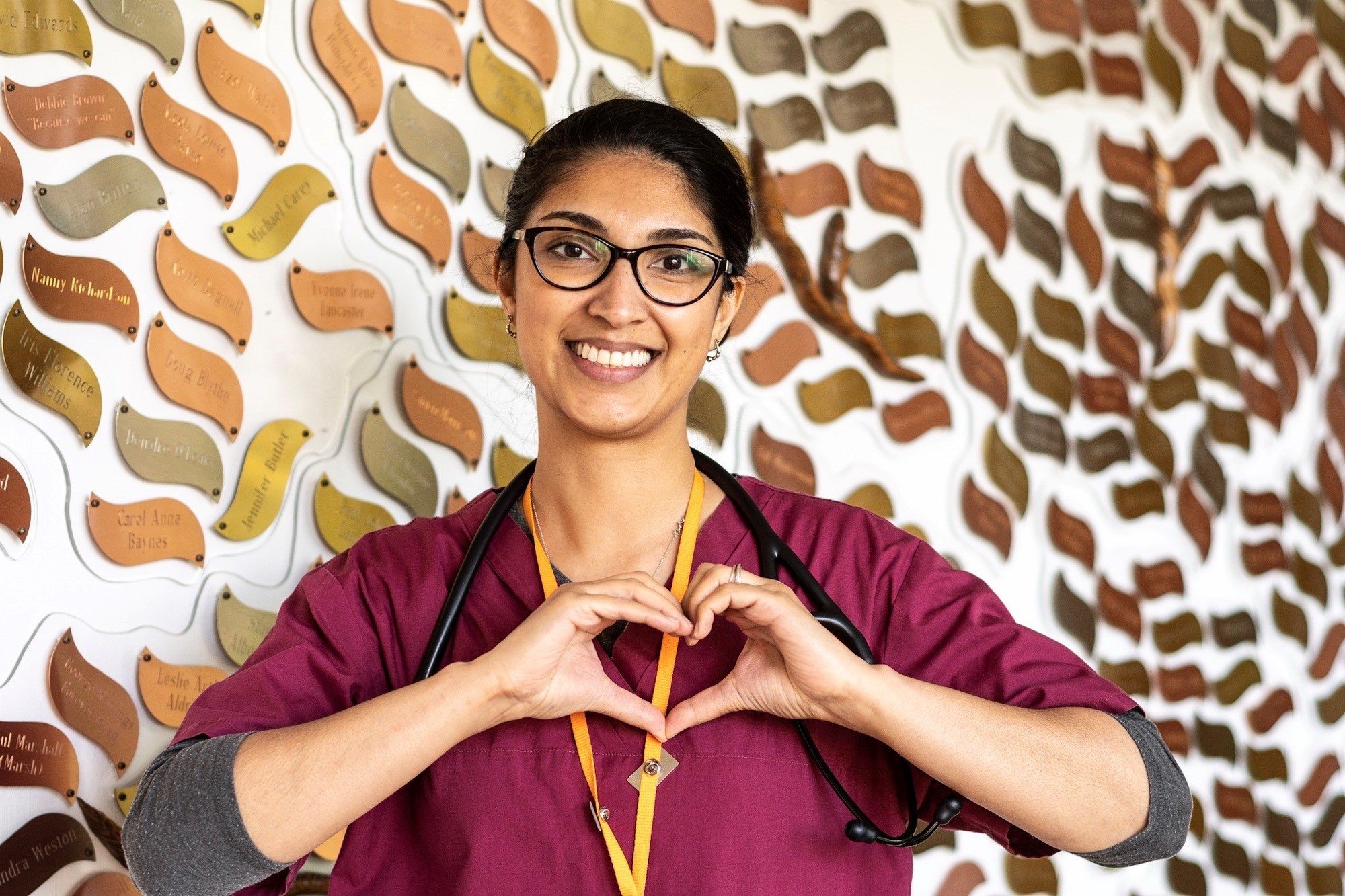 1st March 2022