Noel's volunteering buzz
24th January 2020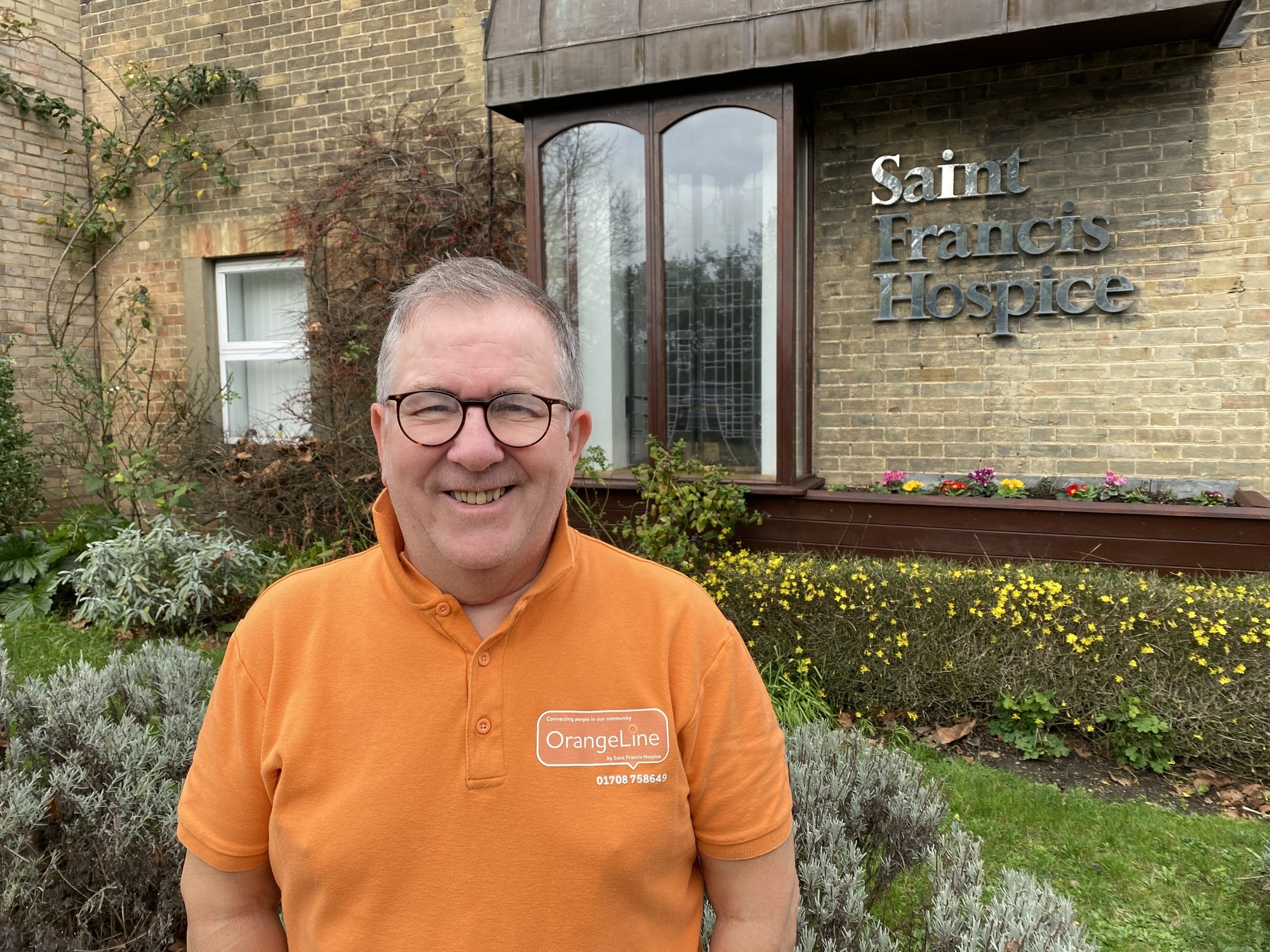 Originally from County Down in Northern Ireland, Noel moved to England in 1975 to pursue a career in psychiatric nursing. When Noel retired in 2014, he wanted to keep occupied.
"I know I needed to do something and something worthwhile," he recalled. "I had heard good things about Saint Francis Hospice so thought I'd pop in to see if I could help."
Noel had his sights set on gardening but reluctantly admitted that his knees weren't what they once were. He decided that volunteering at our day unit, Pemberton Place, would be much kinder to his joints.
Pemberton Place is our social hub where our outpatients enjoy live music, physiotherapy, as well as a bit of pampering, with massages, pedicures, manicures and haircuts. They all have at least one thing in common with each other: a life-limiting illness.
"I'm here to be with the patients, and speak and listen to them," Noel said. "Most of all, I'm here to have normal conversations with them. They don't come here solely to talk about their illnesses. Knowing that I've helped someone, even if only a small way, gives me such a buzz."
Noel is appealing for more volunteers to join him in. Together, we can win the fight against loneliness and isolation among people living with life-limiting illnesses in our local boroughs.
"There's nothing to be frightened of," he explained. "Come and visit the Hospice and try it out there's no commitment. It's a lovely, peaceful, and happy place to be."
To find out more about volunteering at Pemberton Place, please email volunteering@sfh.org.uk, call 01708 758614, or we'd love to see you at our Hospice.
You might also be interested in
11th March 2019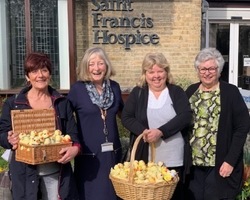 28th January 2019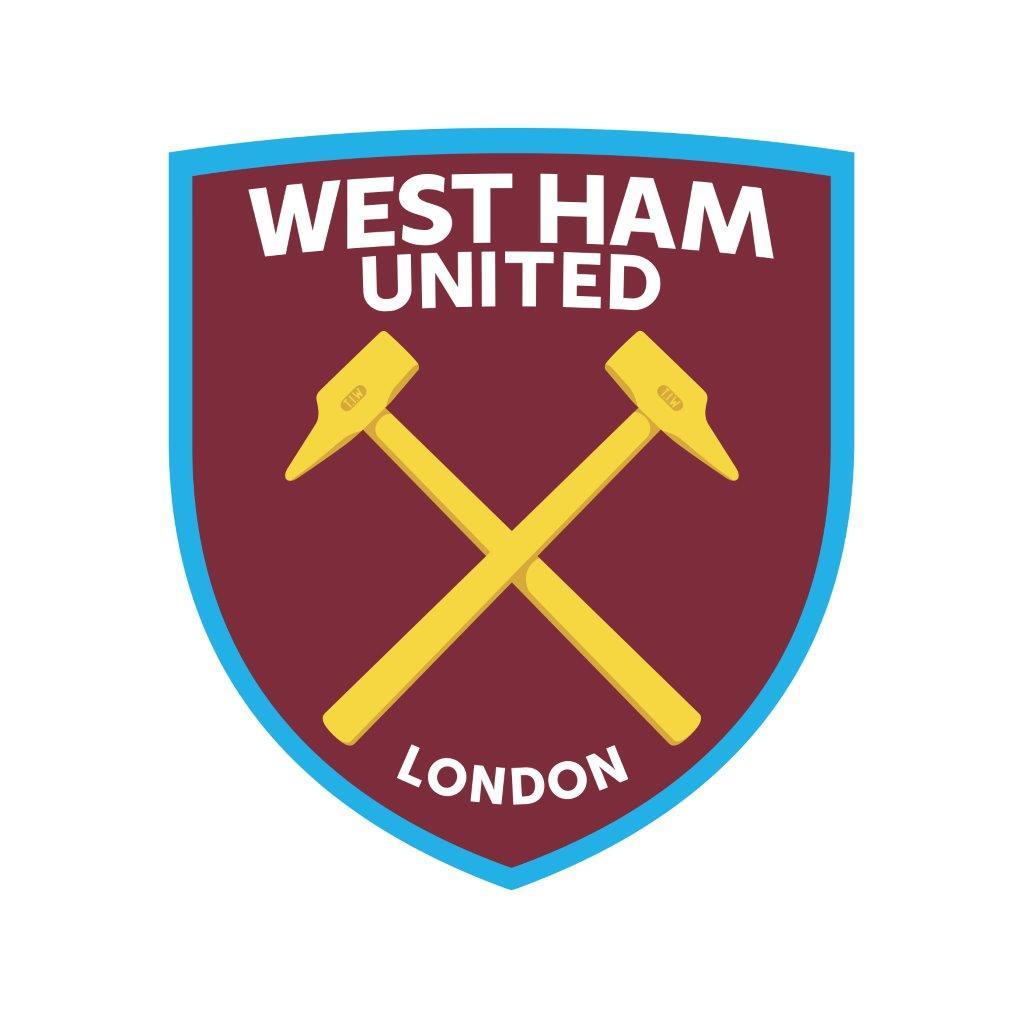 28th March 2019