Chelsea swaps dancing shoes for hiking boots
Chelsea Fox, and her boyfriend, Matt Gardiner, will be taking on the Yorkshire Three Peaks Challenge in memory of their grandparents
23-06-2021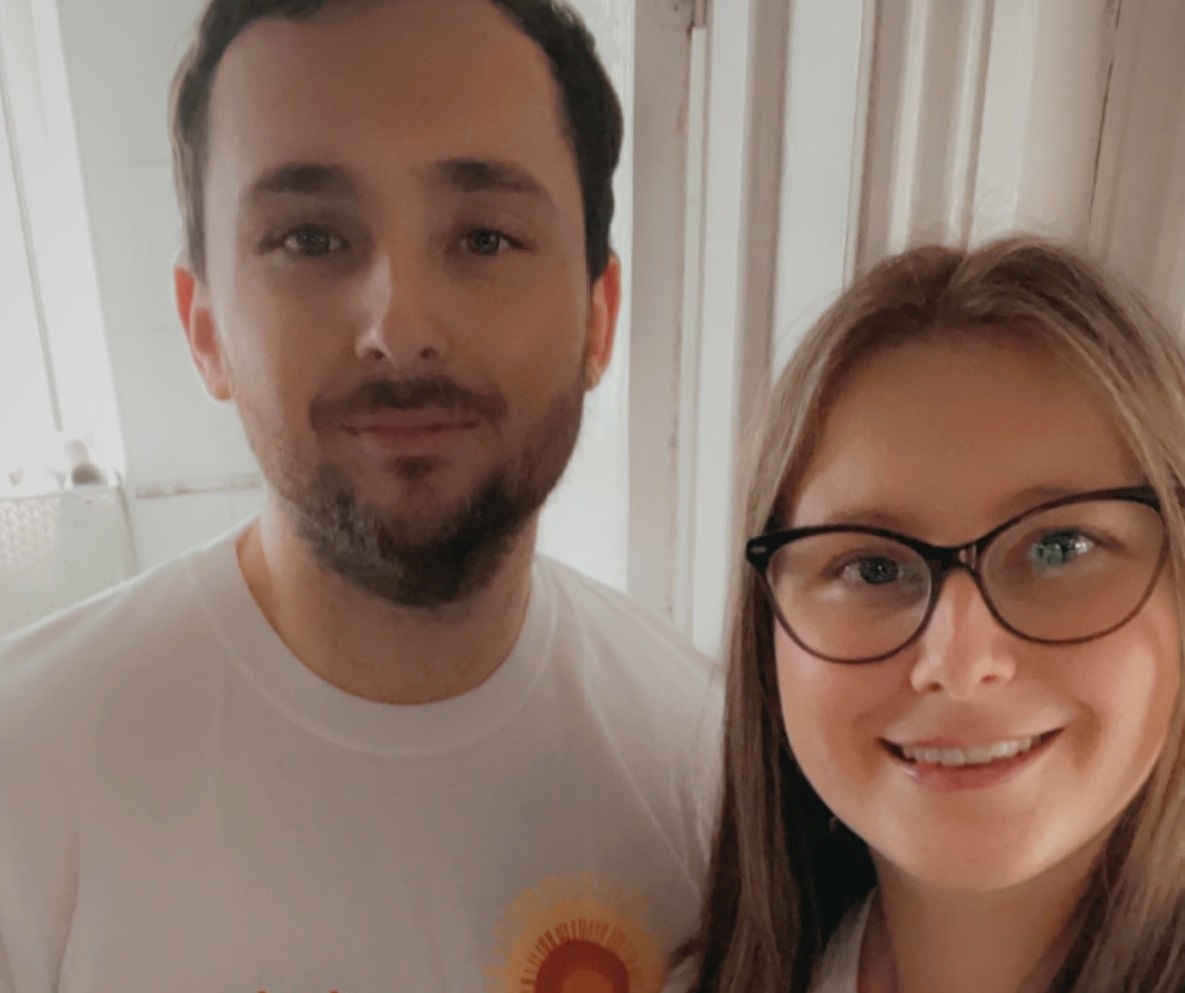 Chelsea Fox will be stepping out of her dancing shoes and into her hiking boots when she sets off on a thrilling outdoor adventure in memory of her grandparents.
Chelsea, from Dagenham, and her partner Matt Gardiner will be climbing three of Yorkshire's highest peaks on Saturday 14th August to raise money for Saint Francis Hospice.
Over the course of one day, they will cover 24-miles and walk up to 5,000 feet as they trek across rocky ground and take in the stunning scenery.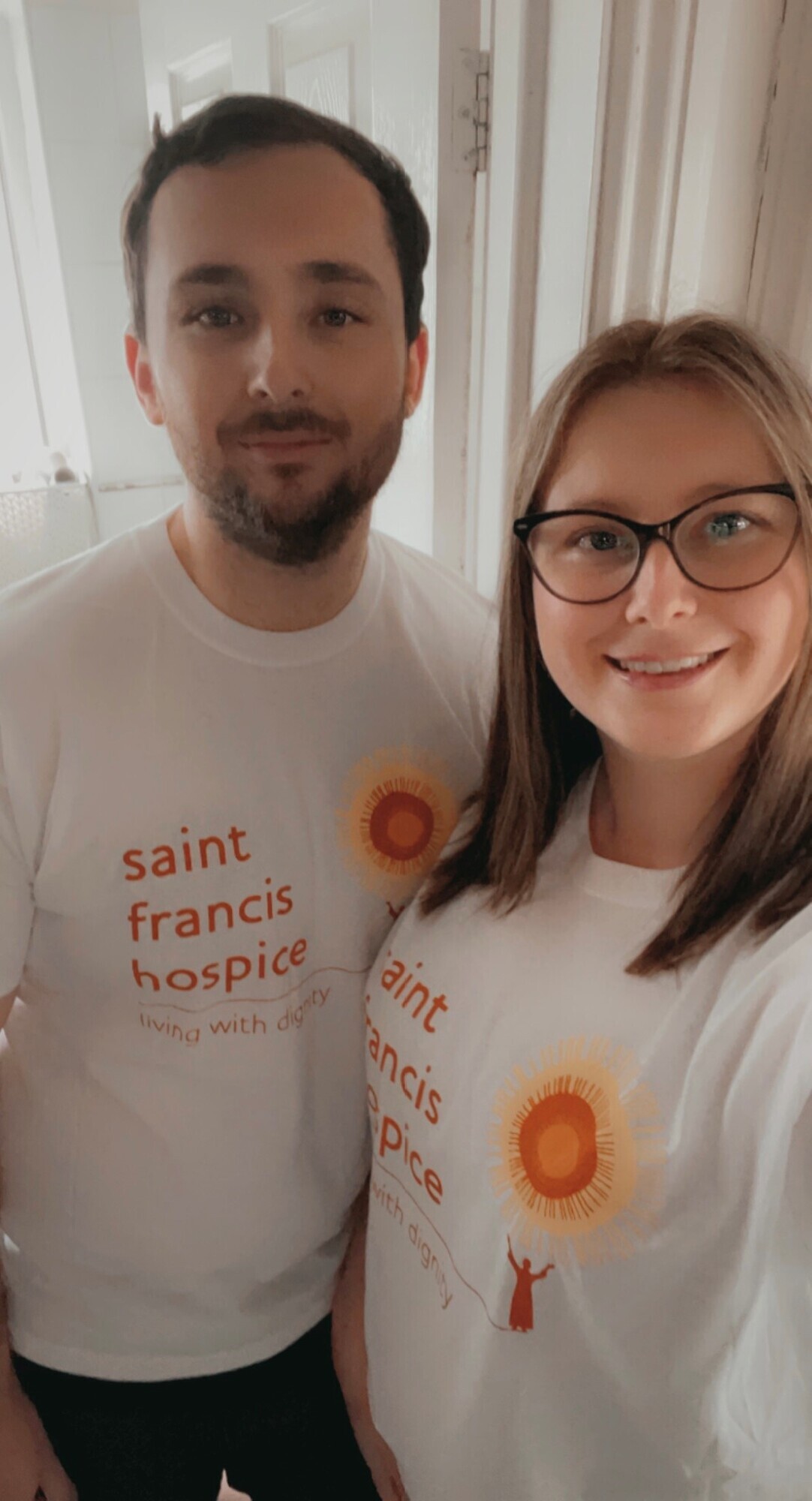 Trading in her dancing shoes
"I have been a ballroom and Latin dancer since the age of 5 and am now studying to become a teacher of dance," said Chelsea, who is a member of Dagenham Girl Pipers.
"I signed up for this challenge as I wanted to do something different and something that was way out of my comfort zone.
"It's going to be tough but fun and I am looking forward to the adventure for myself and Matt."
In memory of their grandparents
Chelsea and Matt both have a personal connection with the charity and taking part in the trek is an opportunity to raise funds to help more local people who need the Hospice's care and support.
"Saint Francis Hospice cared for my Nan and Grandad during the last week of their lives," said Chelsea.
"They did everything they could to make sure they were comfortable and they were so supportive to me and my family when they passed away.
"I am so grateful for what the hospice did for my Nan and Grandad and I cannot thank them enough.
"The Hospice also looked after Matt's grandad and a close friend of his family in the last weeks of their lives."
The couple are now working on their fitness and enjoying walks around their local park to help prepare for the exciting event.
Take part
There's still time to join Chelsea and Matt! To sign up for the Yorkshire Three Peaks Challenge and find out more, click here.