Netballer has a marathon goal in sight
Danielle Thomas, 28, is a keen netballer and, more recently, a runner. She's spent the past year setting herself challenges to overcome - both mentally and physically - and taking on the 2019 London Marathon might just be her biggest one yet...
12-02-2019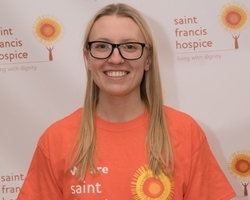 "I signed up for the Marathon as it is something I have always wanted to do and will be one of my biggest achievements to date," said Danielle, a PA from Collier Row.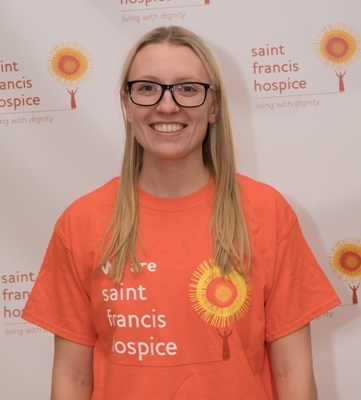 "Training is going well but it's tough getting out after having a heavy day at work, especially when it's cold and wet.
"I'm running for Saint Francis Hospice because they have helped so many people close to me.
"My friends, family and I think what they do is incredible.
"Fundraising is going really well. I've already hit 38% of my target on my Justgiving page.
"I hosted a 'Marathon Day' cake sale, raffle and games day at work to raise some extra money.
" And I'm also going to host a Netball Rally on the 26th March at Basildon Sporting Village."
"I really am looking forward t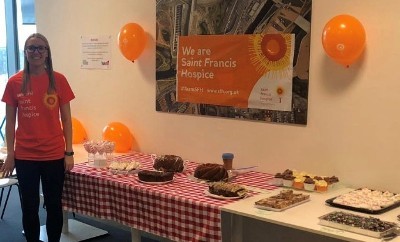 o Marathon Day to finally finish what I have been training for and to see friends and family en-route.
I want to finish in 5 and a half hours, but only time and dedication will tell!"
Help Danielle reach her fundraising goal - https://justgiving.com/fundraising/danielle-thomas20