Facilities for hire at Saint Francis Hospice
17th October 2019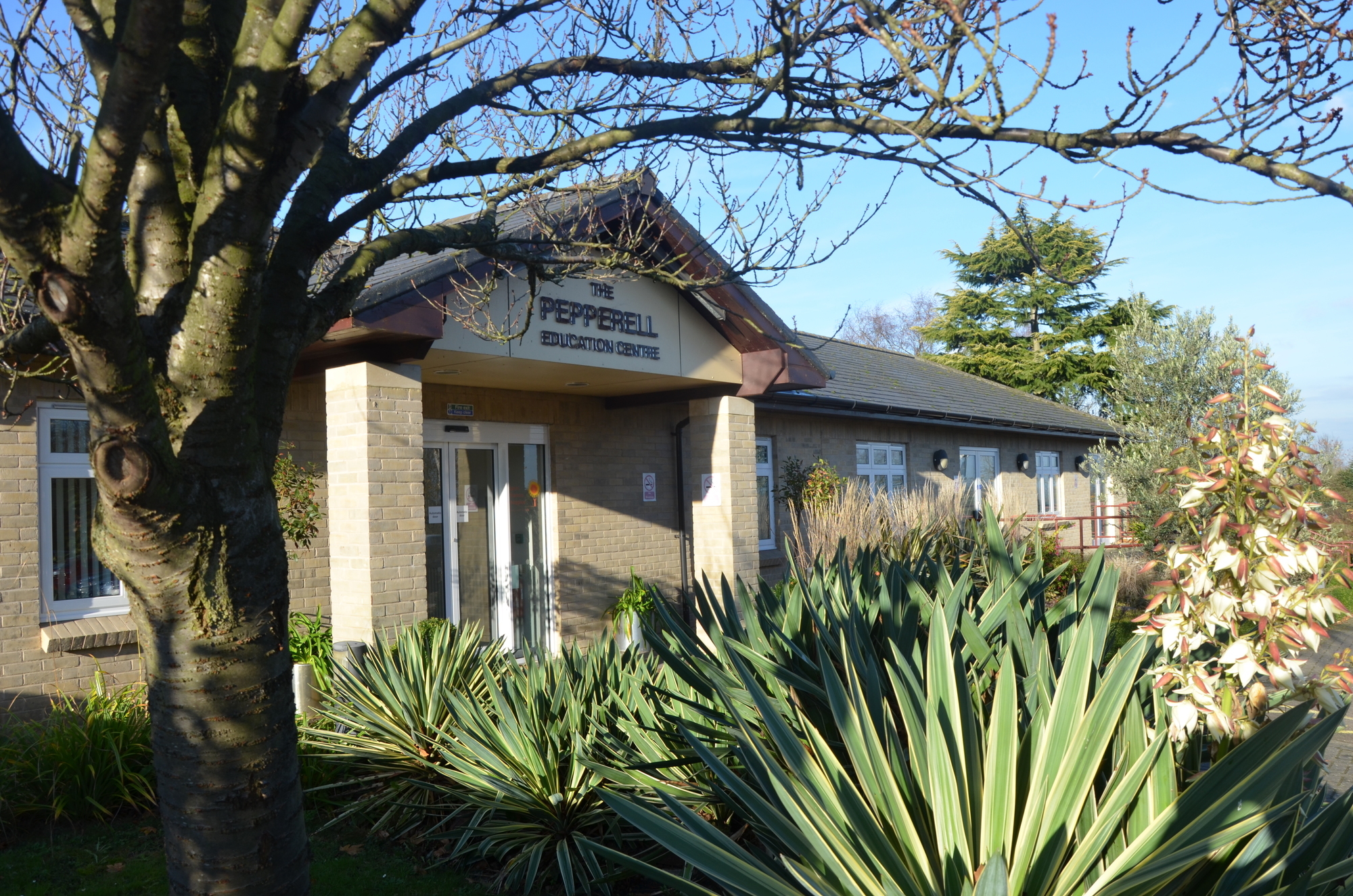 For many, the word 'hospice' conjures up misconceptions of a sad place. This couldn't be further from the truth. There's life, love and laughter all around us at our Hospice, set in the beautiful surroundings of the picturesque Havering-atte-Bower.
Our Education Centre is a self-contained building among the wildlife in our well-kept gardens, with stunning views of the village greens. By giving to this incredible cause, you will be getting break-out space for socialising, uninterrupted time, refreshments, and delicious food if needed.
We'll also take care of electronic whiteboards, laptops, projectors and flipcharts. Parking is available, and the building is fully accessible for wheelchair users.
We're not expensive. Our rooms can hold up to 80 people, and prices start from just £100. With only 27% of our total running costs provided by the government, we need to find over £21,000 a day to ensure that our Hospice survives. That's more £7.8m per year.
By using our facilities, you will be helping local people at a time in their lives when they really need it.
To find out more, please call 01708 771408 or email education@sfh.org.uk
You might also be interested in
22nd April 2020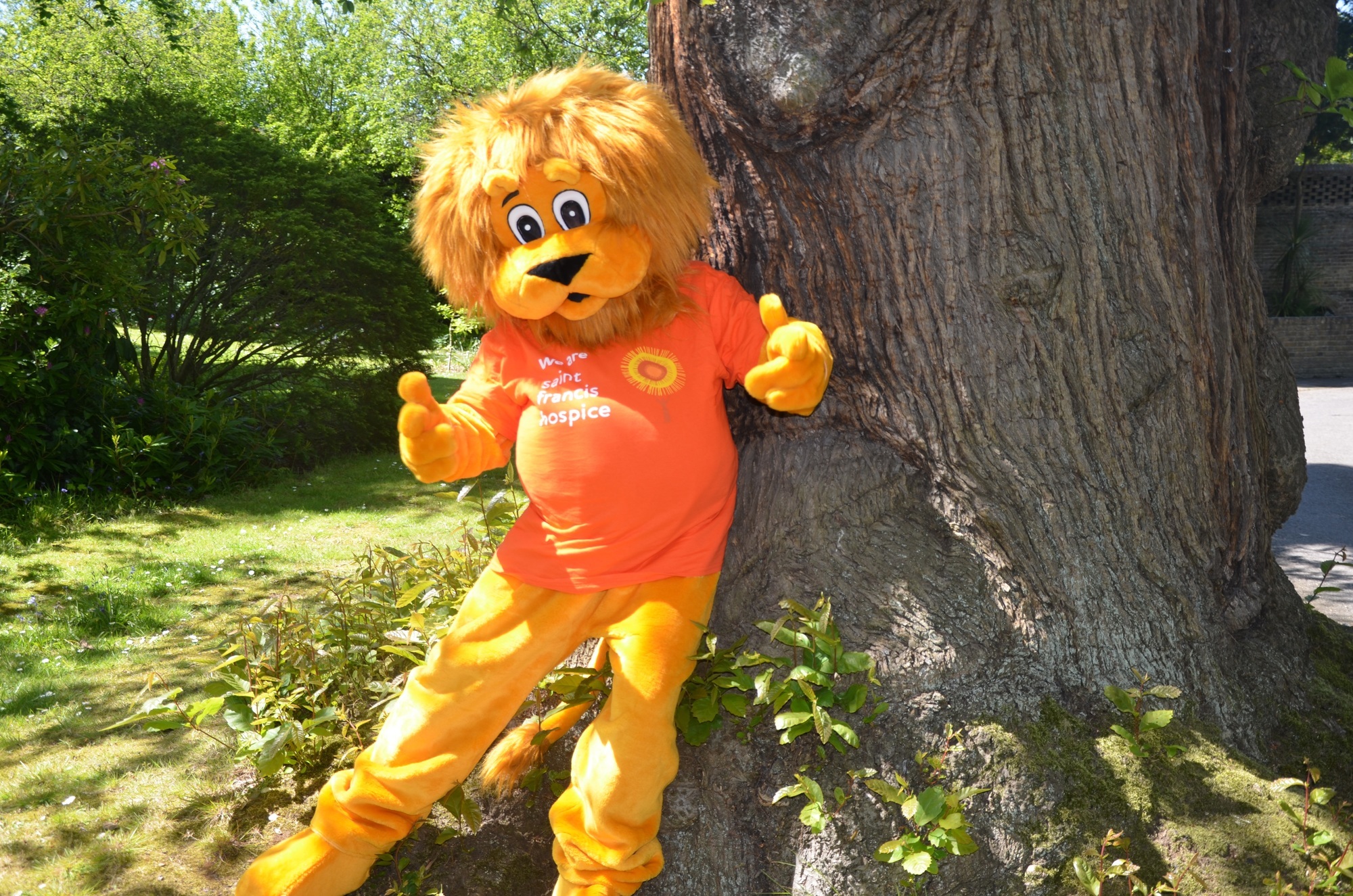 29th September 2020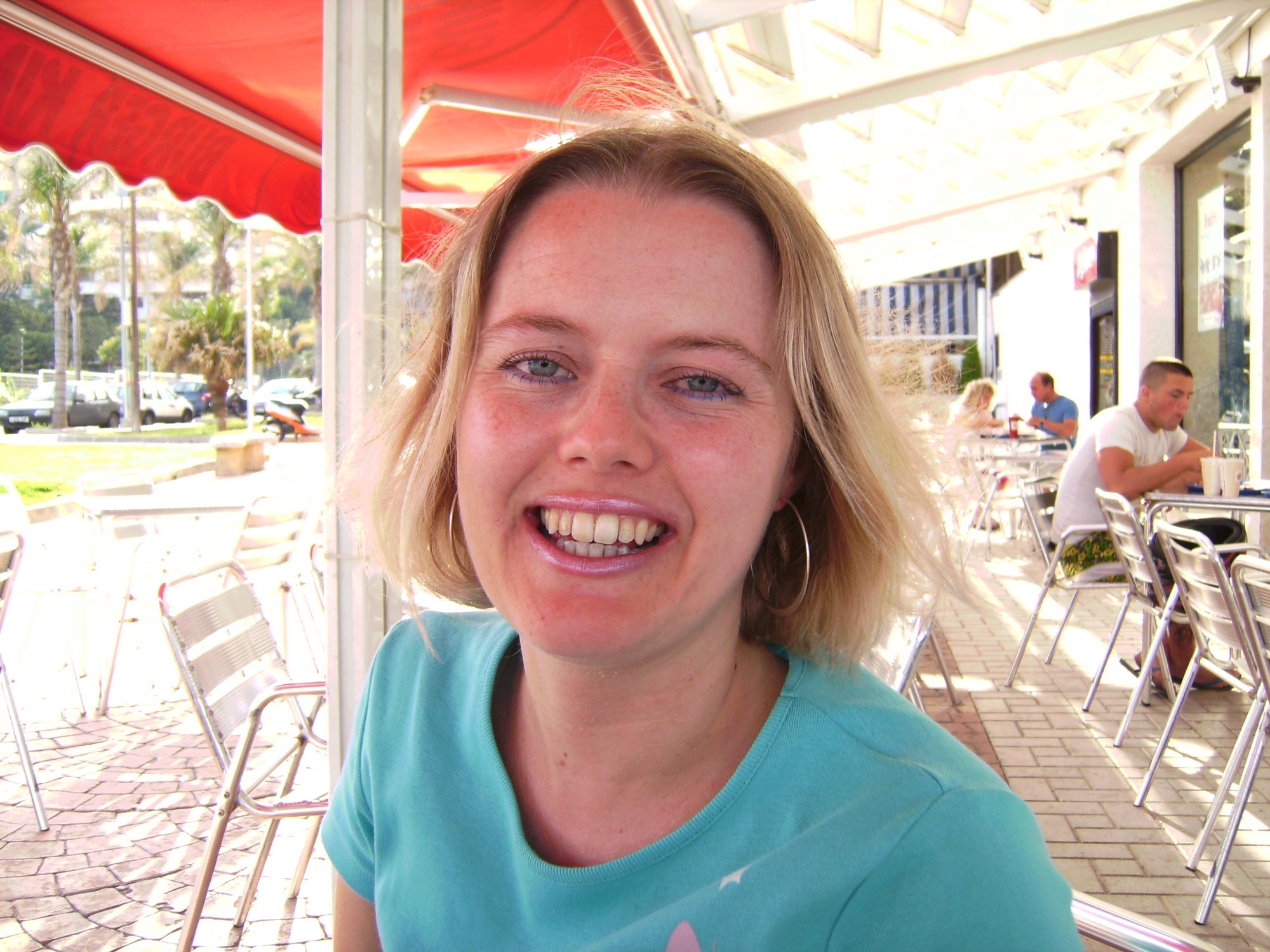 20th October 2020