Open your garden for Saint Francis Hospice
5th March 2020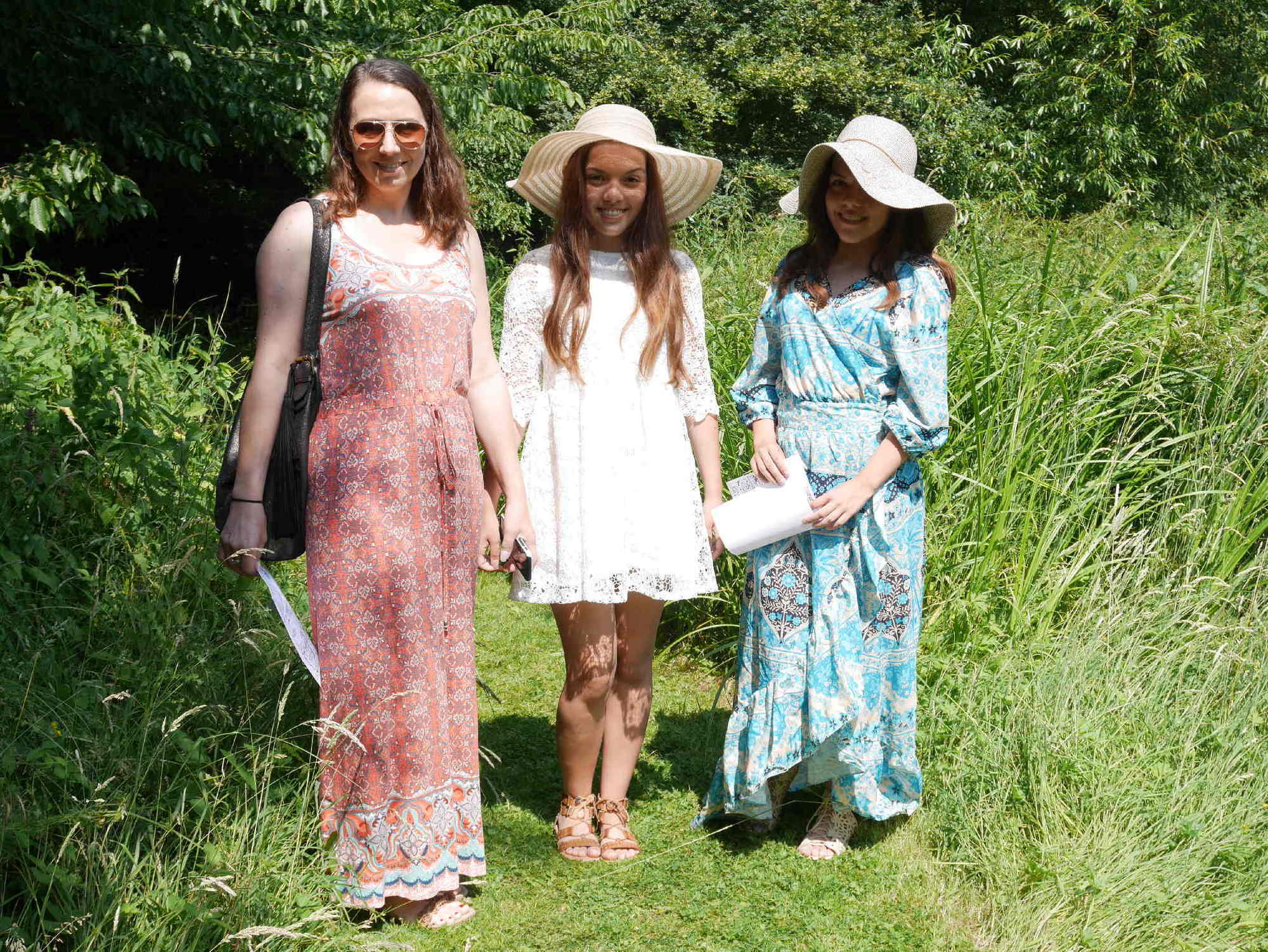 If you're green-fingered and have a garden worth showcasing to the public, then you can do so while doing something incredible for people whose lives have been affected by life-limiting illnesses. Everyone who takes part in Open Gardens over the summertime will be raising vital funds for our Hospice and we'll support you every step of the way to make sure your Open Garden blooms.

Judy and Adrian Cowan have been opening their three-acre garden to raise money for our Hospice since 1995. This summer will mark their 25th Open Garden. The couple's passion for fundraising came about when we cared for Adrian's mum, who was diagnosed with lung cancer in 1987.

"We felt indebted to Saint Francis Hospice from that moment on," Judy recalled. "You can feel the love, care and energy as soon as you walk through the Hospice's doors."

Adrian remembered how our volunteer sitting service, which evolved into what is now known as Hospice at Home, was of great comfort to his family.

"Just having someone from the Hospice sit with her so that my dad could go out and have a break from caring meant so much to us," he said.

Judy and Adrian will open their fantastical garden on the Sunday sandwiched between the first and second week of Wimbledon. There will be homemade tea, cake, and Judy's herbal cosmetics, plus activities to keep the children amused while mum and dad shop for plants. Judy's 99-year-old mum still as bright as a button will be taking your £5 entrance fee at the gate before she celebrates her 100th birthday in August.

Come along on Sunday 28th June between 11 am to 4 pm to explore their ever-evolving garden that surrounds Judy and Adrian's 16th-century timber-framed farmhouse:

Little Myles
Ongar Road
Stondon Massey
Essex
CM15 0LD

We're self-run and self-funded. Local people raise nearly 75% of our operating costs by organising and attending fundraising events just like Open Gardens. We rely on your kindness and generosity to help us find over £7.8m a year so that we can keep doing what we do.

If you'd like to open your garden in aid of our Hospice this year, please call 01708 771431 or email community@sfh.org.uk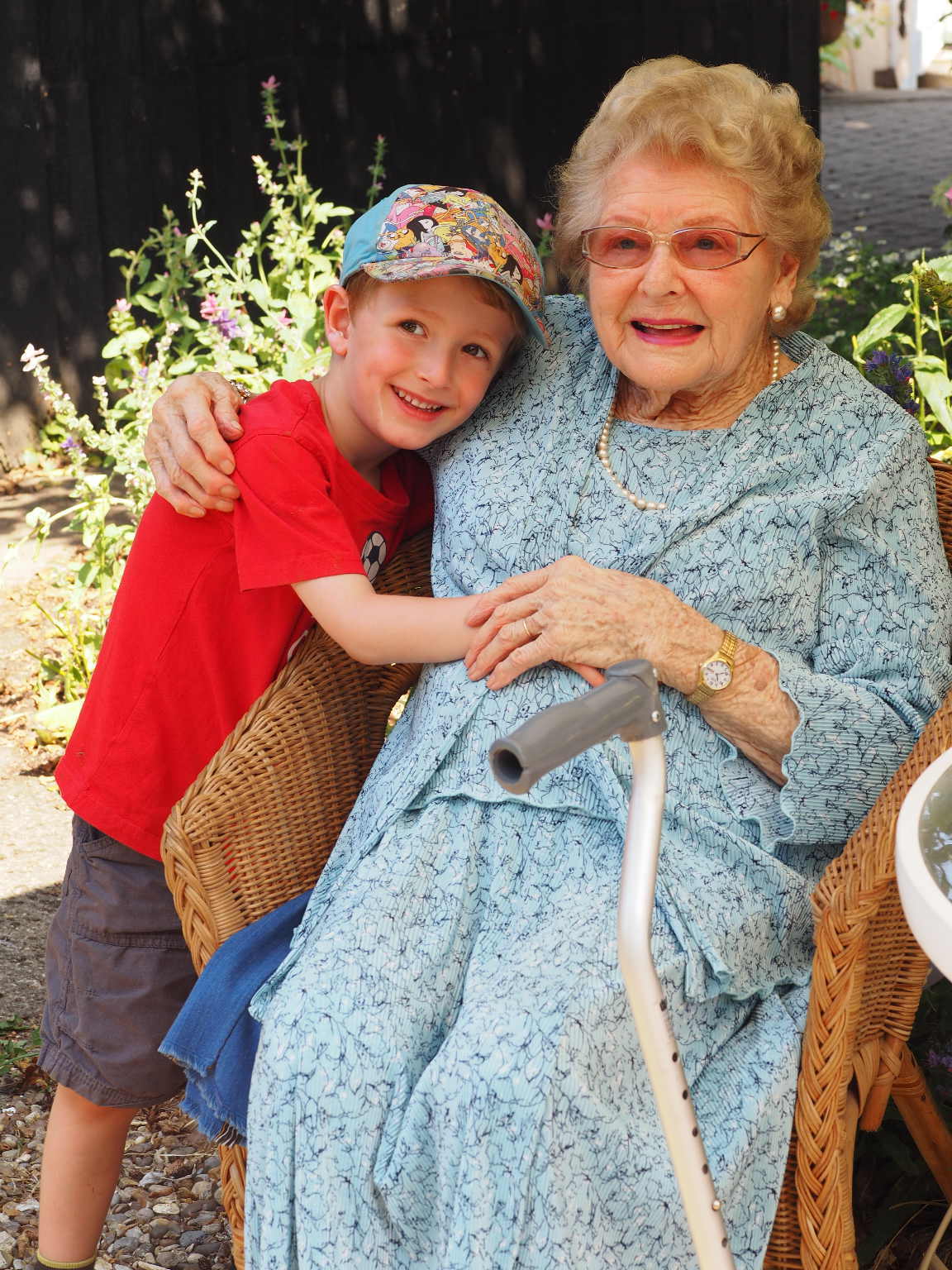 On the gate: Judy's mother, Christine Parrish, with her great-grandson, Eddie Lipyeat
You might also be interested in