Flowers for Ted
21st July 2020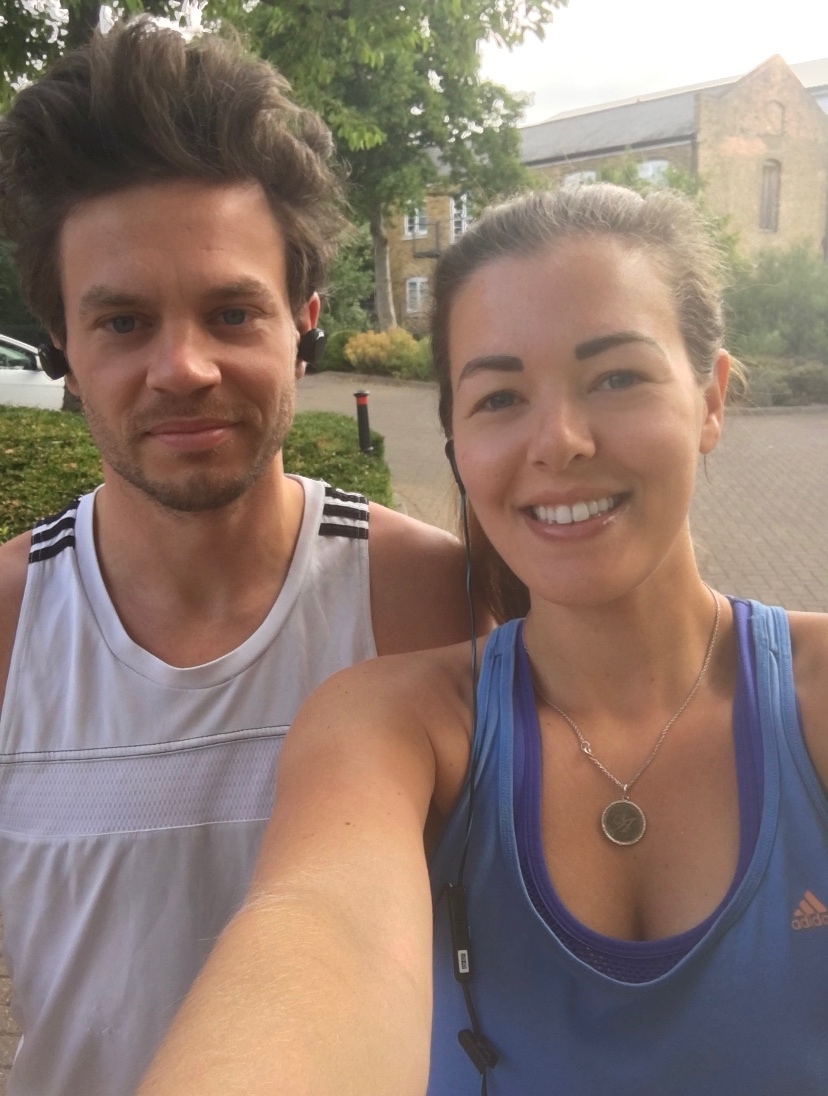 The Citywire Charity Committee decided that Saint Francis Hospice would be one of this year's beneficiaries.
"We know how hard cancelled fundraising events are hitting the Hospice," explained Abi Fellowes, a Citywire employee. "We wanted to go for two smaller charities that were suffering, and didn't want to let the lockdown get in the way of raising money for them."
So that the run could go ahead, Citywire adapted 2020's event for the socially distanced world we're operating in. They invited companies' employees to run 5k or 10k at their leisure, and log the ground covered on the mobile app and website, Strava. All while adhering to social distancing rules, of course.
Last year's event raised an incredible £25,000. This year's went one better and raised £26,000.
"We couldn't believe it," Abi revealed. "With all the changes we had to make, we expected maybe a few thousand but not twenty-six!"
Abi's connection with our Hospice began when we cared for her grandad after a diagnosis of prostate cancer. Ted Cullinane amazed everyone by spending seven weeks at our Hospice before passing away. He was 87.
"The Hospice stepping in was a great relief for my mum, who was tending to him around the clock. I remember the Hospice as such a happy and beautiful place. I'll always appreciate the nurses putting some flowers on Grandad's pillow after he passed so that we could say goodbye to him."
Abi's mum, Debbie, went on to become our Referrals and Admissions Co-ordinator at our Hospice, and she's now been with us for seven years.
Abi has some advice for anyone considering a virtual fundraiser:
"Don't think that it's not going to be a success just because you need to do it differently," she said. "Ours certainly was."
There are many ways in which your company can help people just like Ted. If you'd like to find out more about how you and your colleagues can do something incredible for local people living with life-limiting illnesses, while having lots of team-building fun along the way, then we'd love to hear from you at corporatefundraising@sfh.org.uk
You might also be interested in
16th January 2020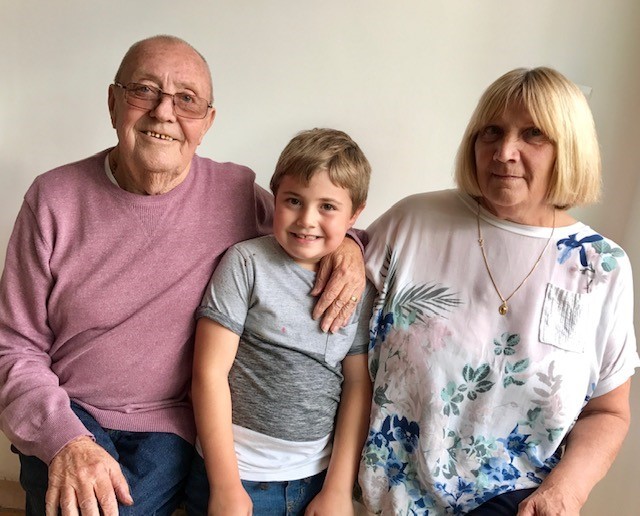 24th January 2020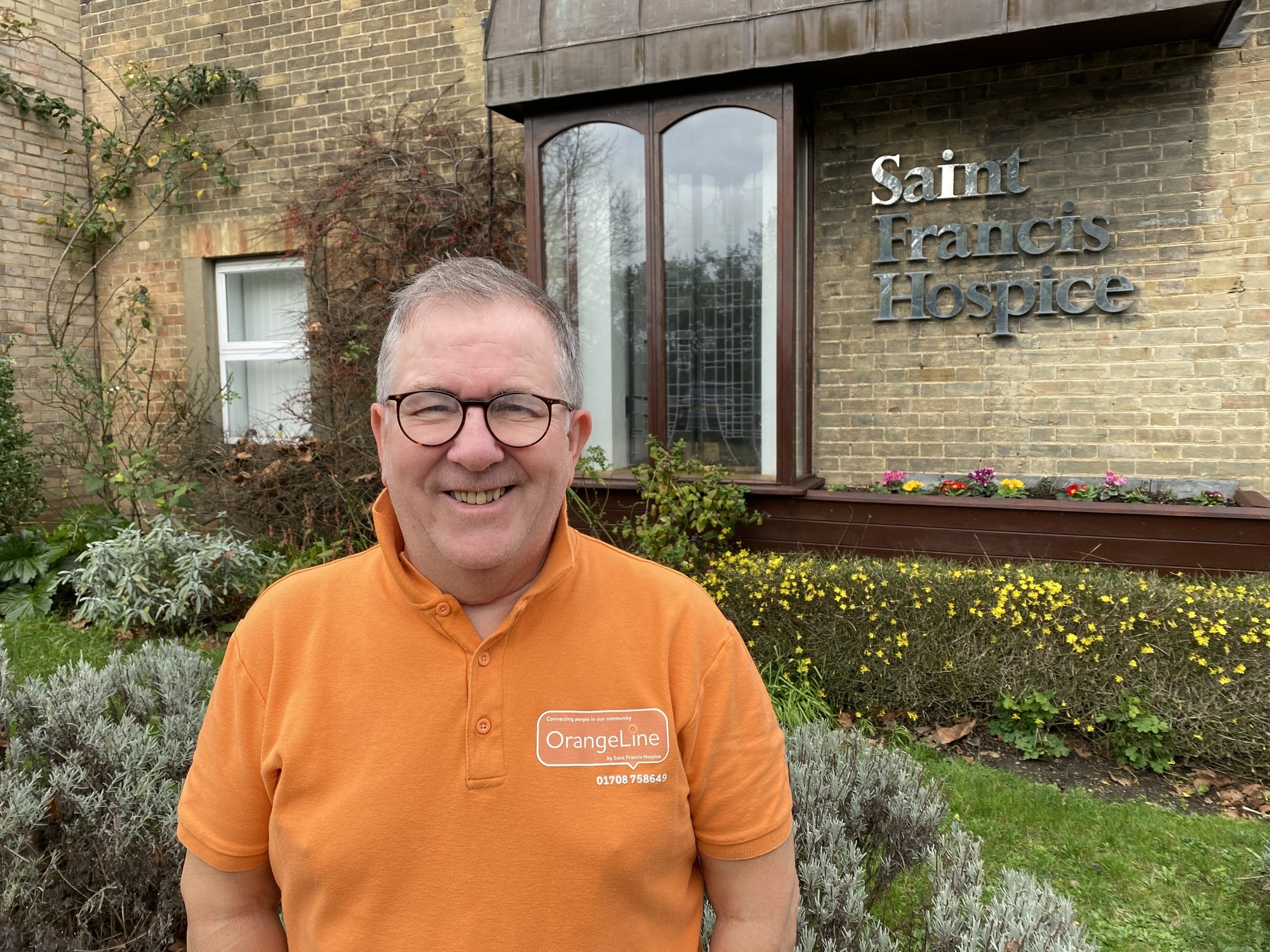 28th January 2019