London Marathon 2019 - Sam's training is on cue!
23rd January 2019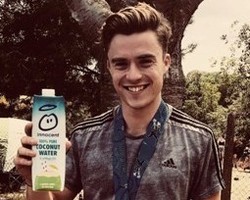 Sam Fletcher is part of the World Snooker media team and he was asked to sign up for one of our exclusive gold bond places by World Snooker Chairman Barry Hearn, who is also one of the Hospice's patrons.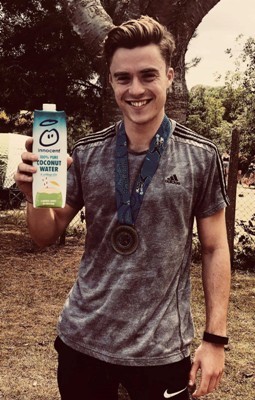 And as Sam's job involves a lot of travelling around Europe and Asia, he'll be doing most of his training overseas before returning to the capital in April for race day!
But he's more than up to the challenge as he loves to run and often clocks up an impressive 20 miles a week!
"I'll be getting my running shoes on in Germany, India, Gibraltar and China over the next four months," said Sam, who is from Sheffield but now lives in Brentwood.
"Originally, running was a stress reliever, and a cardio aid for my other sporting activity.
"Now, it's a way of really pushing myself and running for the benefit of others is a good feeling.
"Saint Francis Hospice is close to Barry's heart, and I've been super impressed and humbled by conversations with charity staff - plus my mum used to pray to St Francis for me!"
Training is in full swing with a progressive 16-week programme which will take Sam up to race day where he hopes to pass the finish line in under 4 hours!
But the marathon challenge awaiting him isn't the only big event on his mind.
"Race day sits bang in the middle of our pinnacle event - the World Snooker Championship - so I'm nervous about how that will affect the latter stages of preparation, and how I'll ever make it through work the next day," he added.
To support Sam visit https://www.justgiving.com/fundraising/samuel-david-fletcher-marathon
You might also be interested in