Give a Gift of Care
15th April 2020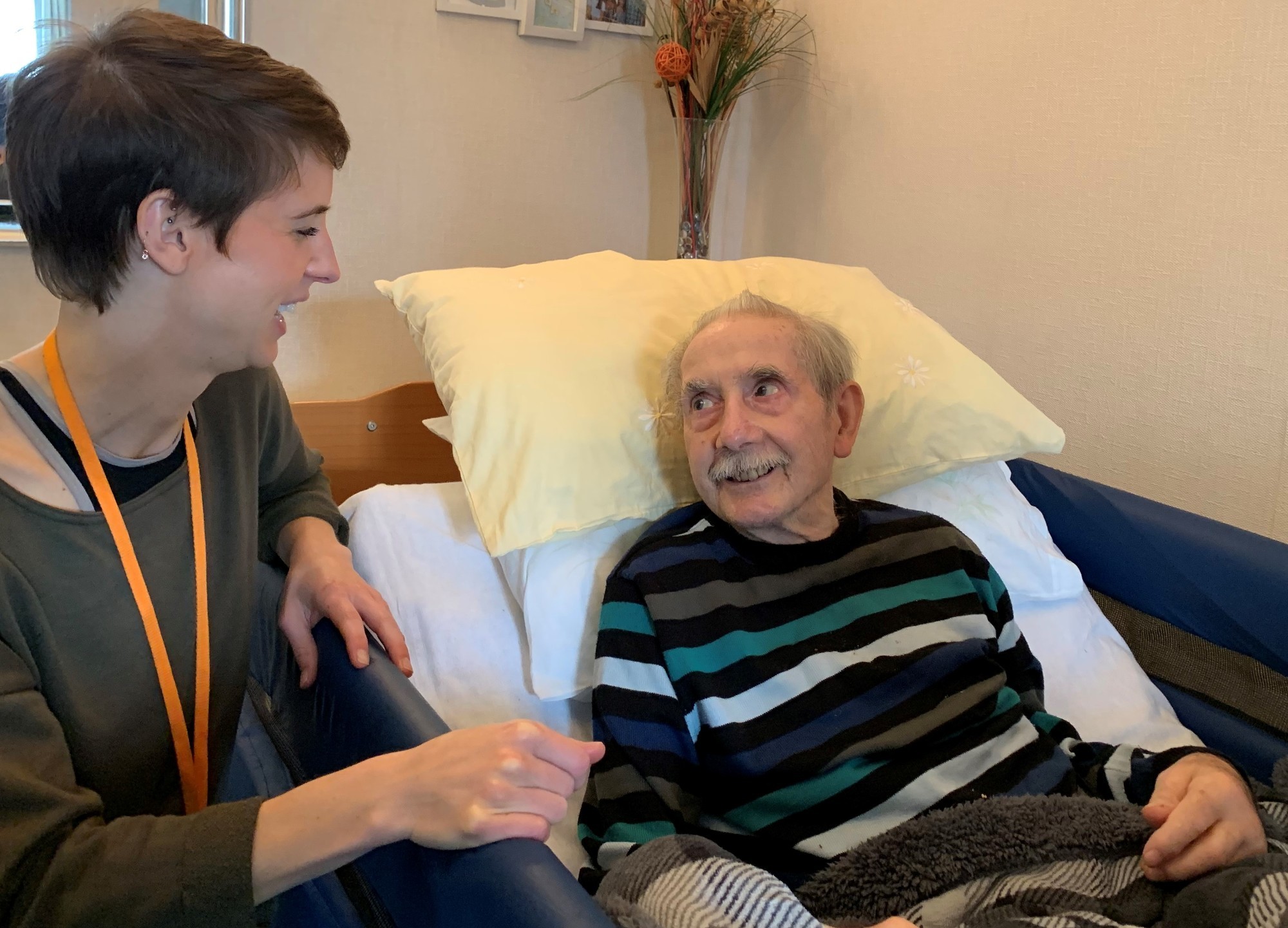 As we adapt to life indoors, many of us are lucky enough to be surrounded by everything we need. So when it comes to buying a unique present for someone, it can be a real challenge. That's why we're inviting you to buy your family, friends and colleagues a Saint Francis Hospice Gift of Care.

A Gift of Care works just like buying a gift voucher for someone for a special occasion. It's a donation to our Hospice with a twist. You can buy a Gift of Care in someone else's name so that both of you are doing something incredible for people living with life-limiting illnesses.

A Gift of Care is the perfect way to remind the people you love that they remain very much in your mind despite social distancing. Plus, the gesture will show those who desperately need your help that they are also in your thoughts. Gifts of Care are for anyone, but they make a particularly special present if the person you're buying one for has a connection with our Hospice.

Your gift will be put straight to good use: directly supporting our patients and their families.

With a Gift of Care, you could:
buy a home visit from one of our nurses
provide a meal for one of our patients
sponsor one of our nurses for 12 months
help manage a person's pain and discomfort with a 24-hour stay on our ward
fund a complimentary bereavement therapy session
give art materials to a bereaved child
You can buy a Gift of Care here.
You might also be interested in
17th October 2019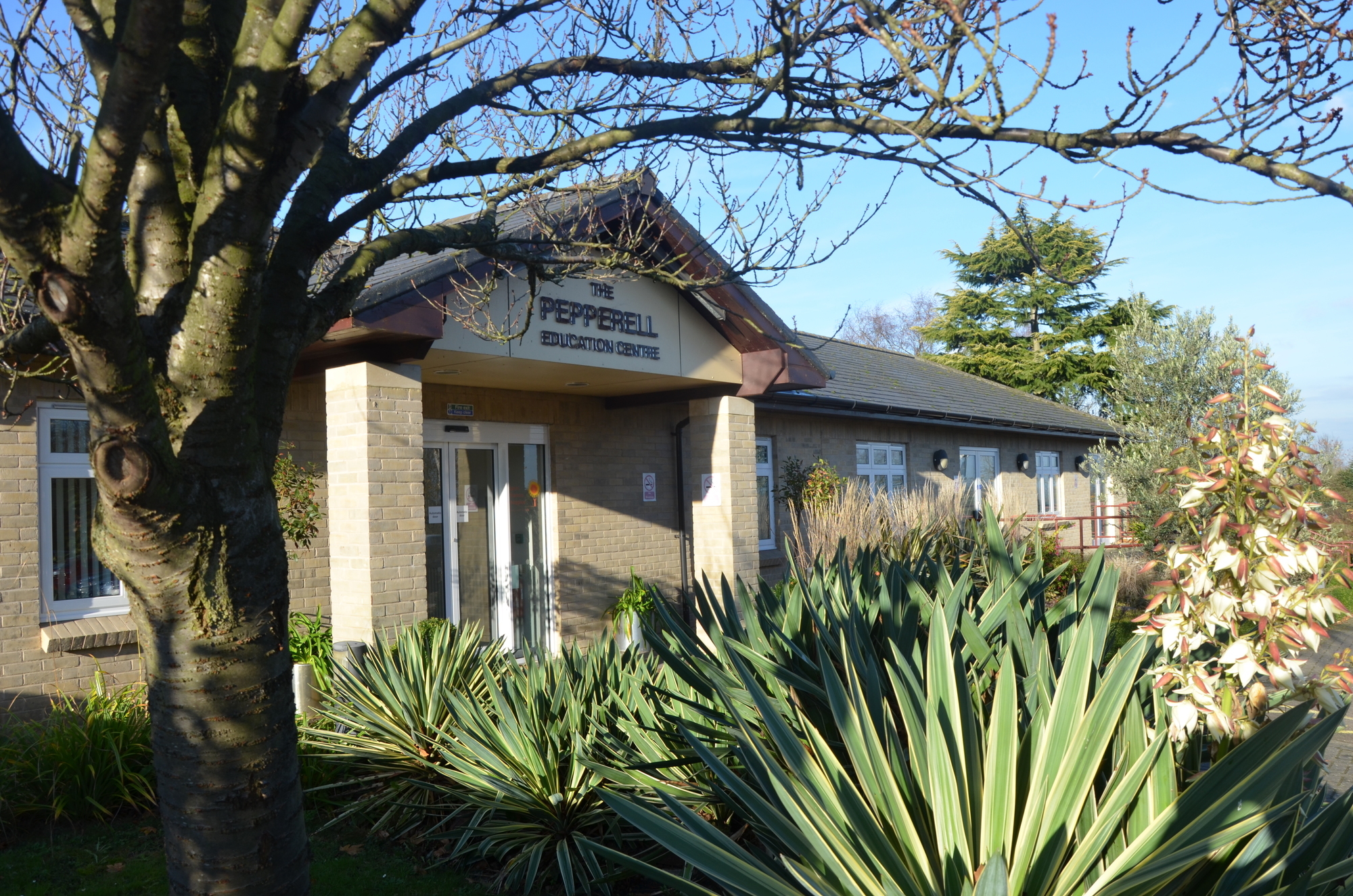 12th February 2020