Lockdown Lottery Win
24th November 2020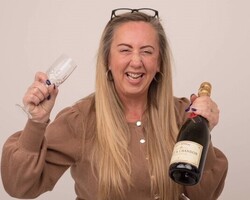 And while Julie, 48, is celebrating her good fortune, the mum of two is very aware that she started playing the Lottery to help the Hospice care for people like her sister Sam Ryan.

Sam, who lived in Woodford Green, bravely battled a series of brain tumours for four years back in 2011.

In May that year, she was admitted to the ward where she spent six weeks before she sadly died aged just 32.

It was an incredibly difficult time for Julie and her family, but she has special memories of her time with Sam at the Hospice.

"To me, the Hospice gives you the best time at an awful time," said Julie from Havering-atte-Bower.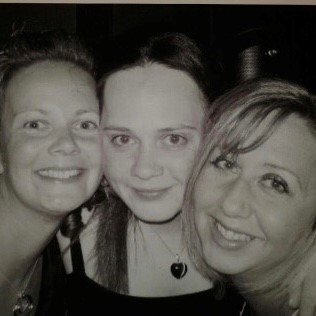 "The Hospice allowed me to come in at 10pm every night to say goodnight to my sister and I remember one evening we stayed with her and enjoyed a glass of wine.

"We were so happy we could be with Sam and we were even able to give her the last rights - not everyone gets that opportunity."

Julie said Sam's death hit her mum Joan the hardest and the Hospice were there to help her, along with Julie and her sister Lizzie, as they struggled to come to terms with their grief.

"Mum passed away in hospital a few years later and I personally think she died of a broken heart as Sam was her youngest daughter.

Julie said her mum had always been a big supporter of the charity, even before Sam needed its services, and she signed up to the Lottery to make a regular donation.
"I remember we held a swimathon when Sam was at the Hospice and raised £10,000," recalled Julie.

"Everyone has an idea of what a hospice is but it isn't until you've been through it that you realise how hard all the doctors, staff and volunteers work for the patients and their families.

"It's really tough for the Hospice this year with so many fundraising activities cancelled so hopefully more people will sign up and start playing the Lottery like me.

"We never know if we or someone we love is going to need the Hospice and I think it is important for people to understand the money it takes to allow people to come in and have nursing care 24/7."

You too could be a winner like Julie. Sign up to our Lottery or why not buy a Lottery Membership Gift for the one you love this Christmas?
You might also be interested in
11th October 2019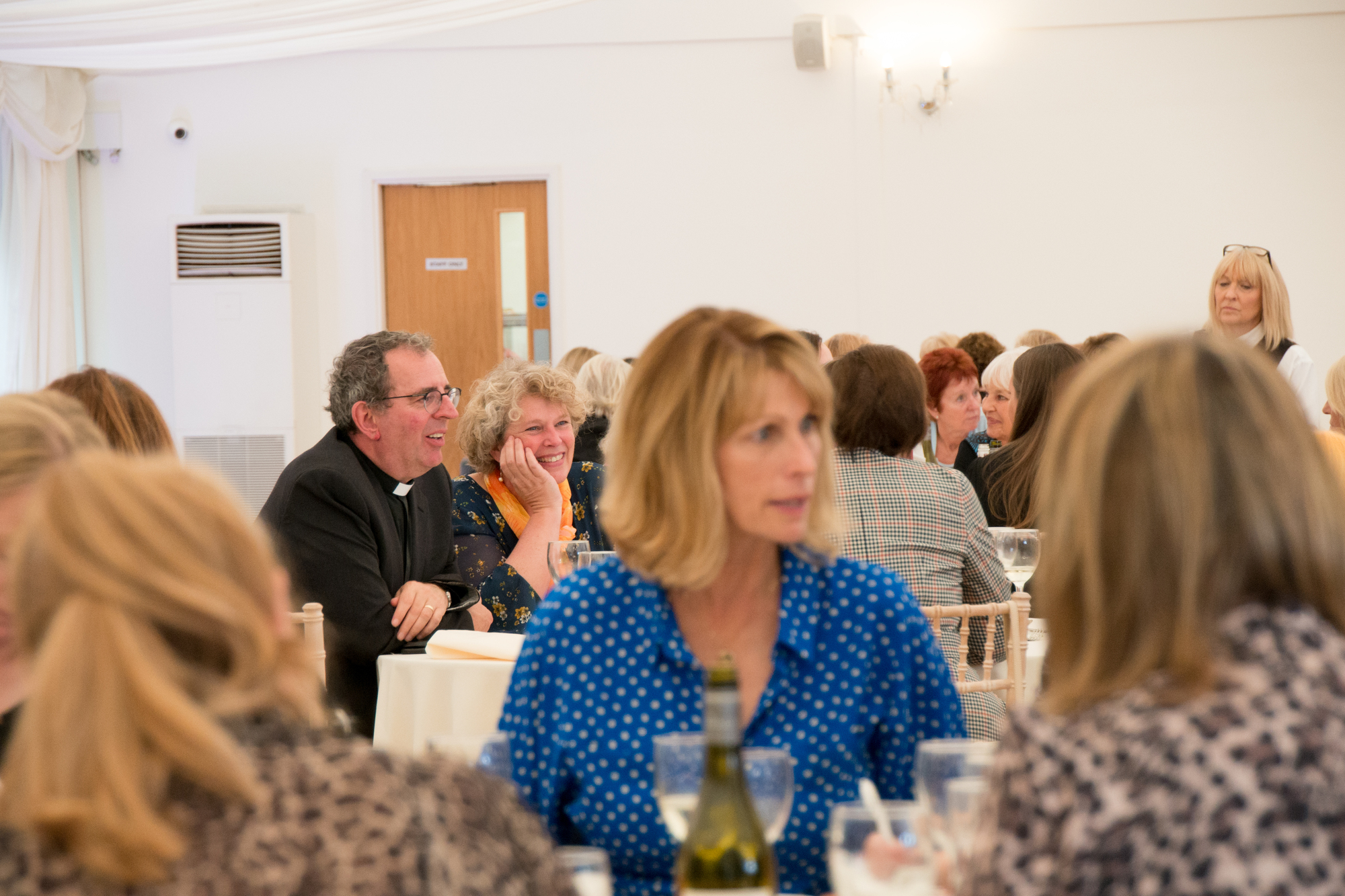 18th February 2020