Jess's Marathon run for Mum
11th September 2019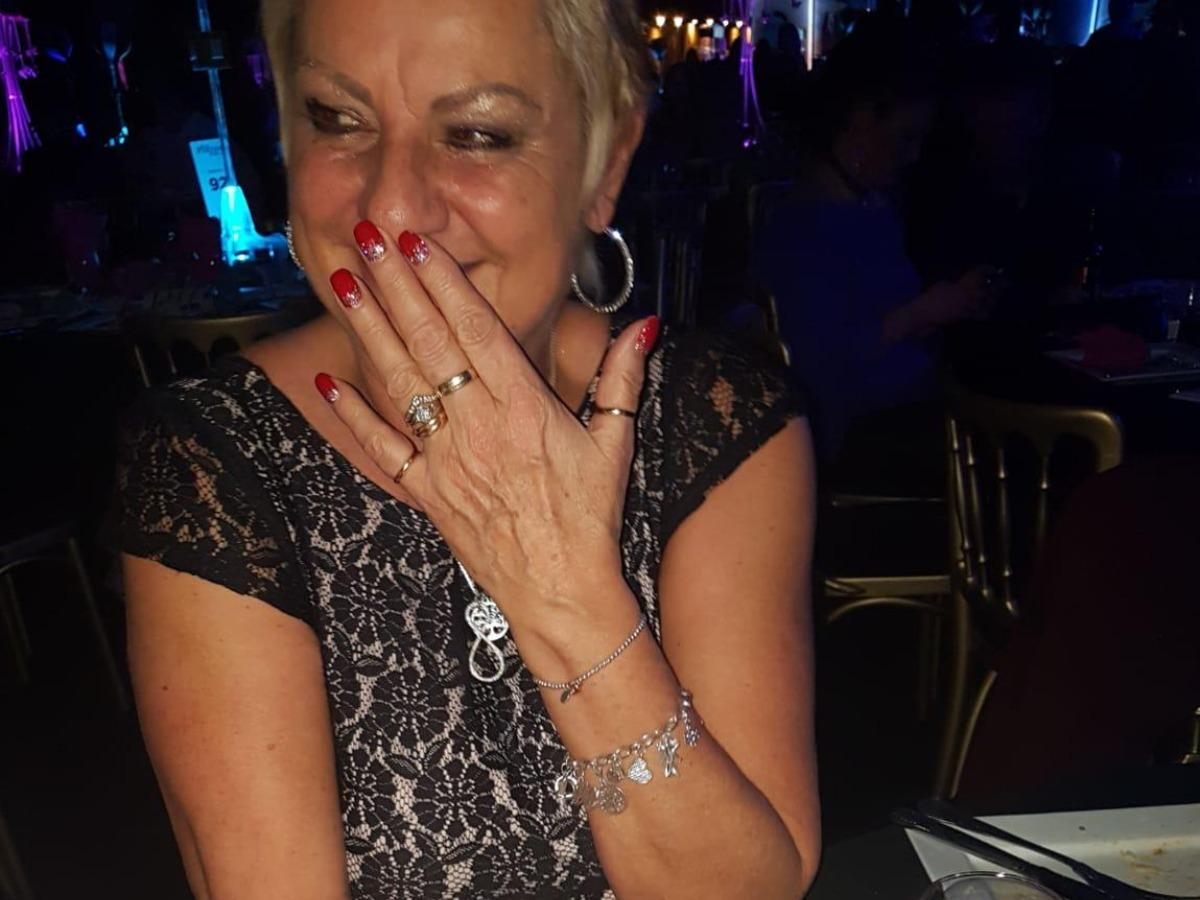 In March 2017, she was diagnosed with lung cancer before receiving the all-clear that Christmas. Viv was rediagnosed in spring 2018 after a bout of sepsis, and we sadly lost our Head of IT only months later. She was 57.
Viv's son and twin daughters, all barely in their twenties, also lost their mum. As children, they would spend a lot of time at our Hospice, as daughter Jess remembers:
"We grew up around the Hospice. It's a special place, and all the staff mean a lot to us."
In 2020, Jess will be running the Virgin London Marathon for Hospice UK in memory of her mum:
"She was amazing, smart, funny, and beautiful. Watching her fight for over 18 months has truly shown me how to be brave and keep smiling in any situation. Mum was such a loving person inside and out and gave so much love to everyone around her. She brought a smile to our faces every day, being my best friend and the person I go to for everything."
Our Community & Corporate Fundraiser, Andy Furneaux, beautifully put into words how everyone at our Hospice remembers Viv:
"When I joined the Hospice, Viv was someone who I noticed instantly. She always had a smile on her face and a kind word to give. She wasn't judgemental, but patient and helpful. As Viv bravely fought her illness, she would come in from time to time. She would still laugh. I'd give her a kiss and she'd respond with a warm smile.
"Viv was inspirational to me, and I admired her courage I wish I'd taken the opportunity to tell her this. She'll always be in our hearts and minds here at Saint Francis Hospice. Viv is still loved and sorely missed."
Jess is in gruelling training for next April:
"Knowing the money I raise will go Hospice UK will drive to raise as much as I can."
If you'd like to egg Jess on, you can sponsor her here.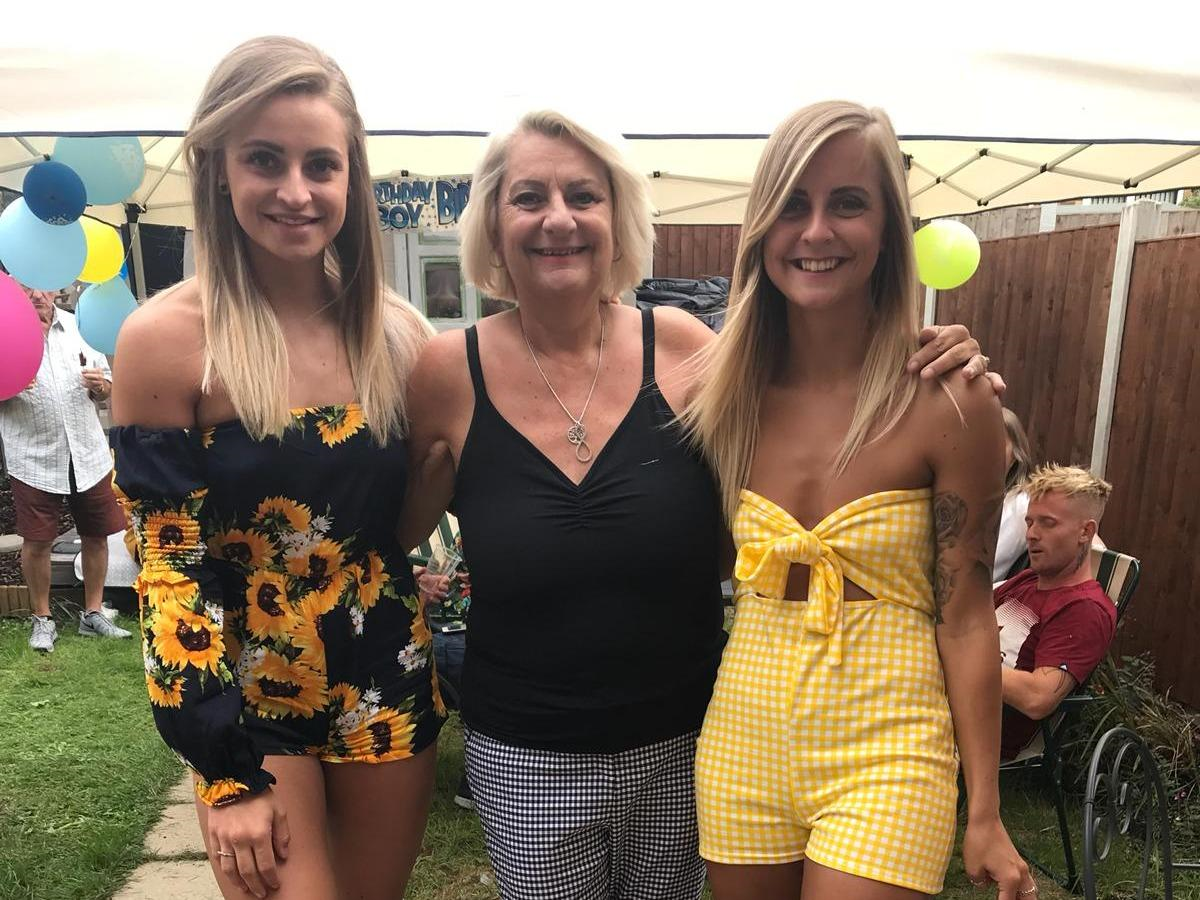 You might also be interested in
6th April 2020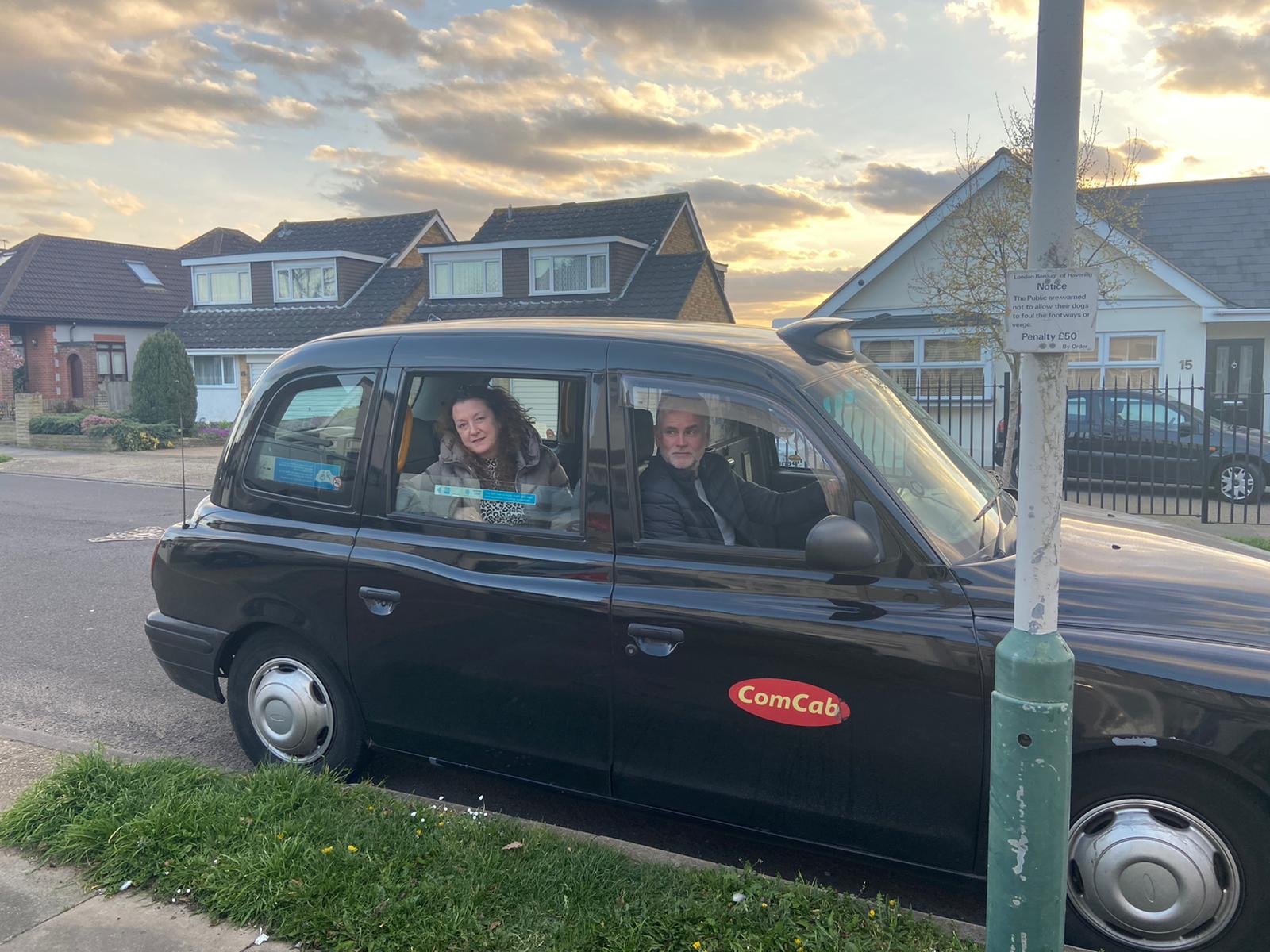 26th April 2019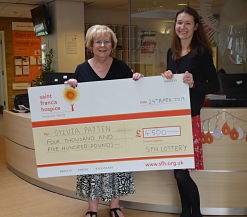 30th January 2019