Lucy's Chilly Challenge
31st December 2020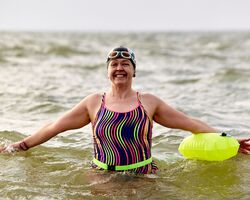 Lucy Edwards signed up for the Polar Bear Challenge and between November and March she planned to swim 200m twice a month in the sea and in lakes to raise money for Saint Francis Hospice.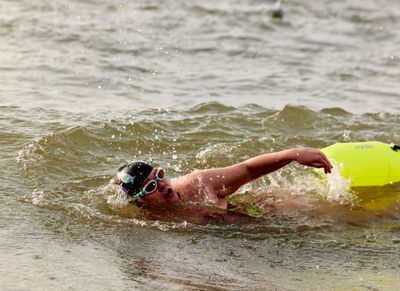 Photos by Rich MacIver
But with the latest lockdown restrictions making it impossible to travel, Lucy didn't give up, instead she has put a new twist on the challenge so she could continue doing it from home.
"I want to keep continue supporting Saint Francis Hospice through fundraising and I've received so many generous donations so far, I want to see the challenge through in any way that I can," said Lucy.
"Now that we are back in national lockdown, I'm unable to keep swimming outdoors.
"All swimming lakes are now closed, and I live too far from Southend to be able to justify it as exercise in my local area.
"So, I'm taking on a 'Chilly Challenge' twice a month which will be dipping in an ice-cold paddling pool or dousing myself with cold water from the hose!
"It isn't quite the swimming challenge I set out to achieve, but I'm trying to adjust to the restrictions and get myself into cold water without leaving home!"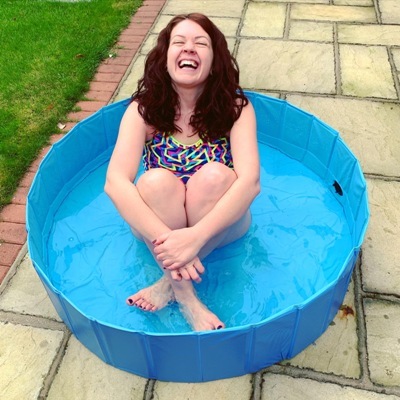 The Hospice has been a charity close to Lucy and her family's heart since it cared for her Nan in 2001.
"I was 17 at the time and I remember visiting a few times and it was such a nice environment and she was so well looked after," said Lucy, who lives in Hornchurch.
"I'm also a member of Havering Triathlon Club and the Hospice has been its chosen charity over the years too."
There's no doubt Lucy is made of tougher stuff than most of us. She's been competing in triathlons for the past seven years and was due to represent Great Britain at the European Age Group Championships in Austria until Covid forced the event to be put on hold.
Lucy managed to get in quite swims before the new tougher restrictions came into force and described swimming in open water as "exhilarating."
"Most people say, you're mad, I would never do that, but for me, it's great doing something that's challenging and that most people wouldn't like to do," she added.
You can support Lucy by making a donation on her fundraising page - https://www.justgiving.com/fundraising/lucys-polar-bear-challenge
Feeling inspired? Find out more about how you can start fundraising for people who are seriously ill.
You might also be interested in
11th September 2019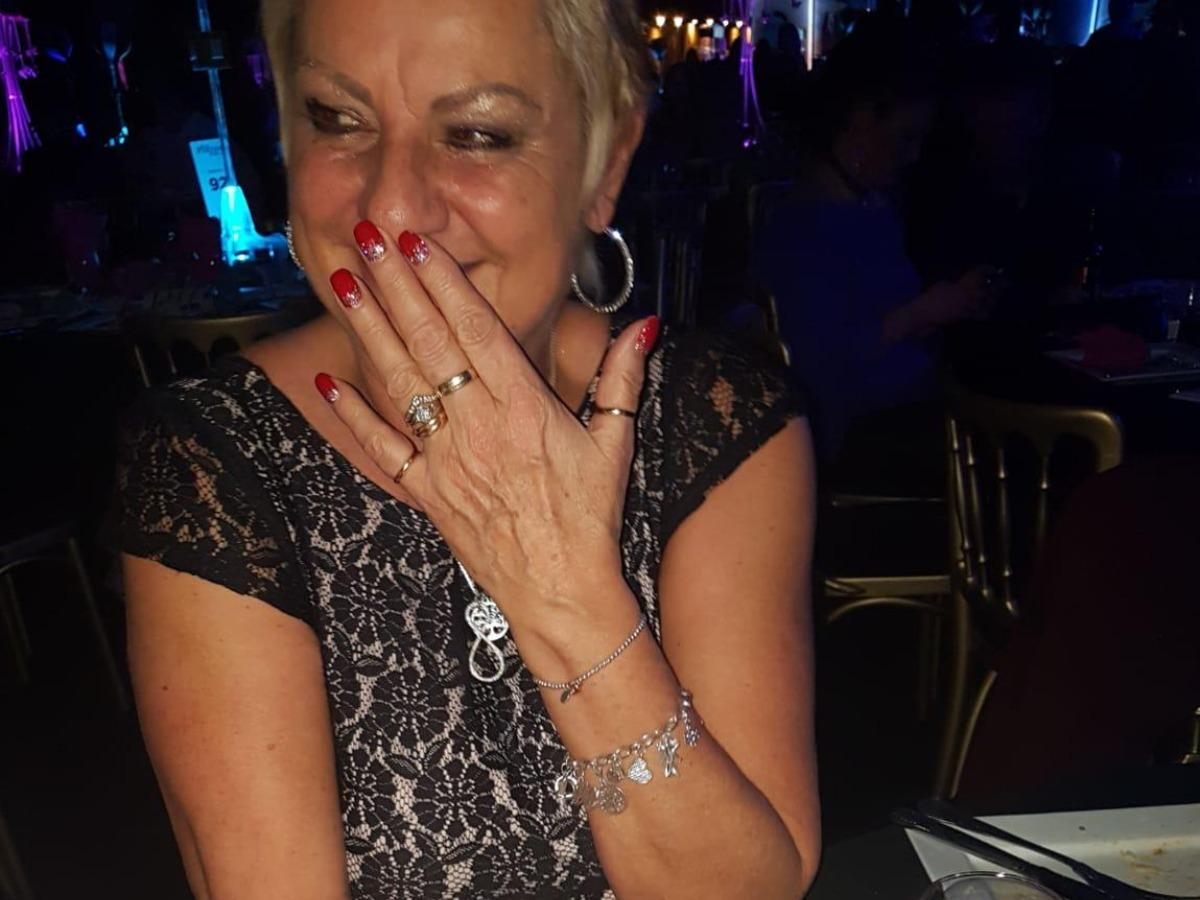 2nd December 2020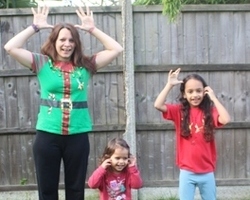 22nd April 2020