Craig compares running a marathon to childbirth
Running a marathon is like childbirth according to Craig Grote, who is in training for his third London Marathon.
15-03-2019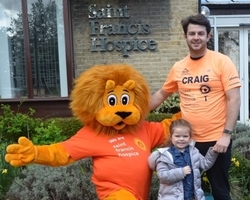 And while Craig has never experienced childbirth, the analogy is one that many women who have will agree with.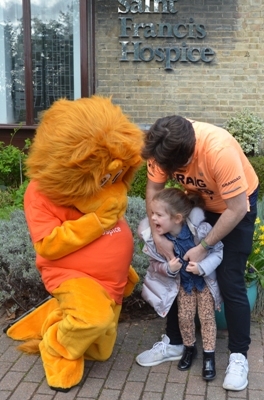 "I can only imagine it is like childbirth - it is so painful while you are doing it and straight after you say you'd never do it again, but you forget how hard it was and sign up to do it all over again," said Craig.
Craig successfully applied for one of our gold bond places and says he was motivated to run the 26.2 mile route around the capital in memory of his grandad Ken Grote, 86, who sadly lost his battle with cancer in January.
"My grandad didn't come into the Hospice, but its Hospice at Home team cared for him at home and they gave great support to my Nan Joyce and our family," said Craig.
"I really wanted to run this year and even if I had got a ballot place I would still have raised money for the Hospice."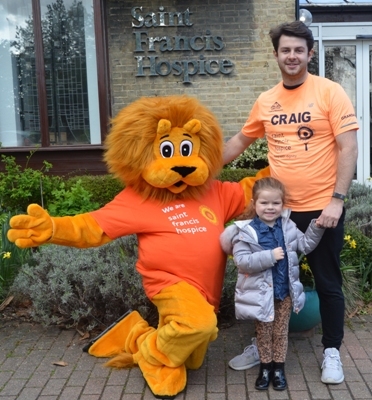 And even though Craig knows what to expect on the day, he says it doesn't get any easier! "I have played a lot of sport over the years and I never get nervous but I do with the London Marathon and I find it harder on the day than during any of the training beforehand," said Craig.
Craig has set himself a challenge to complete the run in under four hours and this time he will have a very special supporter cheering him on - his daughter Elsie.
"The last time I ran was four years ago and Elsie was born the week after so I had a lot of mental distraction," Craig added.
"This time she will be there on the day and it will be great to see her as I run by."