National Volunteers' Week 2019 - Christine Clifford
7th June 2019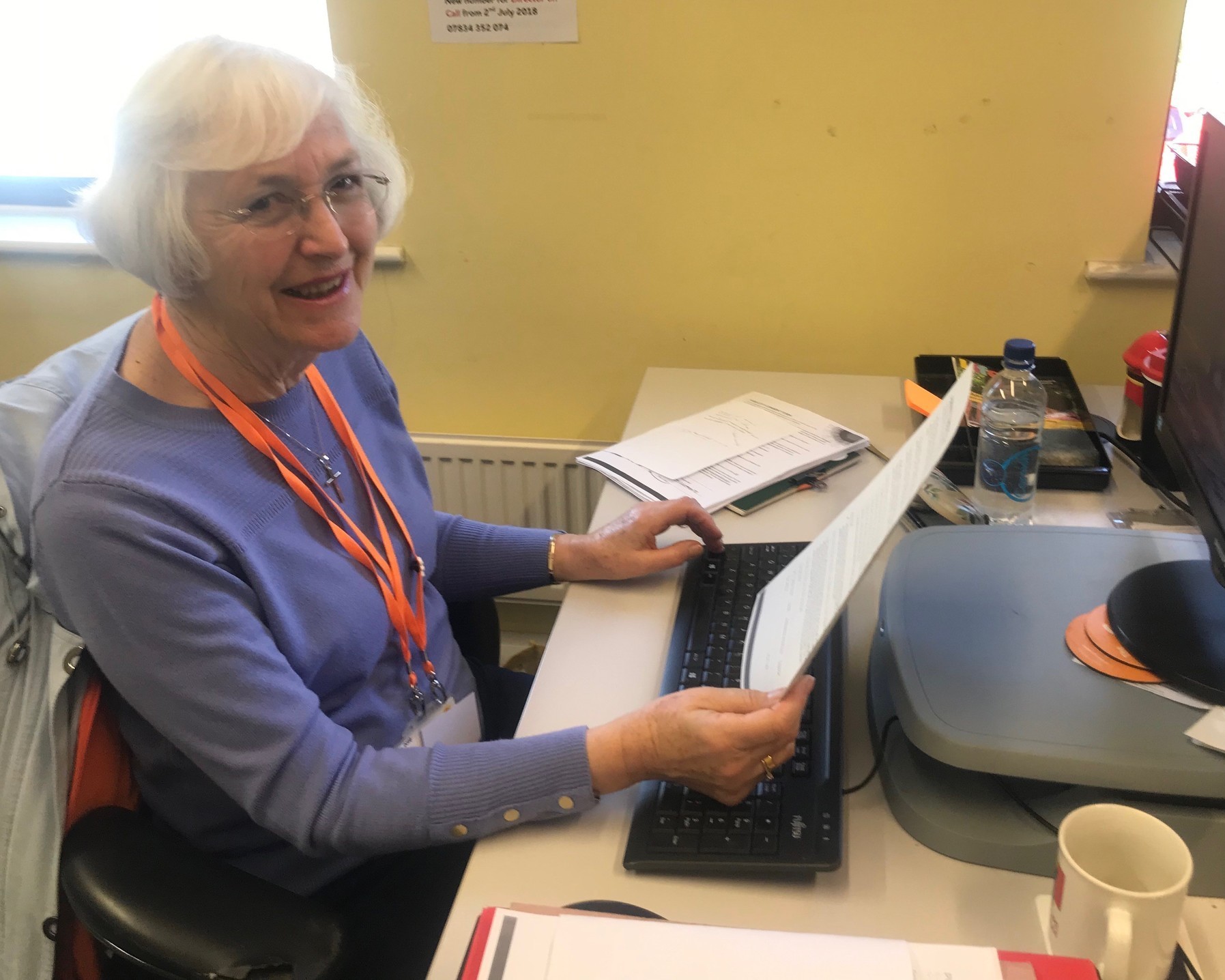 Christine Clifford, 75, from Upminster, has been volunteering for the hospice for five years, having been interested in its work since the late 1970s.
"I remember reading about the hospice when it first opened - and even had a chance to visit before the wards were built. I decided to donate back then because the charity was doing such amazing work in my local community," said Christine.
When Christine retired, she was passionate about giving up her time to support the hospice and for five years has been running an information stand at Queen's Hospital for people to find out about the support they can receive.
"Sometimes, we speak to people who have just received bad news and need a listening ear. It's very rewarding to be able to help people who are going through these things," she said.
Christine also volunteers in the fundraising team once a week, where she assists the team in the day-to-day running of the charity.
"When I tell people I volunteer at the hospice, I hear so many stories of how the charity has helped them and their loved ones, and for me that makes it all worthwhile."
You might also be interested in
1st October 2020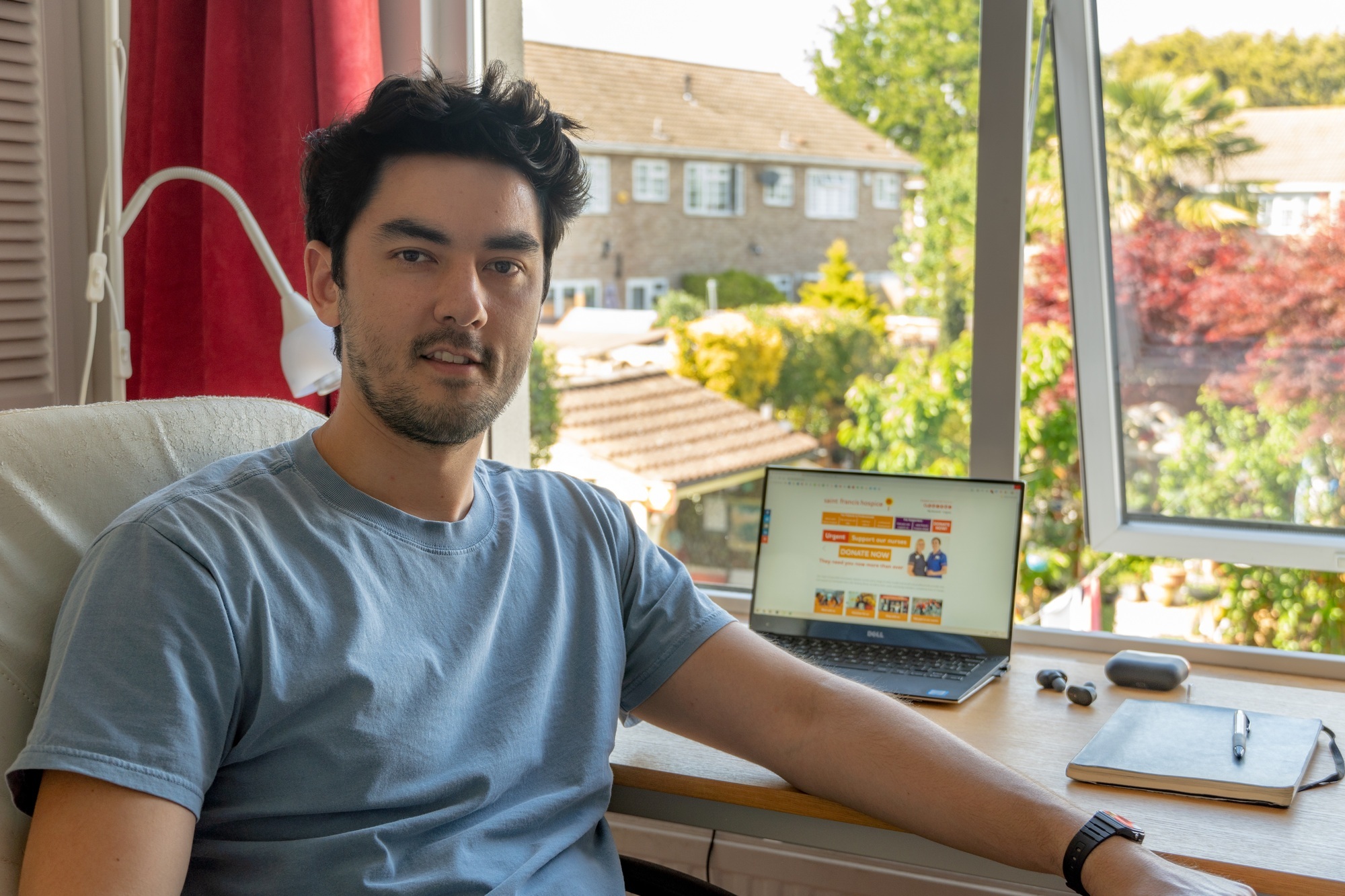 16th January 2020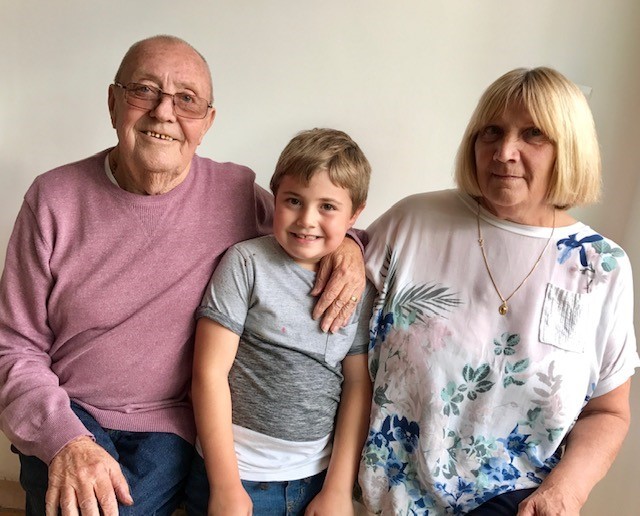 9th December 2019