National Volunteers' Week 2019 - Hans De Vrind
4th June 2019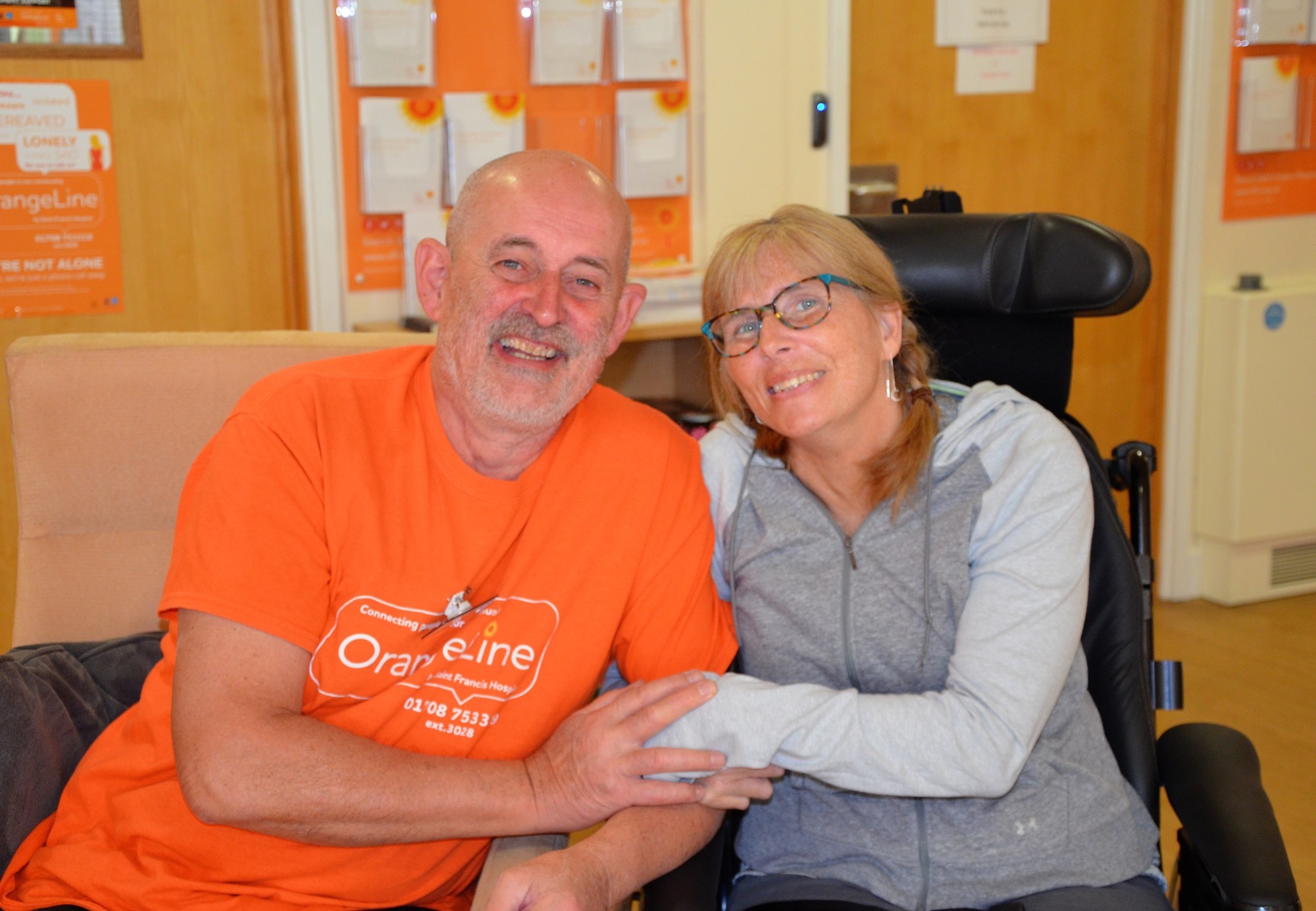 Hans De Vrind, 71, from Brentwood, has beaten four types of cancer and a brain hemorrhage, run 18 marathons, cycled London to Paris six times, the Prudential 100 miles five times and raised thousands for charities - including Saint Francis Hospice - over 30 years.
He is now volunteering for our Hospice to provide companionship for people with life-limiting illnesses either in the hospice or in people's homes.
Having battled life-threatening illnesses himself, he brings his infectious positivity to the role.
"I have always been a positive person," said Hans, who has been volunteering for four months. "One of my managers in the mental health department from the NHS where I worked once told me she wanted to bottle my positive energy and give it to the patients. In some small way, I hope I am able to brighten someone's day whenever I visit the hospice.
"No matter how tired I am, I always come in with a smile and provide whatever support is needed - whether it's just having a laugh and joke or providing advice. I think it's so important to treat patients as people, talking about normal things, rather than just the serious stuff. Someone once told me that the Hospice is the only place he feels a sense of normality - and that's so important."
Hans also volunteers for the OrangeLine service, as well as being a Buddy for anyone that needs one-to-one support.
You might also be interested in
27th July 2020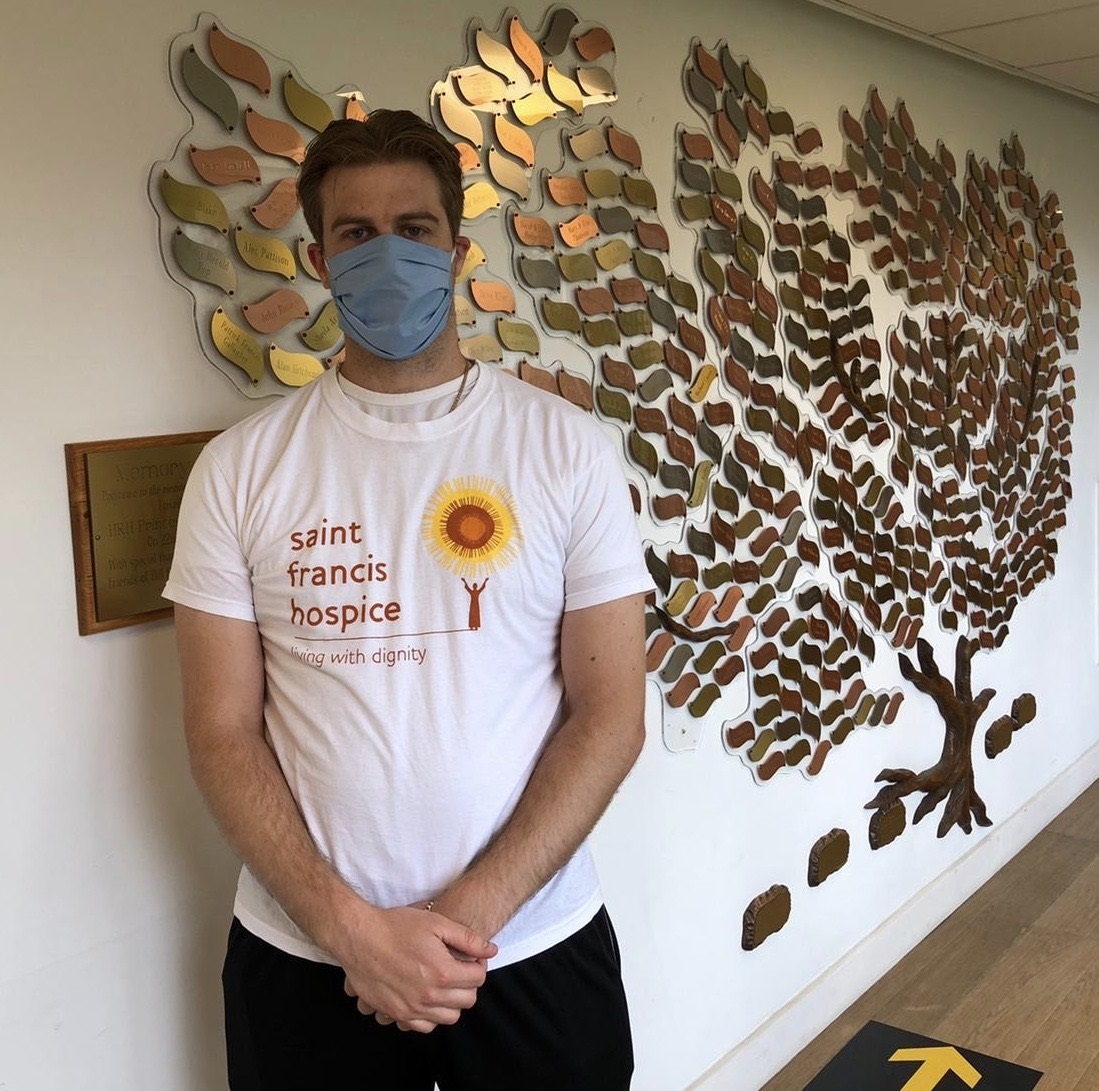 19th March 2019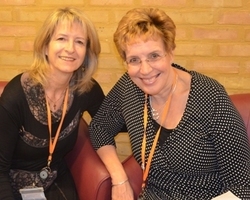 14th September 2020