Peter Bickmore's memoirs of Saint Francis Hospice
19th August 2020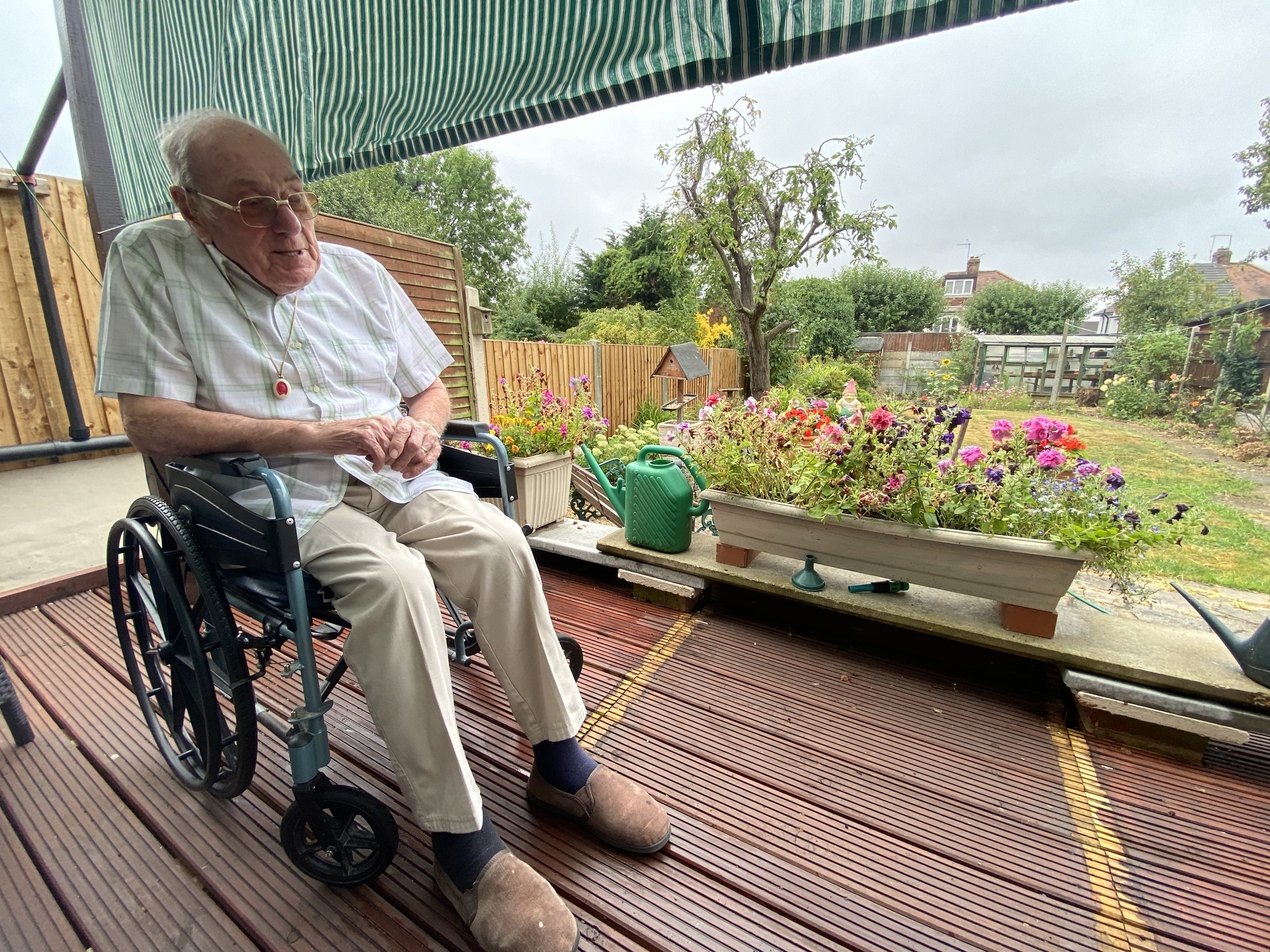 Peter Bickmore was there during those very beginnings. He played a pivotal role in turning the vision of a hospice on a hill in Havering-atte-Bower into a reality.
Peter's memories of growing up in the East End of London go back to 1926, when his sister, Evelyn, died at the age of just four after contracting a viral disease. He was two at that time.

"Life was difficult but not without hope," Peter remembers.

Now 96 years young, Peter's memories are as vivid as ever, which prompted him to pen his memoirs. In his journal, Peter will transport you back the Great Depression of the 1920s and the global conflict of the 1940s when there was more tragedy in store for him and his family after the Japanese Army captured one of his brothers during the fall of Hong Kong.
As we enter the late 1970s, Peter reveals how a tale circulating Havering-atte-Bower, about the opening of a hospice, caused much unease among residents. The villagers soon discovered that it was more than just a rumour when our founders secured an imposing Victorian mansion that had stood unoccupied for some time, which has remained our home for 36 years.
To thwart any misunderstandings, a meeting was arranged at the local Church, where Peter was present with his wife, Doreen. Villagers met the pioneers of the project: Joan Gornell, Dr Dorothy Rule, and Dr Richard Beaver. They soon came round to the idea.
"We learnt that it was well within the realms of possibility that the Hall could be converted to a hospice", he recollects.
The answer to Peter's dreams arrived when he became a full-time worker at our Hospice in 1983, as Caretaker and Handyman. From our very first patient to New Year celebrations, spring cleaning, summer sports days, autumn Guy Fawkes Nights, and festive pantomimes, Peter will take you on a sincere journey of our Hospice's history until his retirement in 1989. You can find out how our nurses marked his departure with a very unique tradition involving a bath and some dough.
"It is with heartfelt joy and sincere gratitude that I recall my long association with the Saint Francis Hospice project," he said. From its very beginning, the dedication of staff, supporters, volunteers and financial backers made dreams come true."
You can read more about Peter's fascinating life and work with our Hospice here.
If, like Peter, you want to do something incredible for local people living with life-limiting illnesses, then you can do so by supporting our Urgent Appeal for as little as £3 a month.
You might also be interested in
2nd December 2020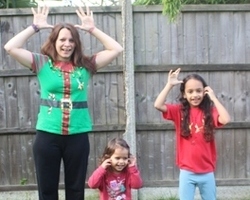 28th January 2019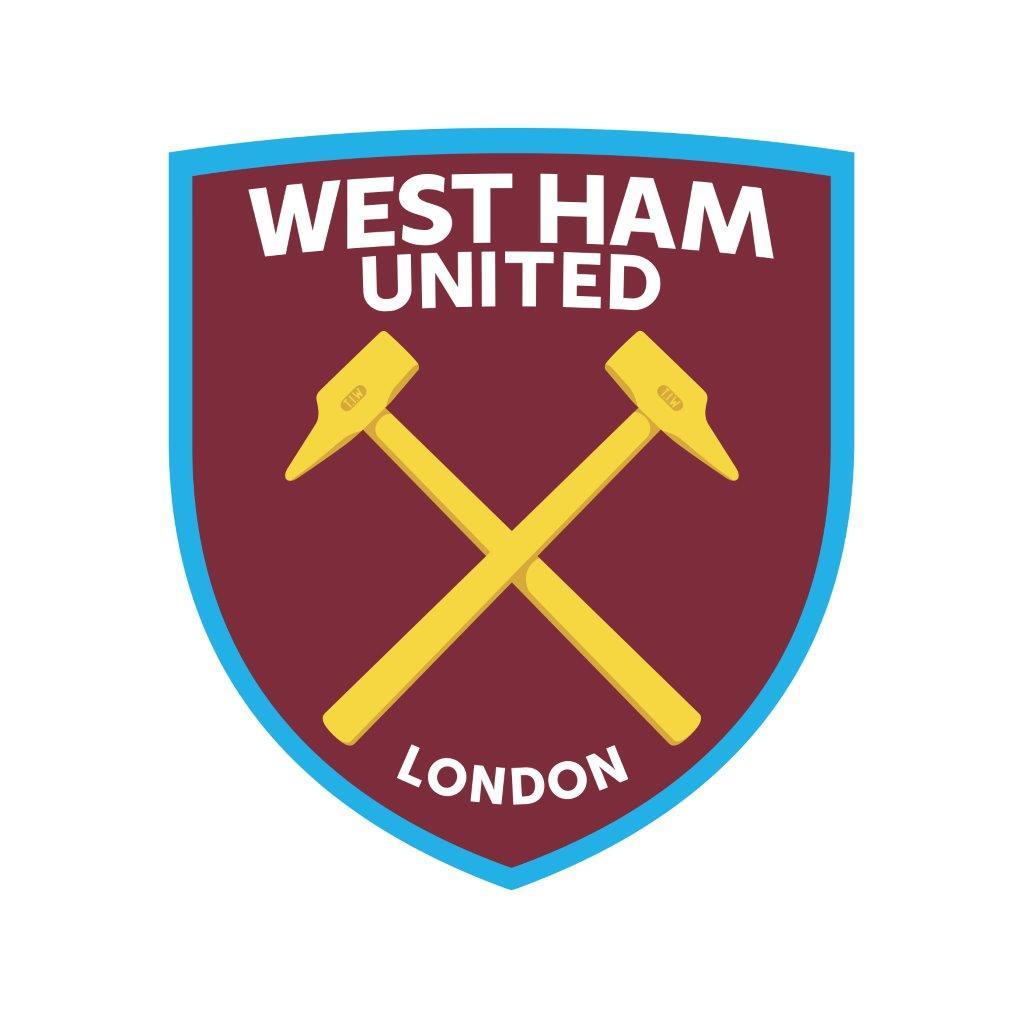 1st May 2020