Reed's final message
9th December 2019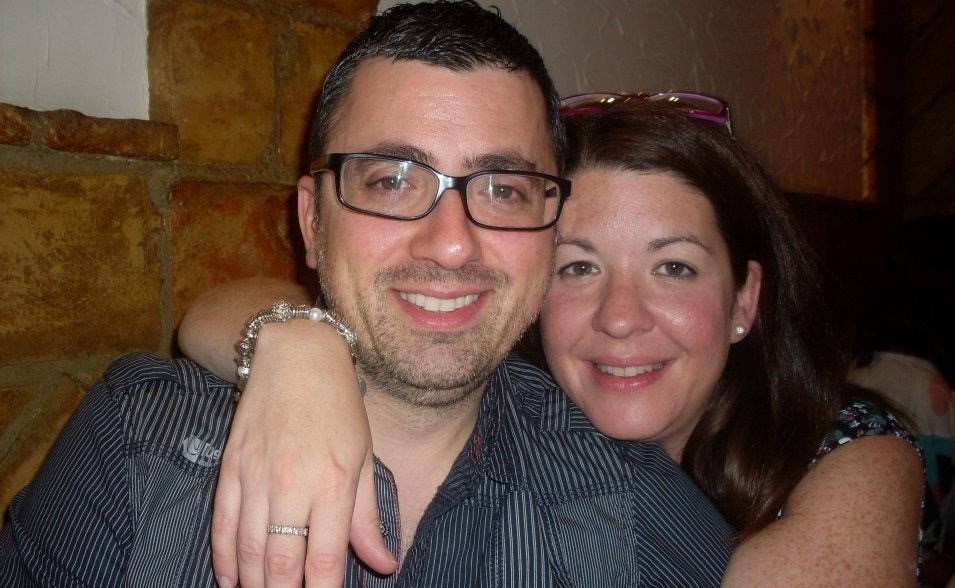 When Reed started to complain of headaches, his GP cited stress and overworking as the cause.
"I know my body, and I know there's something wrong," Reed confessed to his sister, Kim.
The scan revealed a brain tumour a particularly aggressive one. The tumour had entwined around Reed's brain. Due to its delicate position, the tumour was inoperable. Reed broke down in tears when he was told that he had terminal brain cancer and not long left to live. He became a regular at Saint Francis Hospice's day unit and social hub, Pemberton Place. Reed felt safe at our Hospice.
As the festive season approached, Reed's body became weaker. When standing and walking became an impossibility, we provided him with a wheelchair. Reed's final wish was to get one last Christmas present for his family to cherish forever. Kim pushed her brother around the shops among the hectic Christmas shoppers, and Reed picked a photo frame to house a family snap.
When Reed arrived back at Pemberton Place, Kim wrote "All my love, Reed x" on a piece of scrap paper for her brother to copy. Reed was determined to write the message on the photo. He took 90 minutes to write the four words and leave a kiss.
For only the second time since his diagnosis, Reed became tearful:
"I don't want to die and leave my children. I won't be here to see them grow up," he sobbed to Kim.
Reed passed away three years after his diagnosis. He was just 40 years old his children only seven and nine.
"The wheelchair alone meant that Reed could live for those final months," said Kim. "Not to mention everything else the Hospice did for him."
Kim claimed that nothing she could do would ever thank our Hospice enough for the care we gave her brother, and also her mother-in-law, who she lost to lung cancer three years later. She has more than said thanks by raising over a whooping £12,500 for us at a recent charity ball organised by Kim and her daughter, Shelby. Thank you, Kim, Shelby, and everyone who attended and gave so much.
With only 27% of our total running costs coming from the government, we rely on people like Kim and Shelby to help us find £21,000 a day through fundraising ideas.
You can help people just like Reed live their final moments in dignity. If you have a money-raising idea of your own no matter how small then we'd love to hear from you on 01708 753319 or at fundraising@sfh.org.uk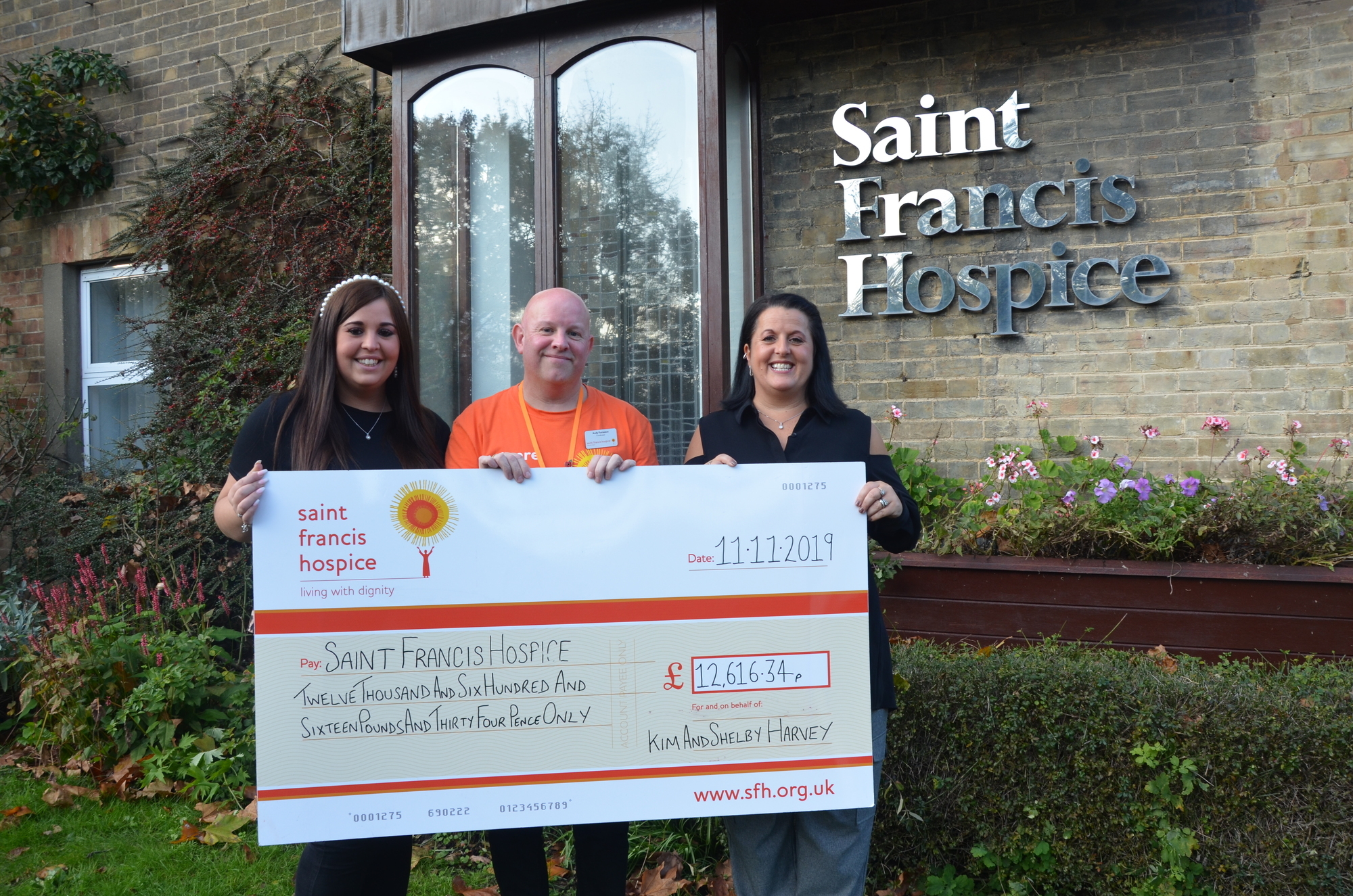 Shelby, Hospice Fundraiser Andy Furneaux, and Kim with the big cheque
You might also be interested in
12th March 2020
6th April 2020