Awareness day puts the spotlight on young carers
30th January 2019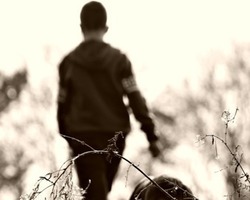 Ben is a typical teenager in many respects; he's studying for his GCSEs, enjoys spending time with his friends and playing on his games console.
But Ben, whose dad when he was just 6, has been his mum's main carer since he was 9-years-old. His mum has complex medical needs which means she is often bed-bound and requires help with daily tasks.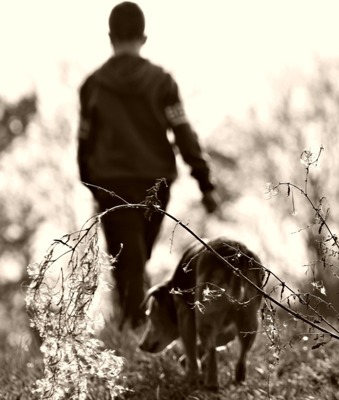 "I started caring for my mum after she had a stroke," said Ben from Dagenham.
"I remember coming home from primary school and having to call an ambulance.
"On a good day, I don' have to do much apart from washing up and tidying up but when mum is having a bad day, she will need a lot more help.
"I do worry about mum while I'm at school sometimes and I don't like to go out that much because no one will be there to look after mum."
The 16-year-old doesn't talk about his home life at school but he has been supported by Stella Christou, a Children and Families Therapist at the Hospice.
He was referred to Stella last year while his nan was a patient at the Hospice's inpatient ward in Havering-atte-Bower and she visits him at school to help him cope with his grief and to work through his feelings.
"I don't see Stella as much now but she has helped me so much," said Ben. "I was very close to my nan and I was very upset when she died.
"Stella helped me realise what I was feeling and she understood what I wanted to talk about so I could get through the week."
While Ben may not be as carefree as most young people, he has an incredible bond with his mum and they still manage to laugh and share good times.
And he's incredibly focused and switched on and is looking to the future where he plans to become an electrician and fulfil his dream to travel and experience the world!
You might also be interested in
25th June 2020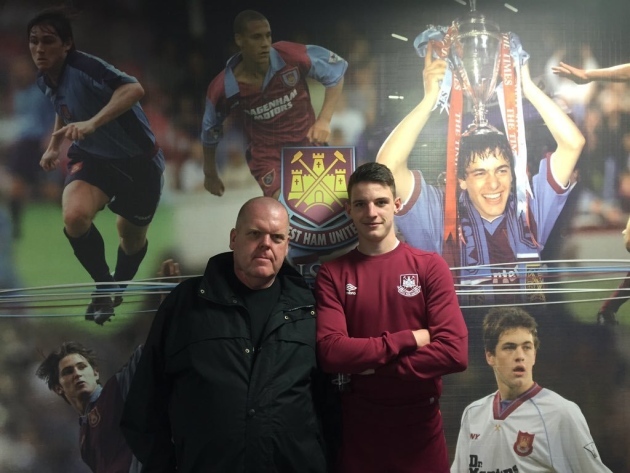 31st December 2020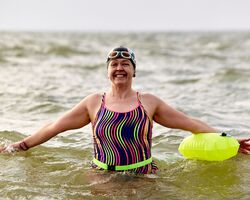 7th February 2020