Saint Francis Hospice: where dreams come true
19-08-2019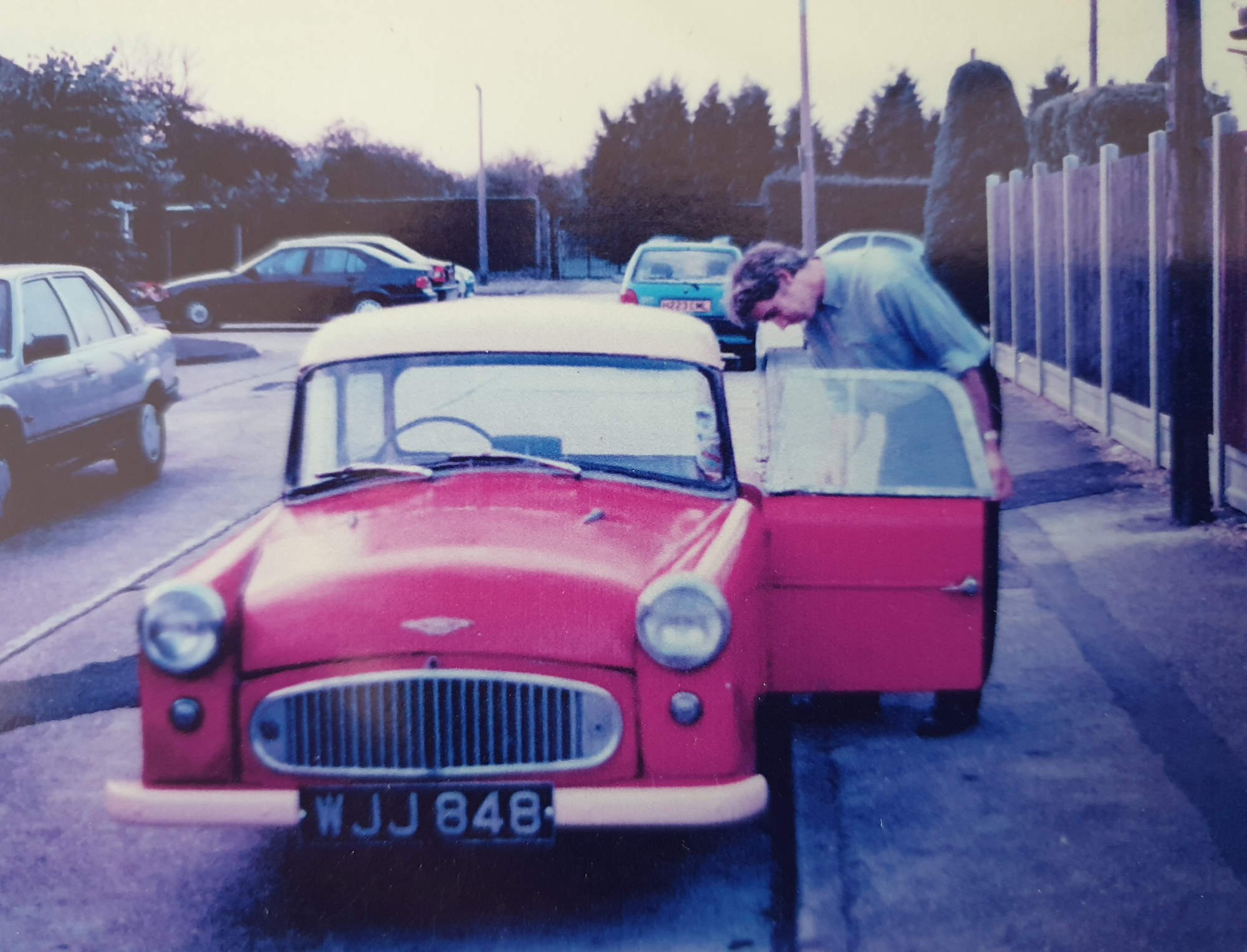 When Derek was diagnosed with pancreatic cancer in February 2018, little did his family also know what he was in the final 10 weeks of his life. Steve freely admits that he didn't know much about what we do here he knew where our Hospice was, but that's about it.
When Derek's GP suggested that we care for him, both he and son Steve had preconceptions and misgivings:
"I expected the Hospice to be sterile, dingy and grey but it was beautiful. Dad didn't want to go in. He thought that you went in there for one thing and one thing only: to die."
With a 33.5% discharge rate, they both soon discovered that this wasn't the case and that our Hospice is far from an unhappy environment:
"Once dad went into the Hospice, we could take a step back. You could see his mood lift instantly.
"It was the little things that they did for him. The effort the nurses made for my dad was incredible, and they were always cracking jokes and making him laugh.
"Even on the ward, it didn't feel like we were in a 'medical' place, and that made dad's passing a lot easier to cope with."
Besides his family, there were two other loves in Derek's life: classic cars and The Shadows, whose rock 'n' roll music comforted him in his final moments. In one last dream coming true for Derek, Steve drove his dad's Ford Zodiac MkIV to our Hospice. Although Derek was bed-ridden and couldn't see the car, he could smell the distinctive leather seats and hear its engine purring away.
Derek spent a happy final two weeks of his life at our Hospice before passing away in April of last year.
To say thanks, Steve's band 'The Wannabee Shadows' yes, you've guessed it a Shadows tribute group, will be performing at our Frankie's Classic Car Fest & Vintage Market 2019 on 1st September. There will also be a selection of Derek's beloved cars on show.
Like father, like son, classic car collector and Shadows fan Steve isn't stopping his fundraising there. He'd love to see you on 7th December at Tweed Way Hall where The Wannabee Shadows will be putting on a charity dance to celebrate what would have been his dad's 75th birthday.
It's going to be an evening of fun, fundraising, and rock 'n' roll music to celebrate Derek's life, and you can buy tickets here.
With thanks to the team at Tweed Hall Community Association for their generosity in providing the hall free of charge.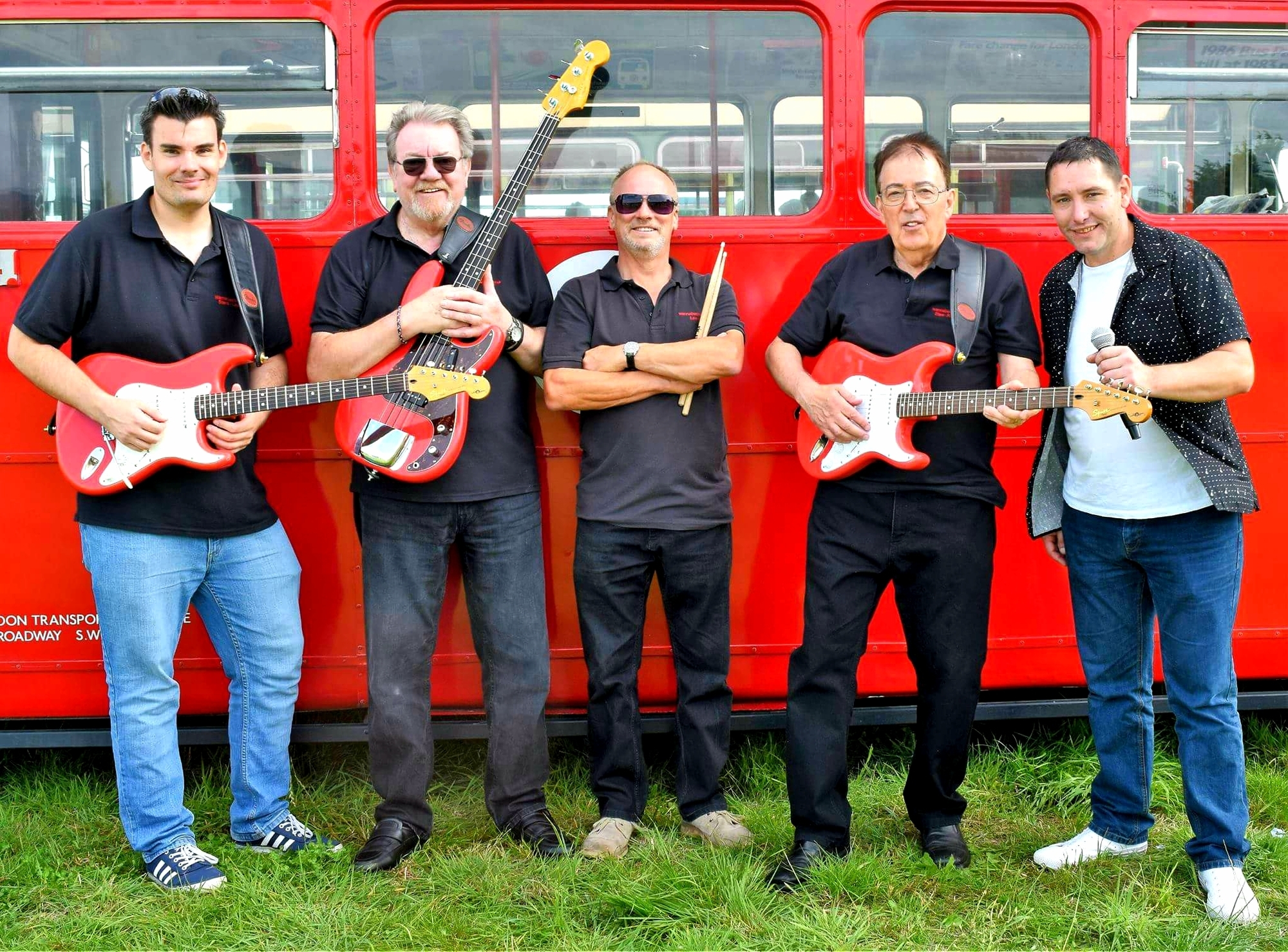 Stepping out of The Shadows: The Wannabee Shadows