Sporting legends club together for Saint Francis Hospice
15th July 2019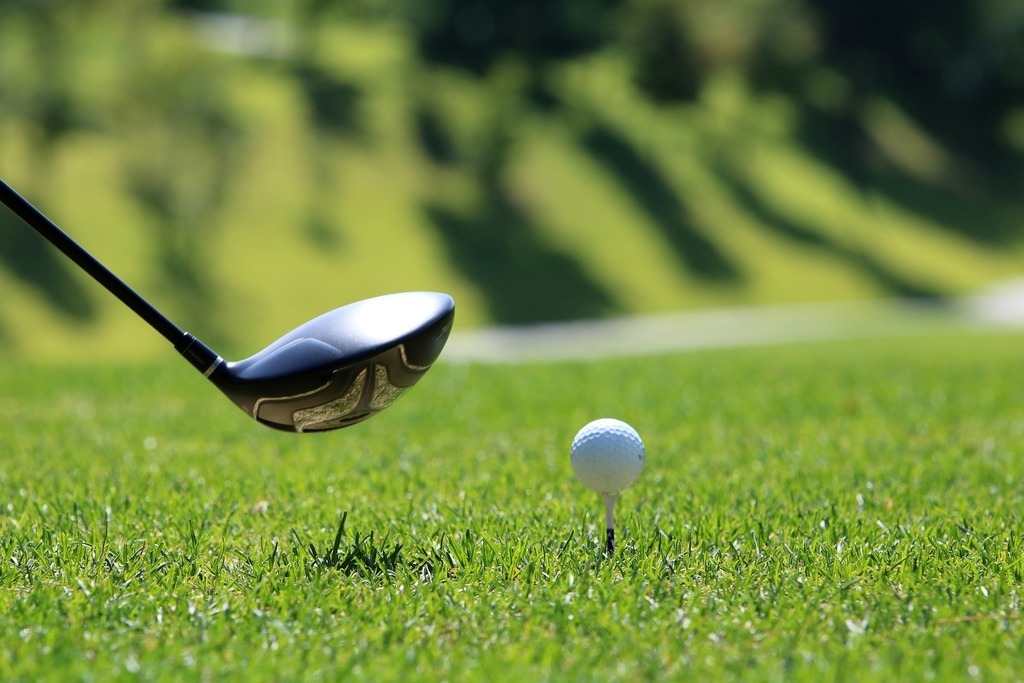 Our most recent annual charity golf day took place on the 25th June on the award-winning grounds of Thorndon Park Golf Club. This is the 13th annual summer golf day that has been sponsored and hosted by the People's Promoter, Barry Hearn.
The weather was gorgeous, and the greens were in tip-top condition. The day included 18 holes of golf, competitions, and the chance to unwind with a drink while overlooking the stunning fairways. The event finished with a presentation by Barry after Thorndon's renowned carvery. The golfers and sponsors helped us raise a record-breaking £23,600 net profit on the day for patient care. These two golf events alone raised enough money to ensure that a Senior Staff Nurse can provide round the clock care on our Inpatient Unit for one whole year.
We would like to thank Matchroom Sport, Balgores Leasing, McDonald's Romford, Harold Wood Funeral Services, Allan Reece, and Essex PC Fix for sponsoring this wonderful day. Previously, former world snooker champion Steve Davis brought family and friends together to hold a charity golf day on 12th May. McDonald's Romford generously sponsored the first of what will be an annual event at Stock Brook Golf and Country Club.
Gerry Byrne, McDonald's franchise owner and successful businessman, is known for giving up his time and money to support local charities, including our hospice. Gerry said: "The Hospice golf days are always enjoyable to attend, very well organised, and they raise a lot of money for the charity. I was delighted to be able to sponsor the latest golf day on their calendar."
Steve Davis hosted the event alongside fellow Patron and Matchroom Sport Chairman, Barry Hearn. Barry's son, Eddie, came along to enjoy the day and was cheered on by his family. On the day, 64 golfers played a two ball Texas Scramble Tournament, followed by a three-course evening meal and presentation by both Steve and Barry. In between golf and dinner, Steve played a few rounds of pool with guests, showing everyone his world-class skills.
This event was a huge success, both as a social day out and a fundraising event, raising a net figure of over £13,000. Mary-Anne Donovan, Major Partnerships Manager, said, "Amazingly, this talented group all hail from or live in Essex, which makes their support so special to us."
Our next annual golf day hosted by Barry Hearn takes place on Friday 4th October at Abridge Golf and Country Club. There are three teams and sponsorship opportunities still available.
For more information about our charity golf days, please contact Mary-Anne Donovan at maryannedonovan@sfh.org.uk or on 01708 771433.
You might also be interested in
29th July 2020
30th July 2020