Ten fundraising ideas for you to do in 2022
31st December 2021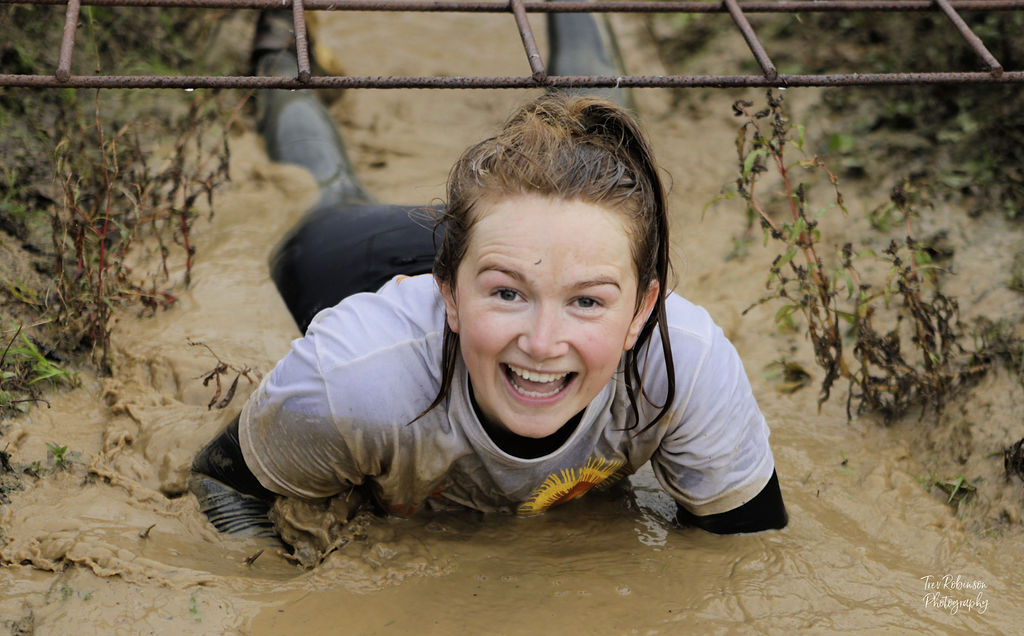 Make 2022 the year you step outside your comfort zone and make your dreams a reality. We've got some exciting ways to kick off the New Year. You'll feel the greatest sense of achievement and have made a real difference to people in your community who need the hospice's love and care - now and in the future. What's more, we'll be there to support you all the way!
1. Veganuary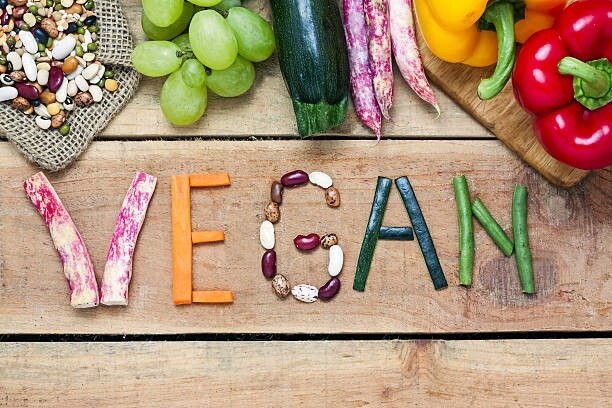 Increasing your vegetable intake is always going to give your immune system a boost. Why not take it a step further this January and go vegan for a month?
Set up a fundraising page to give yourself a bit of extra motivation and raise money for Hospice care. It couldn't be easier, just click here to set up your fundraising page and start sharing your challenge with your friends!
2. Dry January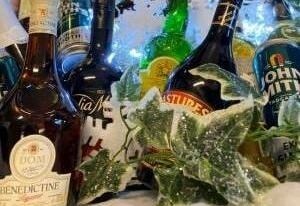 After all the indulgence over the festive period, your body may be crying out for a break from the booze.
Challenge yourself to go alcohol free for 31 days and get your family, friends and colleagues to show their support by making a donation! Here's a link to set up your fundraising page.
3. Step up in March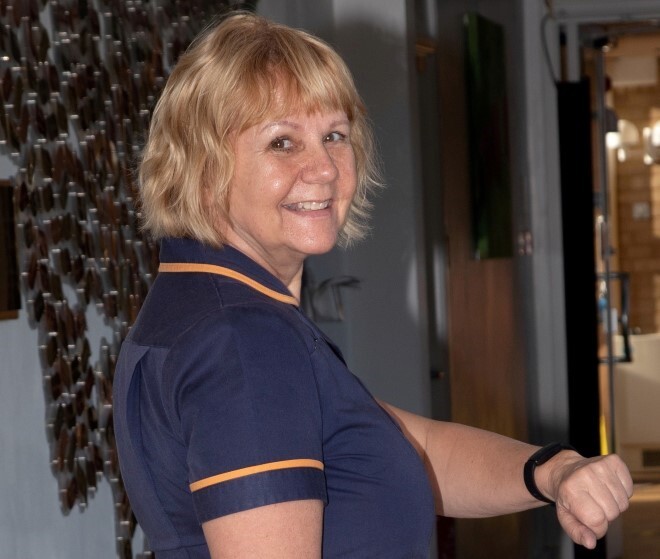 Get your walking shoes ready and join us as we Step Up for local people who need our care and compassion.
Our nurses walk 12,000 steps on an average shift - will you step into their shoes?
You don't need to be fit to be part of this fun fitness challenge - you'll be amazed to discover how many steps you walk every day without having to go to the gym!
Click here to find out more about taking part in Step up this year.
4. Skydive for Saint Francis Hospice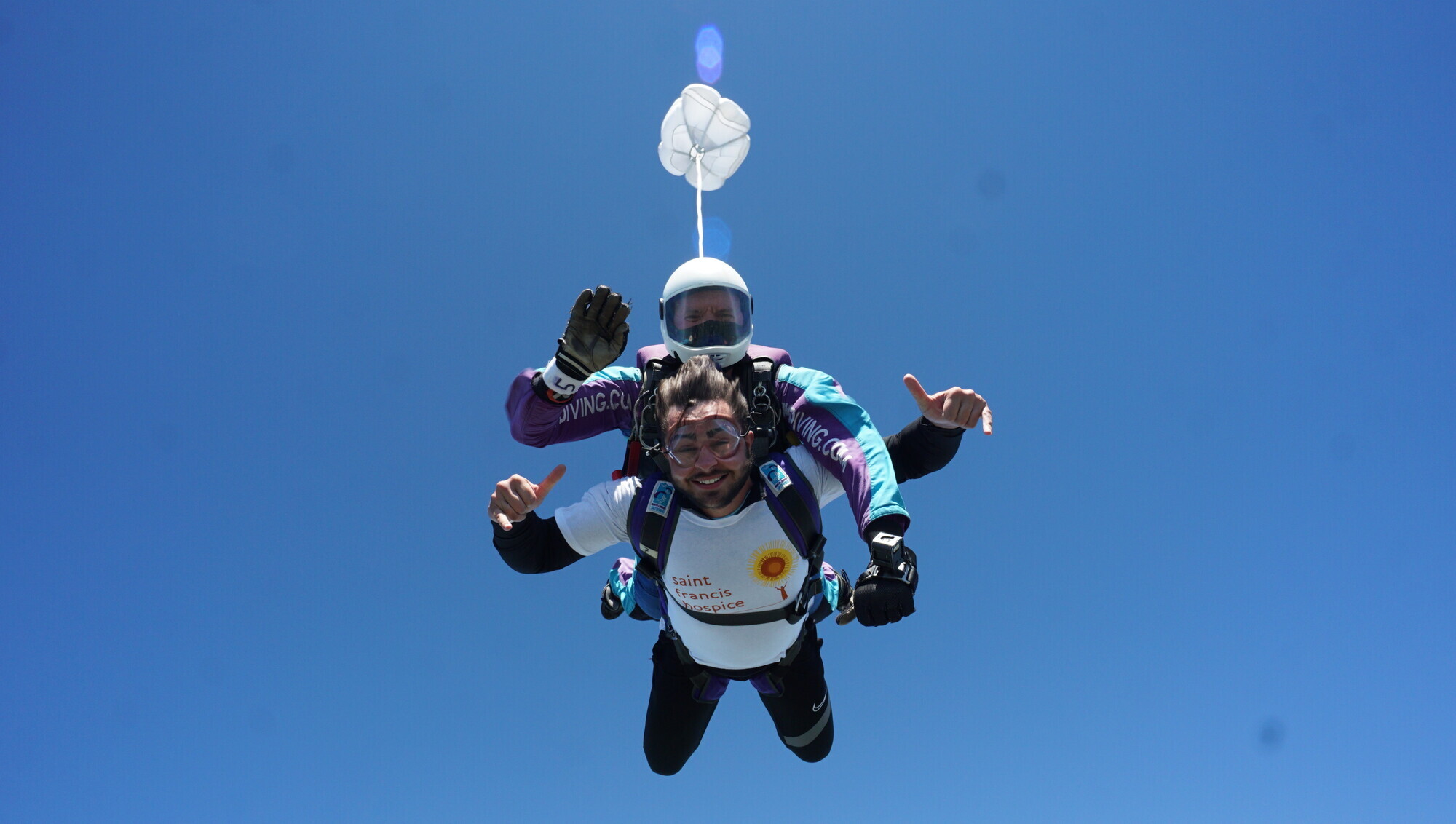 Jump from heights of up to 10,000ft and freefall for approximately 30 seconds as you travel at speeds of around 125mph.
At about one mile above ground, your tandem instructor will deploy the parachute and you can relax for around 5 minutes of tranquillity and take in the breath-taking view.
Click here to find out about how you can take part.
5. Run the Brentwood Half Marathon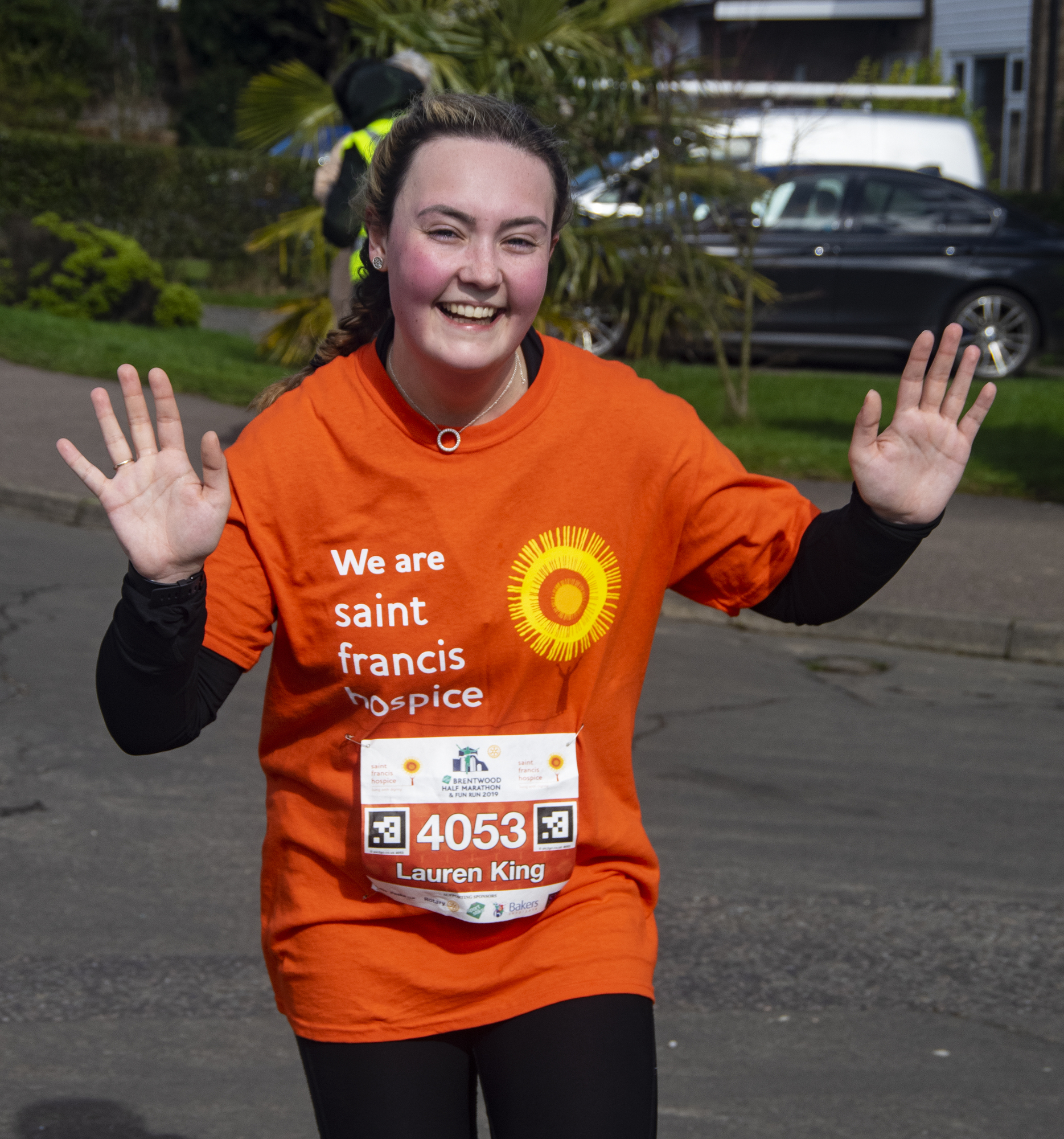 Take on the 13.1 mile run through the stunning Essex countryside.
Its the perfect challenge to aim for in the first part of 2022. You'll be buzzing when you cross the finish line and pick up your finishers medal.
Click here to sign up and for more information.
6. Ride London Essex 100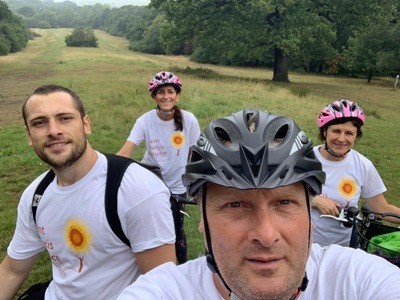 After a two year break, the greatest cycling festival in the UK is back and it's now on your doorstep!
The brand new 100 mile route is a unique opportunity to cycle through traffic free roads from the heart of London and into the beautiful country roads of Essex.
Click here to find out more and sign up!
7. London to Paris

Saddle up for an awesome three day bike ride covering 235 miles and finishing at the spectacular Eiffel Tower.
You'll pass through the stunning English countryside, cross the Channel and make your way through villages and medieval market towns before riding into Paris.
If you'd like to take on this wonderful journey you'll never forget, click here to sign up and find out more.
8. Go Orange this July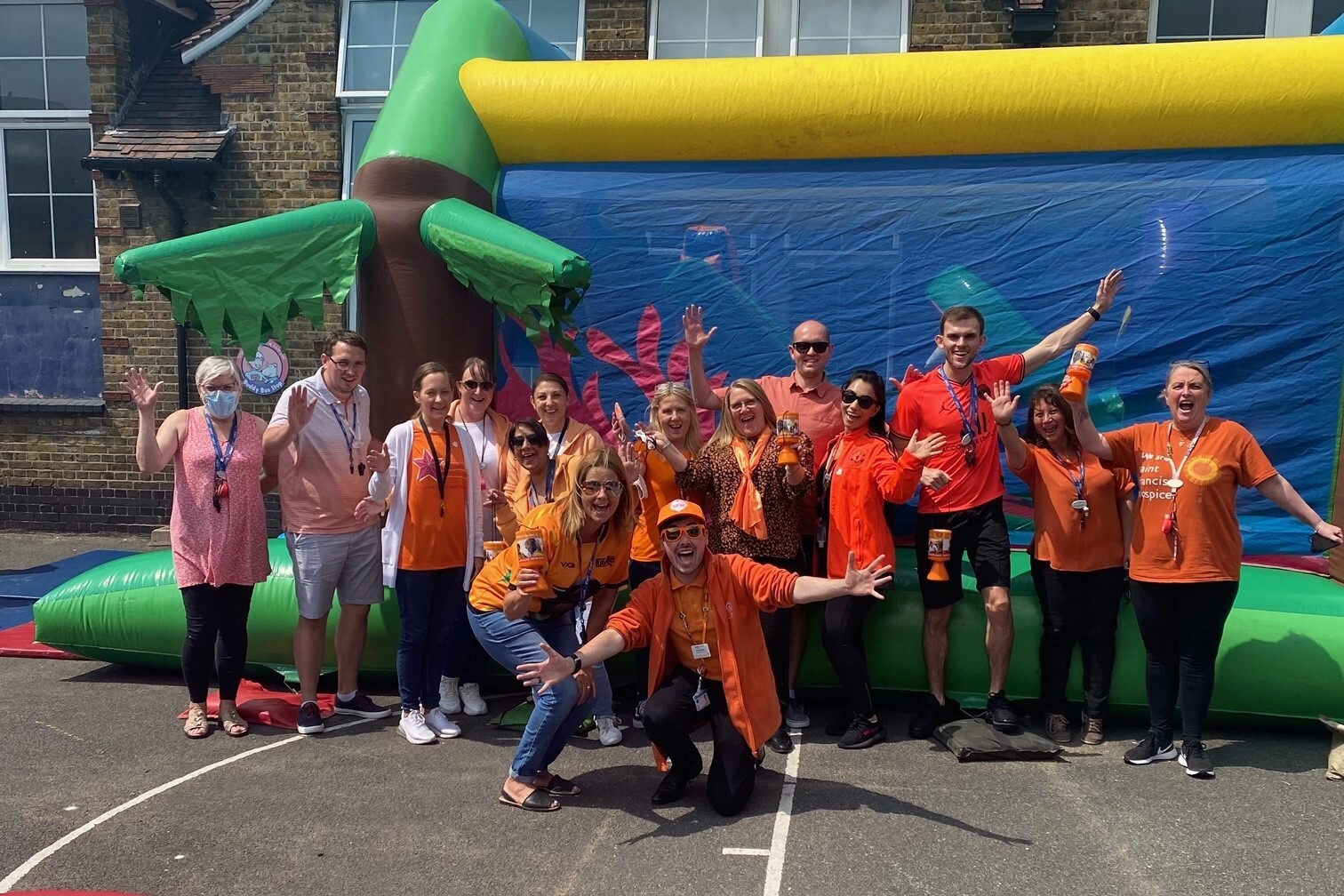 Get your family, friends and colleagues together as we Go Orange throughout July.
From hosting a bake sale to an orange themed dress down day at work, there are so many ways to Go Orange.
Fundraise your way and help make a difference to local people who need our care.
Click here to find out more and sign up.
9. Havering Half Marathon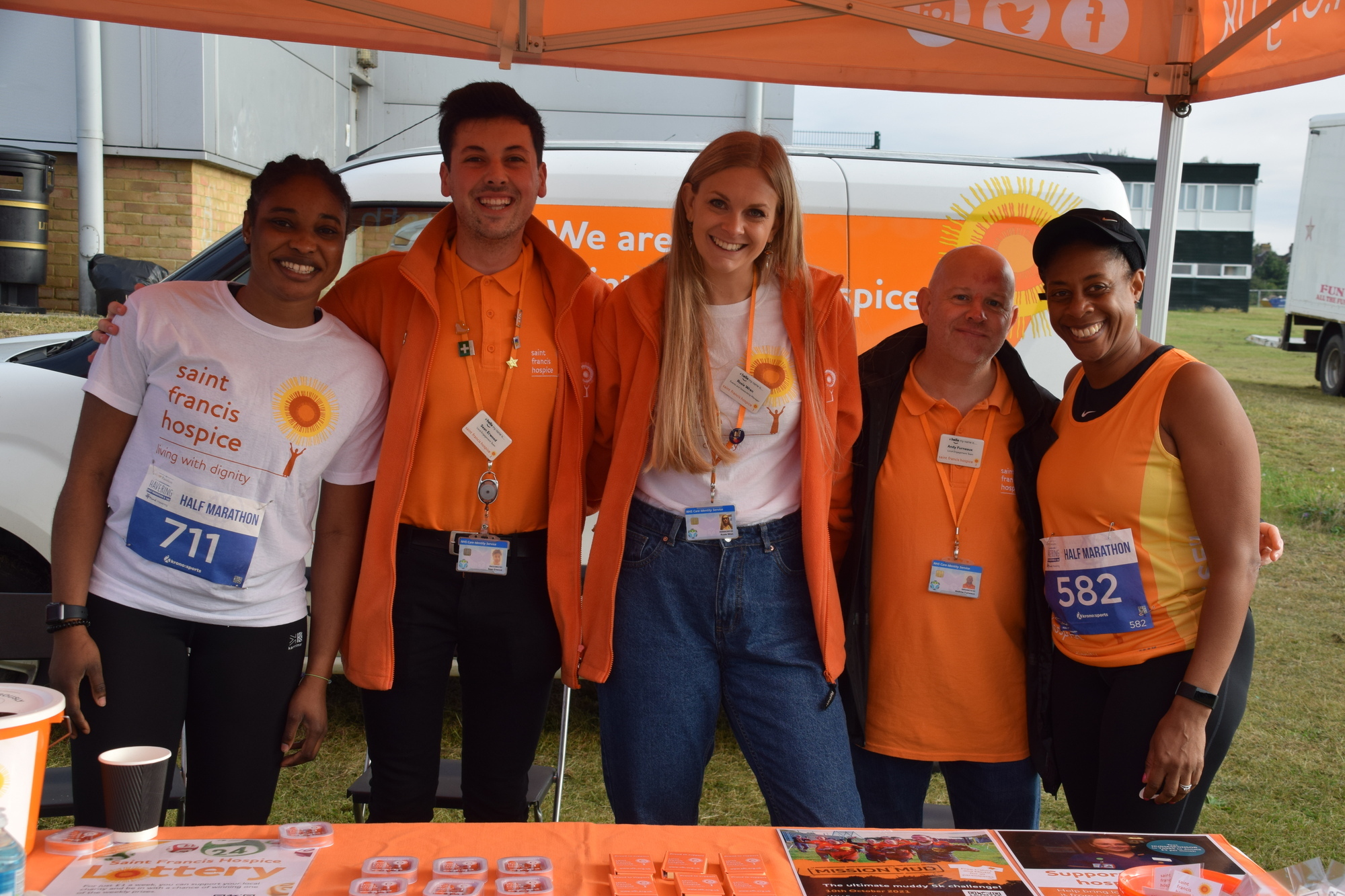 More information will follow once the 2022 date has been confirmed but we wanted to put this exciting event on your radar!
This fantastic run takes you on a 13.1 mile course across Havering - perfect timing for London Marathon runners!
Register your interest by emailing events@sfh.org.uk
10. TCS London Marathon 2022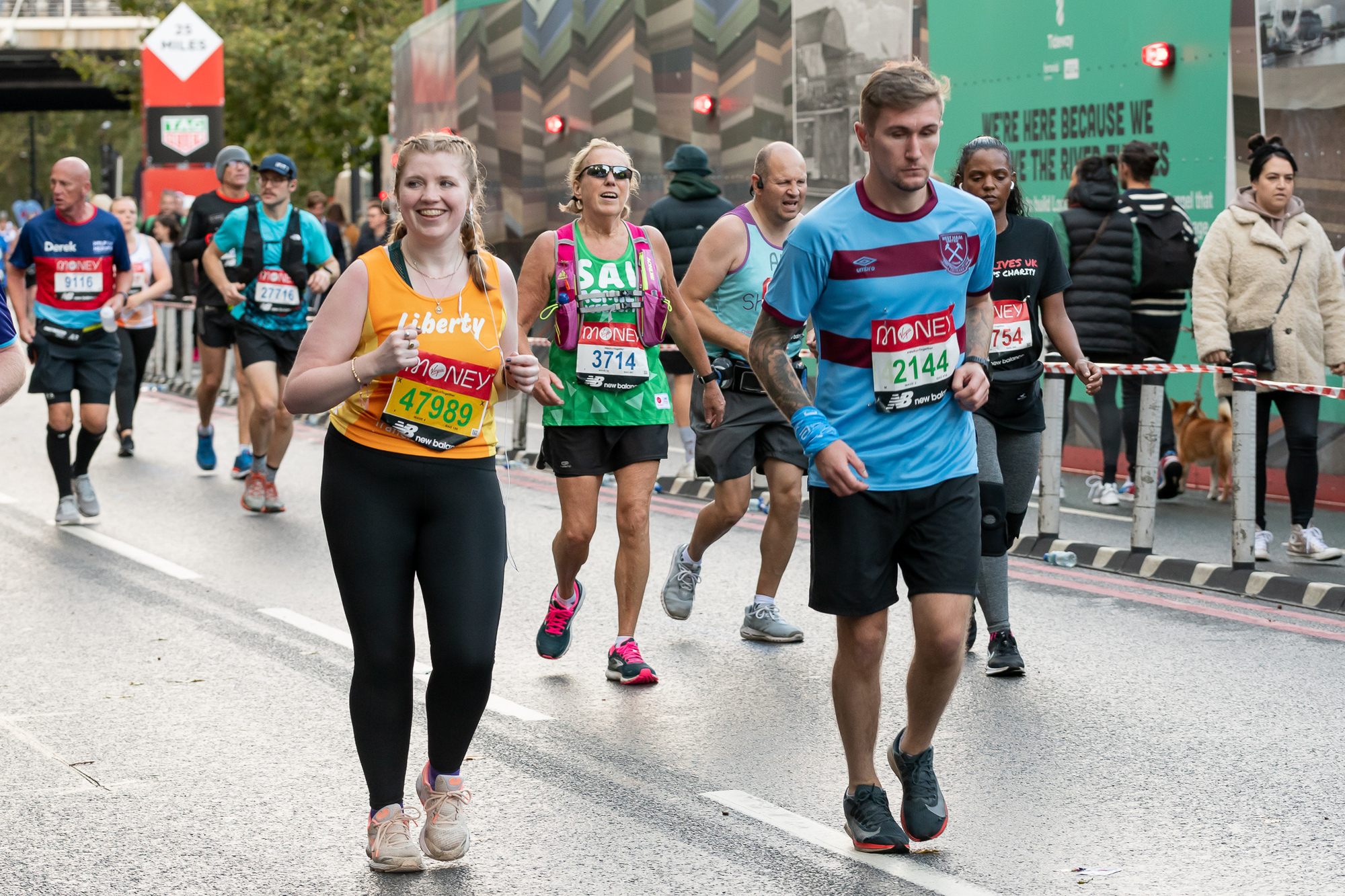 It doesn't get bigger, better or tougher than the TCS London Marathon.
The 26.2 mile run will take you past the capital's famous landmarks and will be an experience you'll never forget!
It's the ultimate in sporting challenges and we want you to join #TeamSFH.
To apply for one of our Gold Bond places, click here. Remember, the deadline for applications is 31 January 2022!
Fundraise your way
We hope this has given you plenty of ideas of how you can get involved this year. For more inspiration, visit our fundraising pages here.
If you have any exciting fundraising plans or ideas, please contact our Hub on 01708 771 406 or email us at fundraising@sfh.org.uk so we can support you all the way!
You might also be interested in