An afternoon cream tea
8th July 2019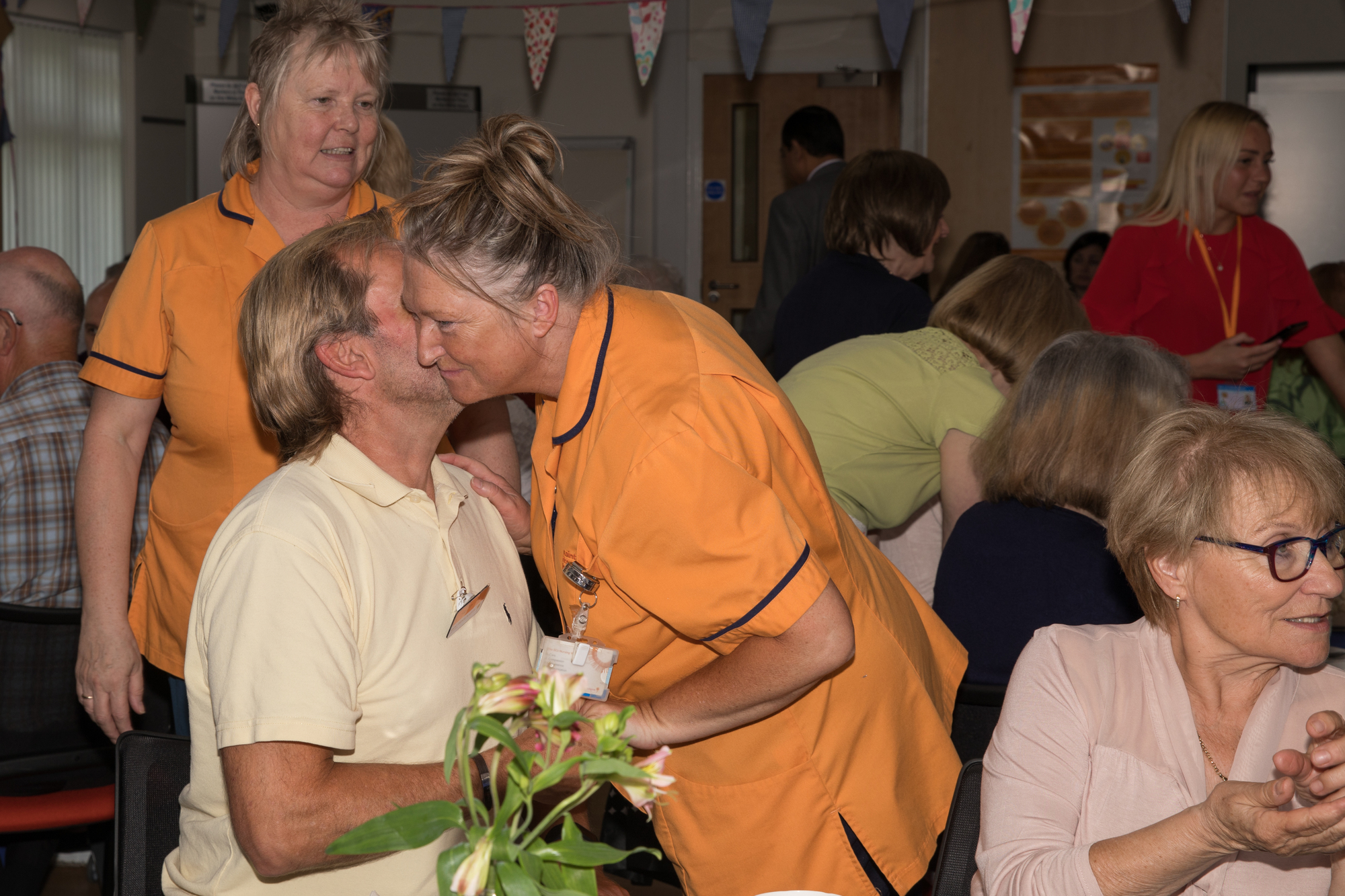 Margaret spent 30 years working as a Domestic at our Hospice before taking well-earned retirement at the age of 84. But she just couldn't keep away. Now 85 years young, Margaret volunteers on our ward where she lovingly dotes on our patients.
On 26th June, we held a volunteer thank you event to recognise everything our volunteers put in. What better way to be suitably British on a hot summer's day than indulge in a tradition that dates back to the 11th century: afternoon cream tea?
Our busy helpers affectionately known as the "pinny ladies" (and some pinny gentlemen) did us proud, serving up refreshments, scones, clotted cream and jam. CEO Pam Court and Chairman Peter Cruchett presented the long service awards with some going back to when we first opened our doors in 1984.
820 volunteers give up 265,000 hours each year, which saves our Hospice £1.5m over 12 months. We aspire to have 1,000 of them by 2020. Without their kindness, selflessness and generosity, we simply wouldn't be here.
Our volunteers dedicate anything from one to thirty-five hours a week. We need people to do all different kinds of jobs, including retail, reception, fundraising, and gardening. Some work on OrangeLine, helping people who feel lonely, isolated, or are going through a bereavement.
If you'd like to find out more about volunteering, visit www.sfh.org.uk/volunteering, email volunteering@sfh.org.uk, call 01708 758614, or pop into of your local stores.
"We've been on quite a journey, but we've never lost the heart of what we're here to do. It's through the absolute love of our volunteers that we are still here you are people who are so important.
You were 35 years ago, you are today, and you will be for many years to come" Pam Court, CEO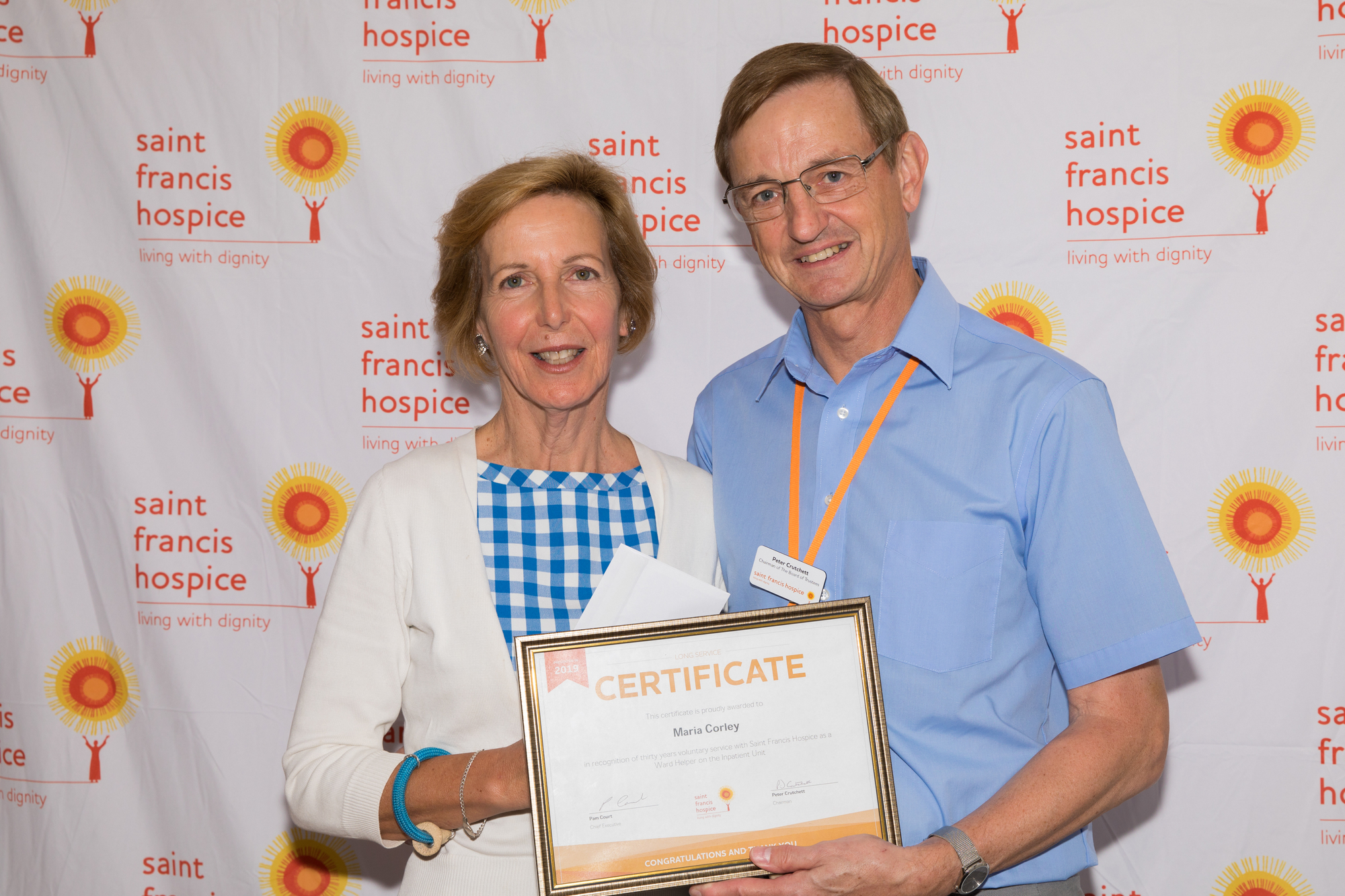 35 years of service: Mary Corley collects her gong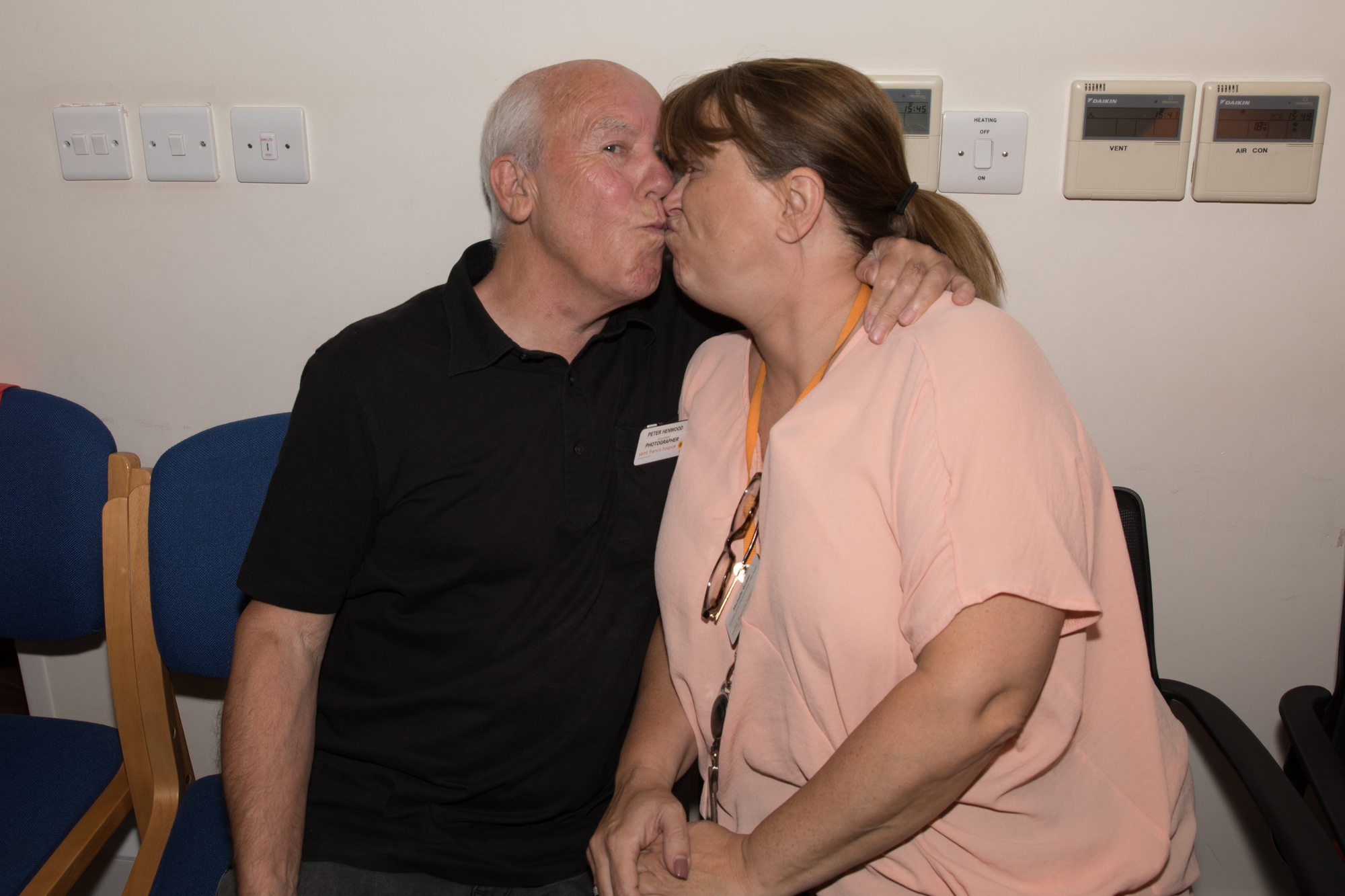 Give us a kiss: volunteer photographer Pete Henwood with Michelle Gower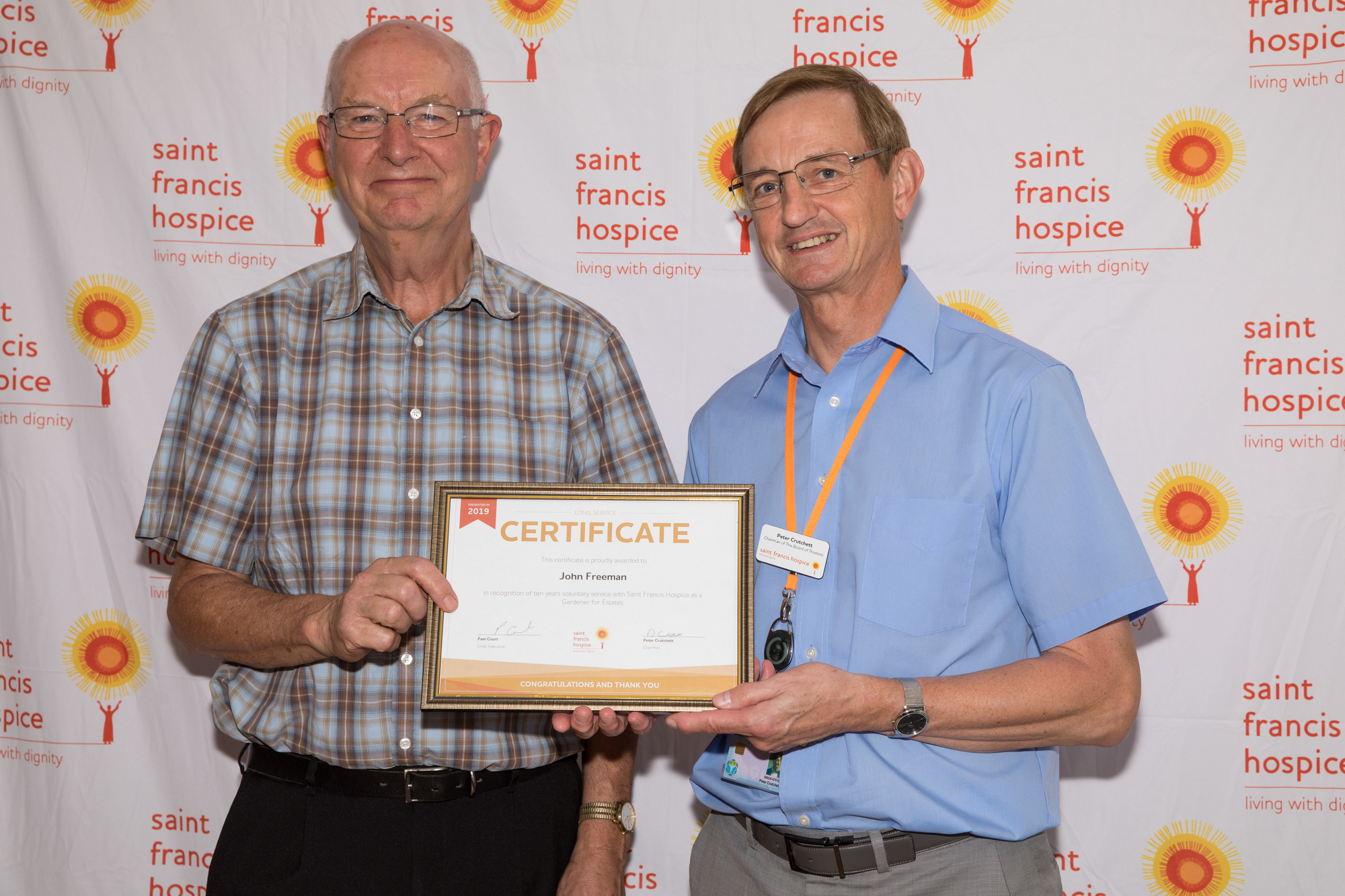 Green fingers: Volunteer Gardener John Freeman scoops a long-service award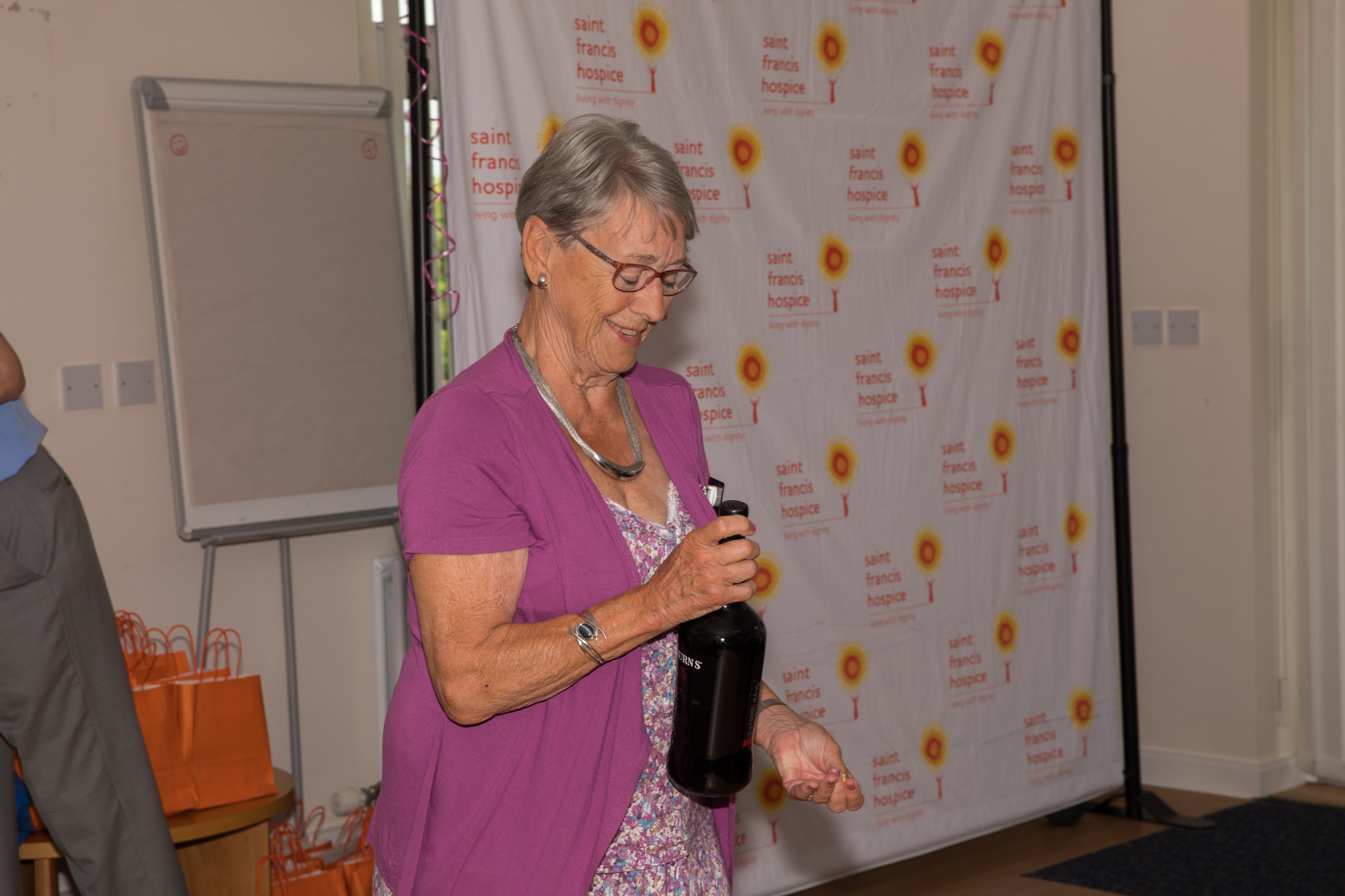 Mine! Volunteer Joyce Grant clutches her waffle-winning bottle of booze tightly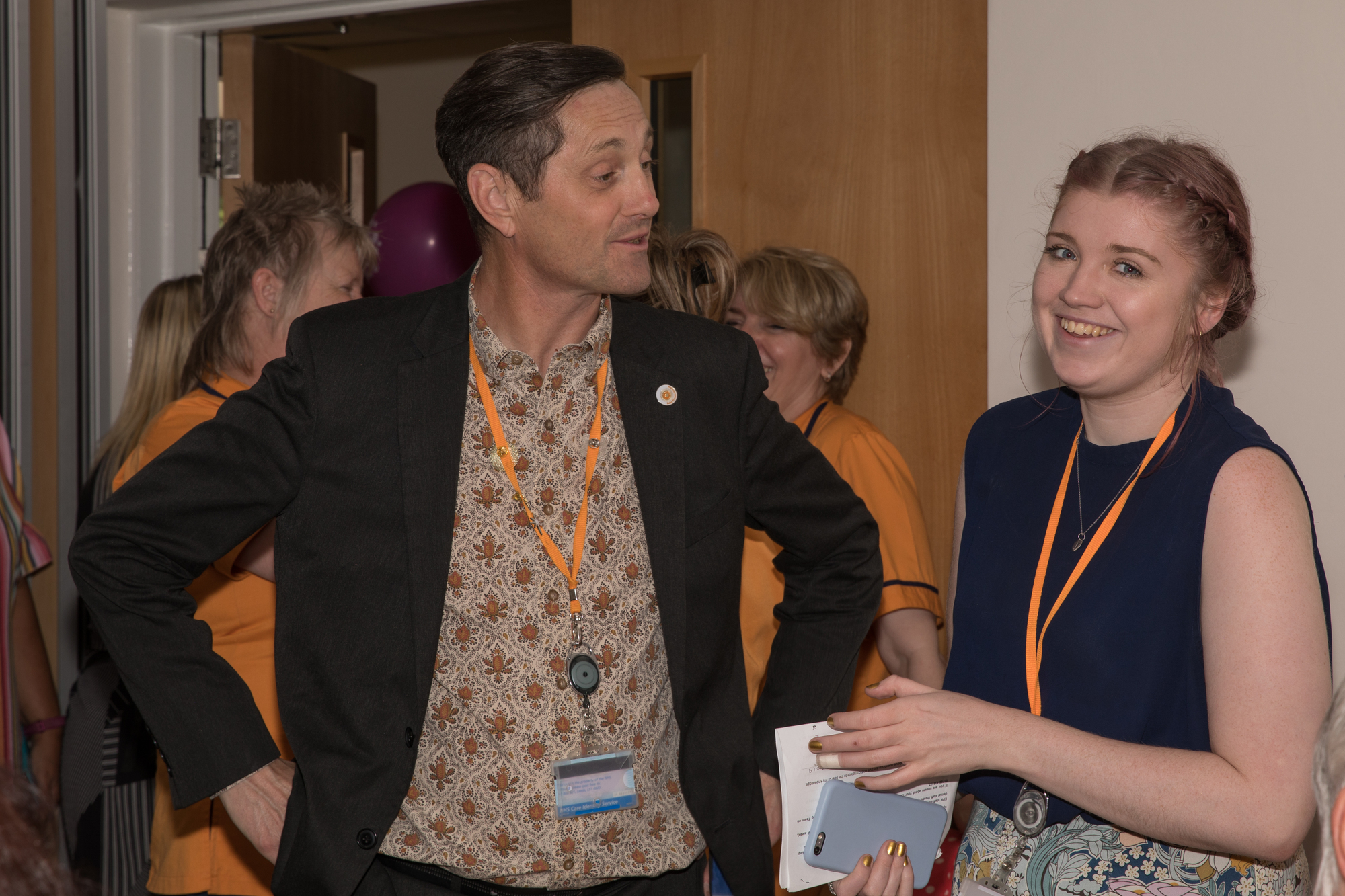 Smiles all round: Chris Franklin and Liberty Childs from fundraising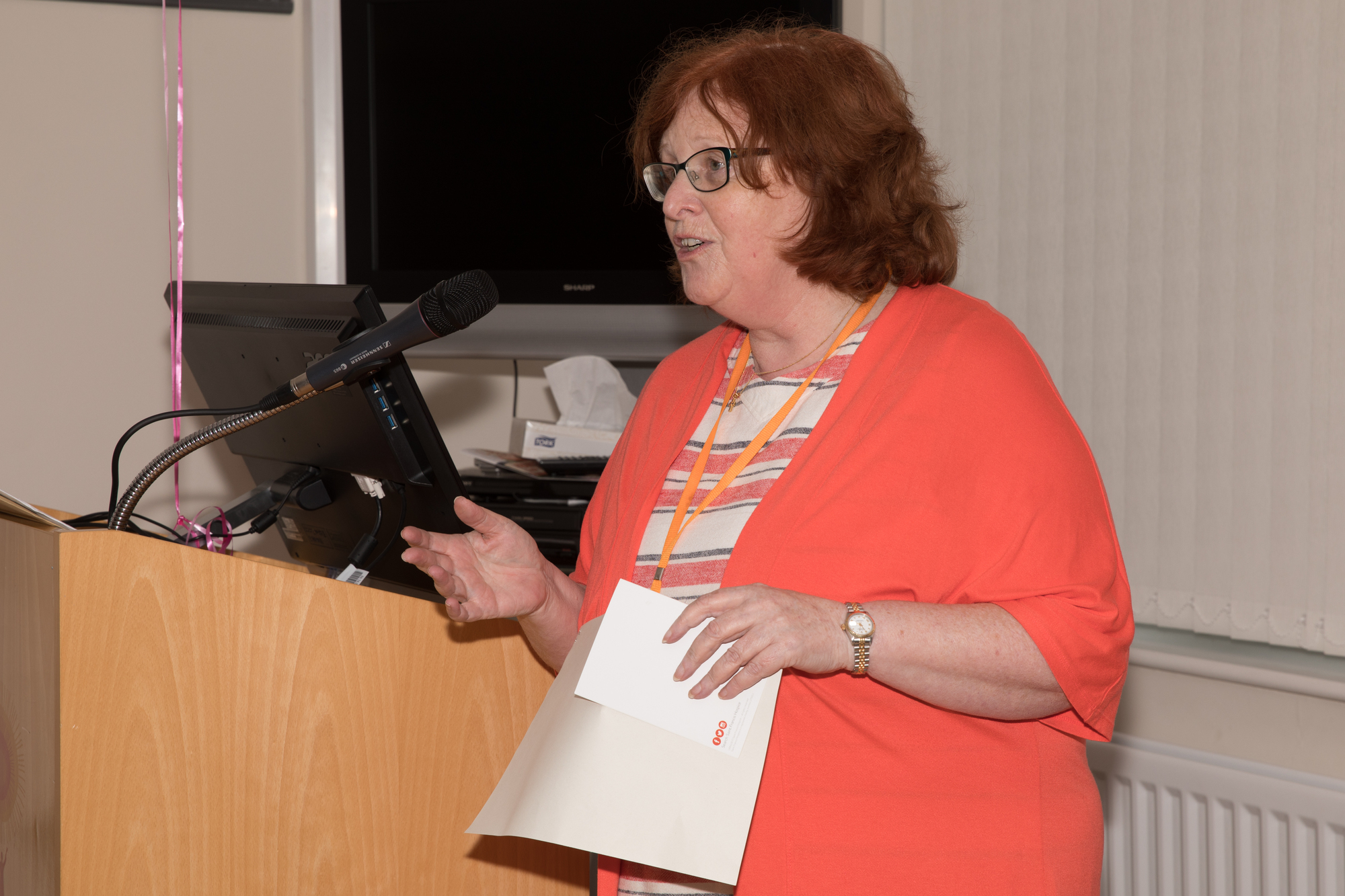 Speech! CEO Pam Court says thanks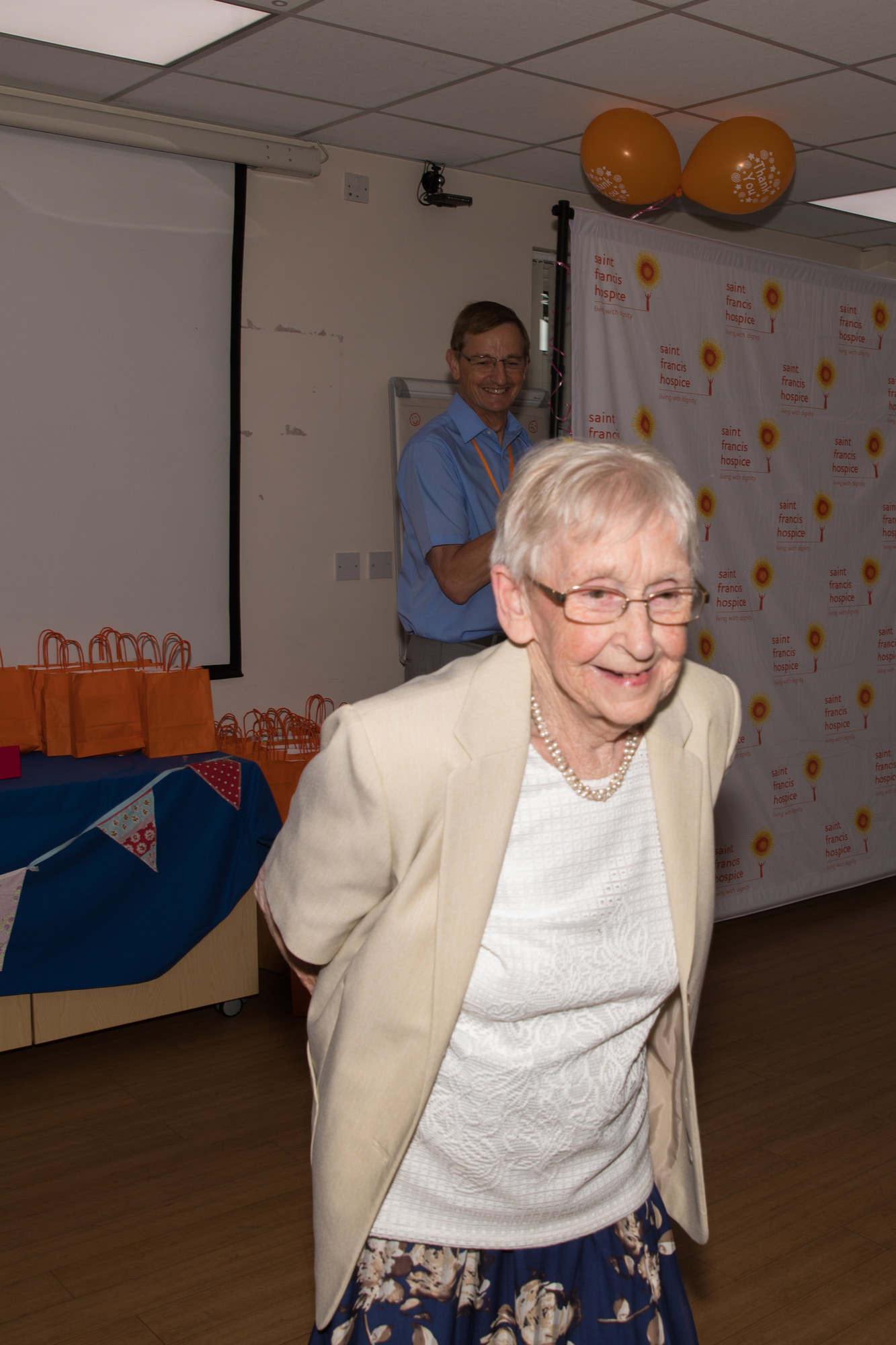 Still volunteering at 85 years young: Margaret Fitzpatrick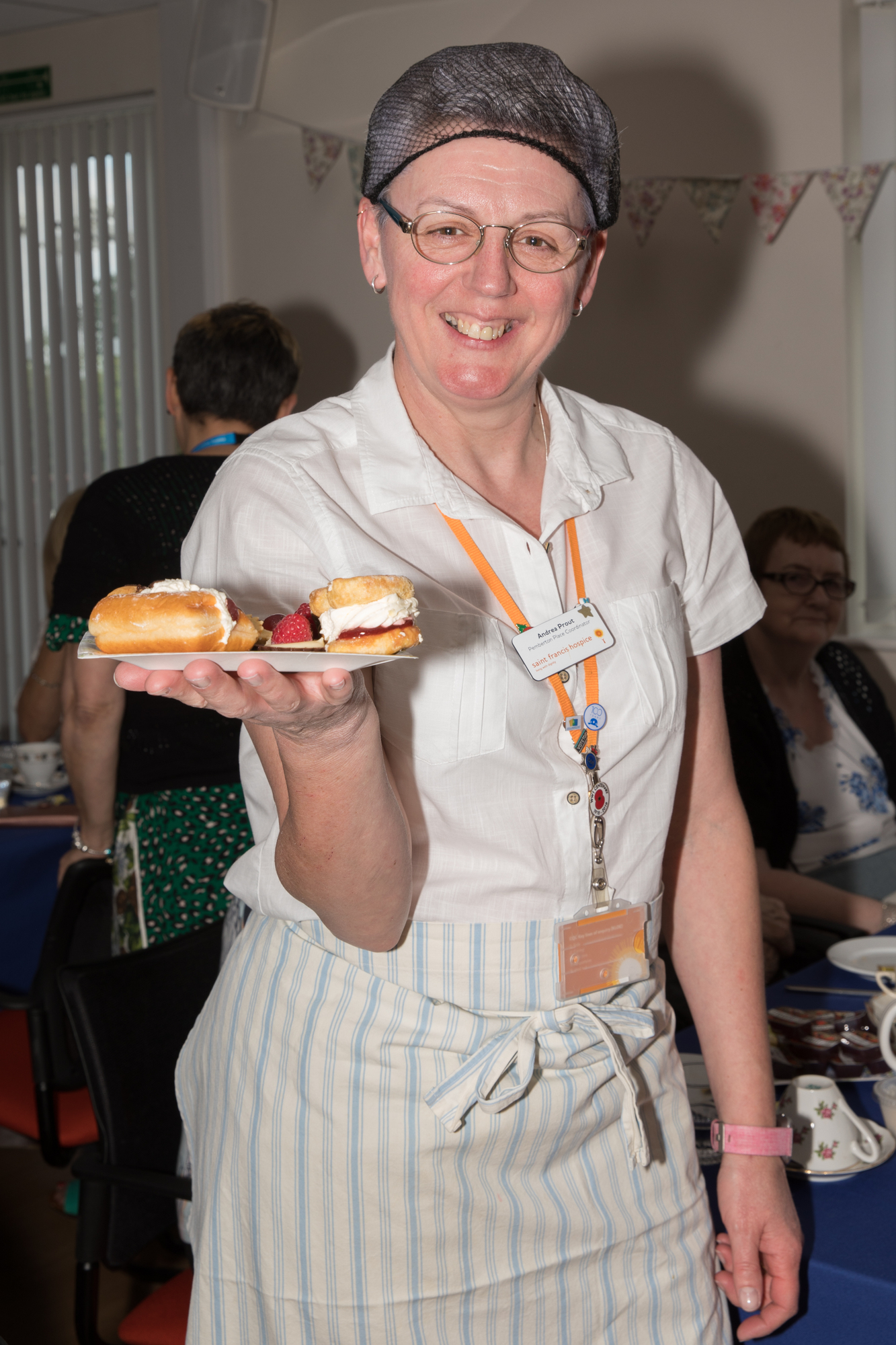 Tea lady: Andrea Prout serves up the cream cakes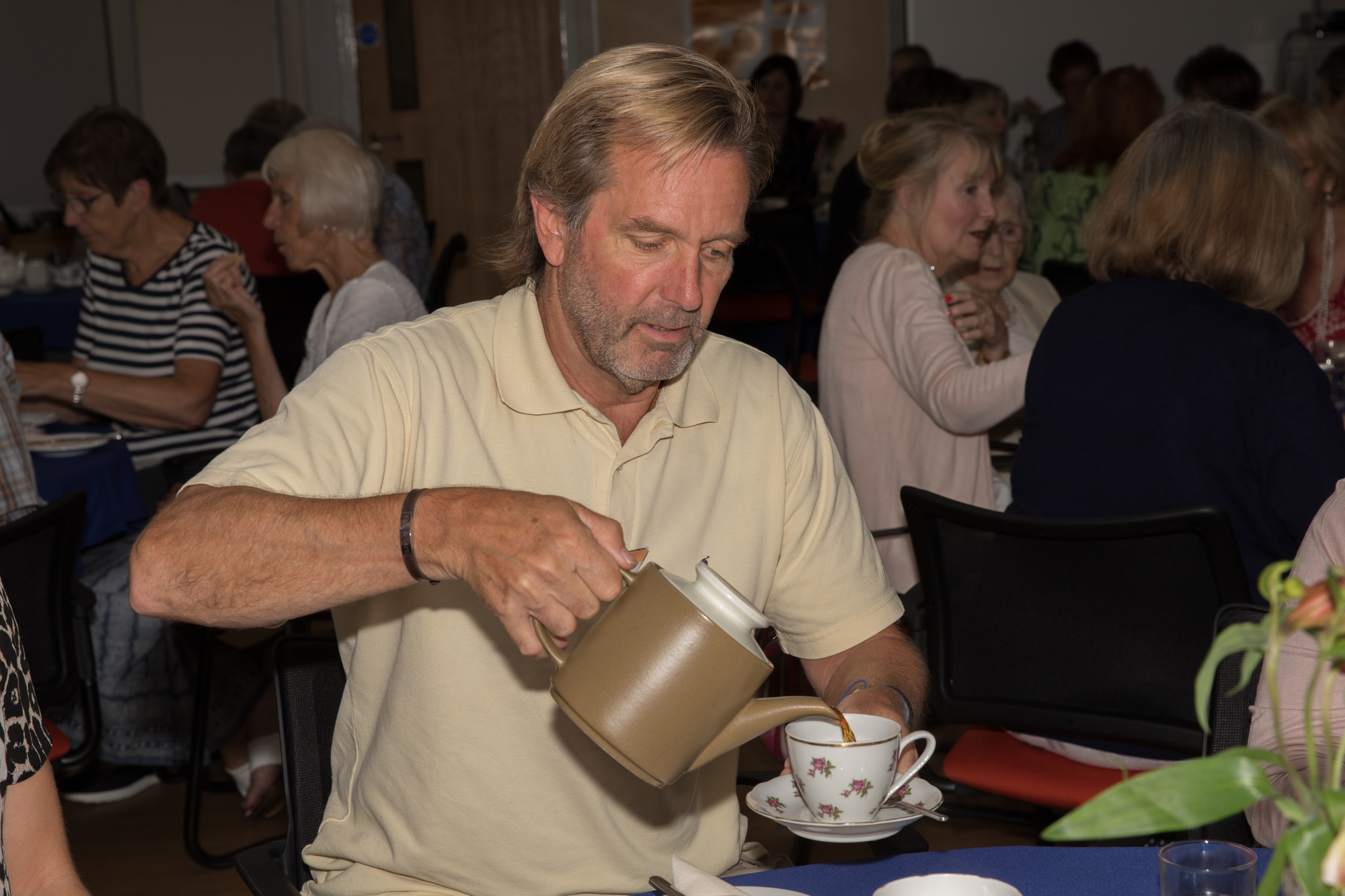 Teatime: Trusted volunteer 'Skip' does the honours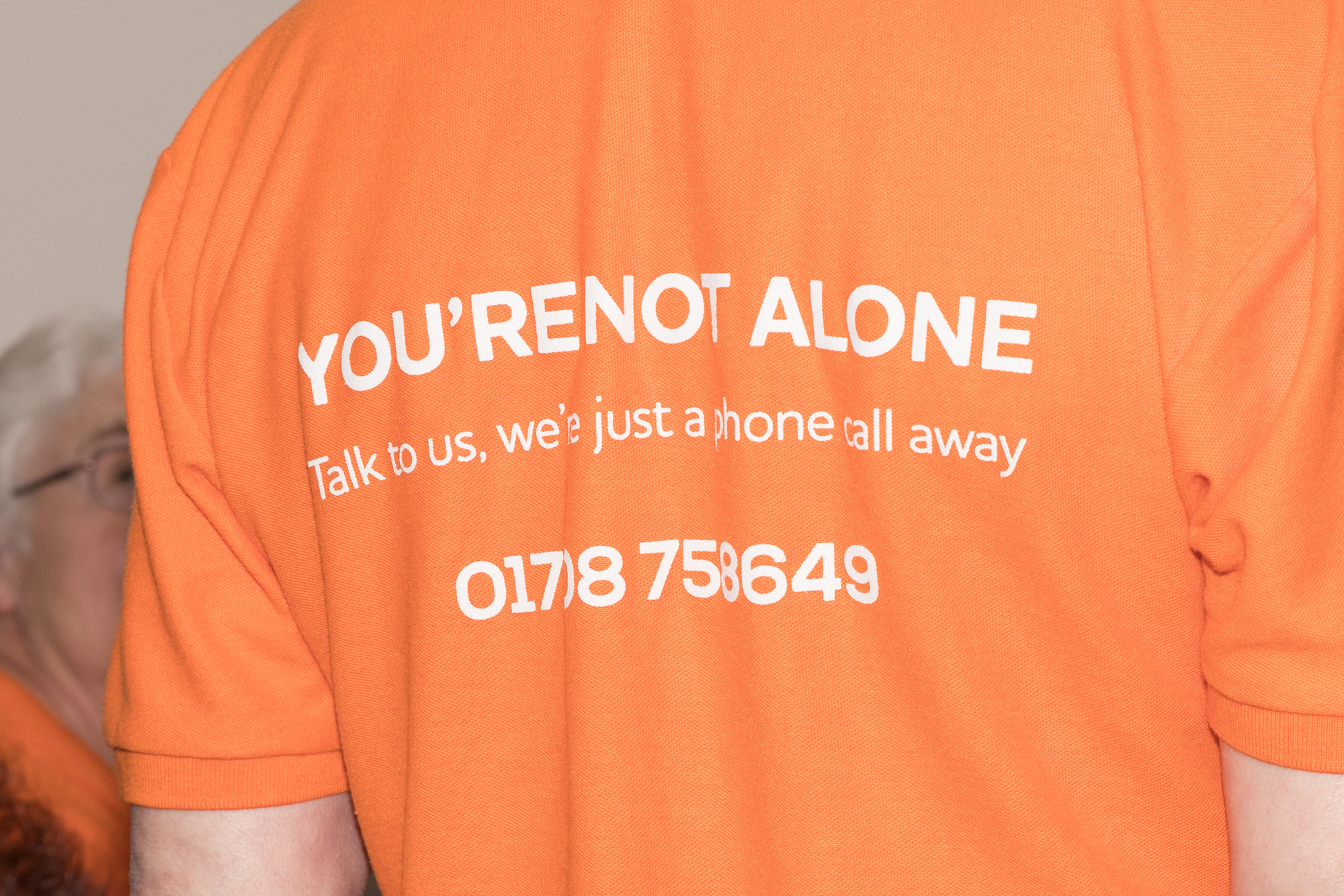 You're not alone: OrangeLine is just a phone call away
You might also be interested in
12th January 2021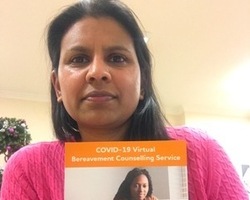 20th January 2020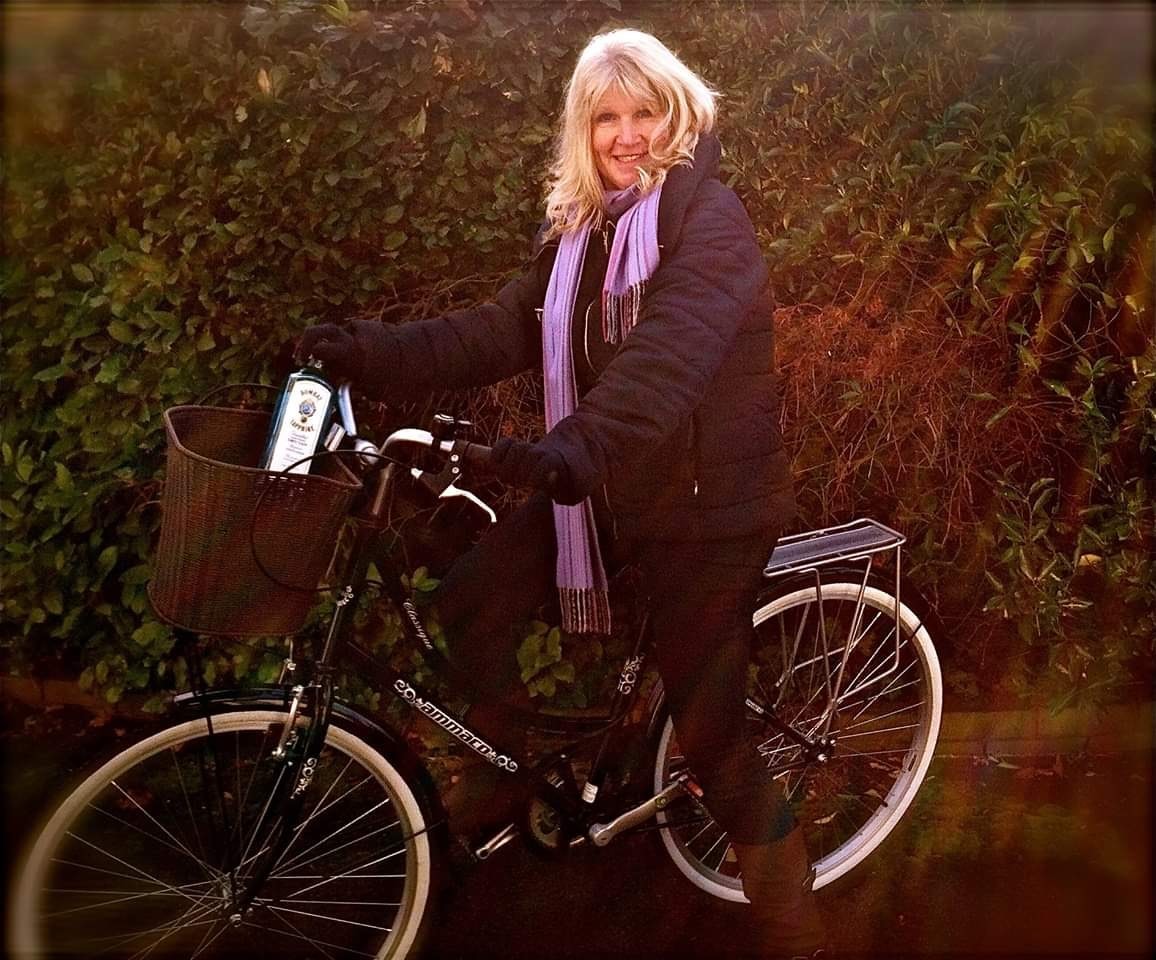 4th February 2019