Comrades in nursing
15th June 2020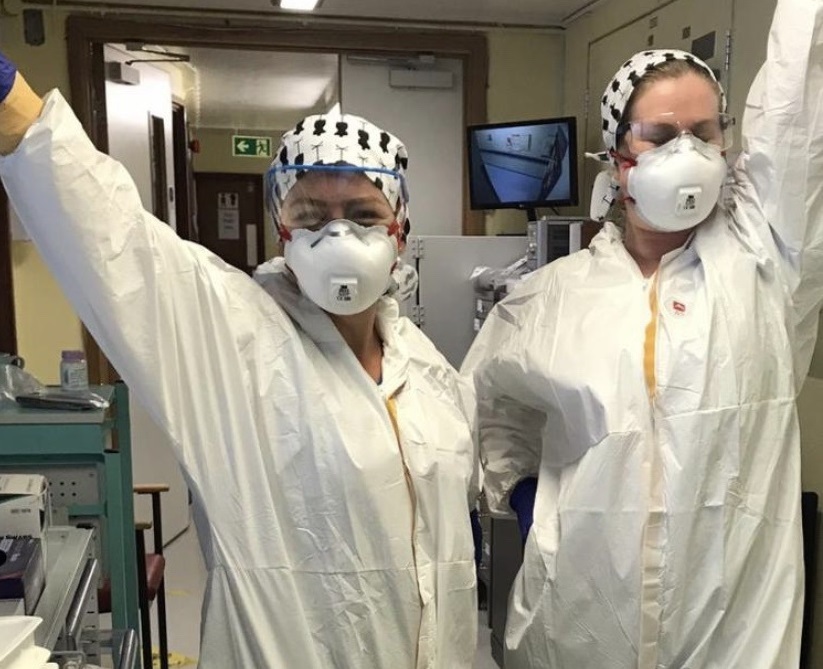 Sara, who works on the neonatal intensive care unit at Basildon Hospital, shared our Urgent Appeal on WhatsApp with her fellow nurses in Essex, and they all chipped in.
"I know the coronavirus has hit the Hospice hard with events postponed and charity shops closed," she said. "I thought it would be nice to show that NHS nurses are thinking of others and what a fantastic job they do at Saint Francis Hospice."
Much like our nurses, Sara and her colleagues have had to adapt and make huge sacrifices through the pandemic. By wearing full hazmat suits with protective gloves, glasses, hoods and face masks to boot Sara admitted that things are hotting up in there.
"It's stressful, and we sweat so much under all the PPE," she explained. "Sometimes, we go for seven hours without a drink as the gear restricts our mouths so much. Even having a cup of tea or going to the toilet means that it all has to come off and then go back on again.
"It's scary going into work with the fear of bringing the coronavirus back home. I have a small house, so we don't have the luxury of using separate bathrooms and sleeping in different rooms. It's a case of getting home, then putting our uniforms straight in the wash and showering, before we even touch anything or speak to our families."
Sara revealed that the pandemic has brought about longer hours and crazy shift patterns.
"These are tough times for nurses, but we're all doing a fantastic job," she declared.
Thank you to all nurses for everything you do for us!
Our nurses are working tirelessly to stop the spread of COVID-19 and keep our patients safe. If you'd like to help them get through the pandemic, then you can do so through our Urgent Appeal.
You might also be interested in
4th December 2020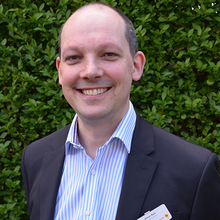 9th January 2021