Congratulations to our Brentwood Half runners
18th March 2019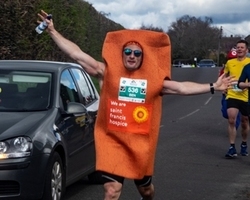 You did yourselves proud and we are so proud you are part of #TeamSFH.
You may have made it look easy as you hot-footed it to the finish line to collect your medals, but we know it takes a huge amount of hard work and commitment to prepare for the challenge.
For many of you this was part of your training for the London Marathon so we look forward to seeing you again next month!
Chris Franklin, Events Manager at the Hospice, said, "Congratulations to all our runners who took part in the Brentwood Half Marathon.
"It is thanks to the amazing efforts of our supporters that we are able to continue to be there for people when they need our specialist end of life care services.
A big shout out to our awesome cheer squad who were rooting for you all the way and to the Rotary Club of Brentwood a Becket for ensuring the event is always so well organised."
Here's some photos from the day!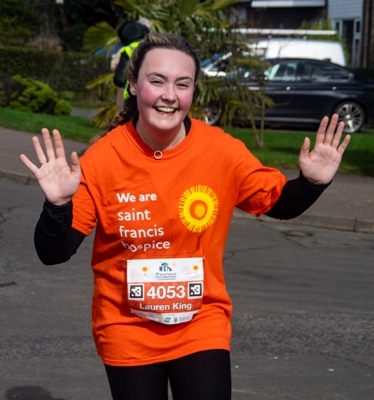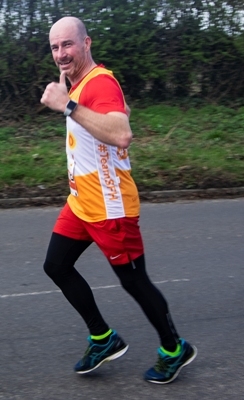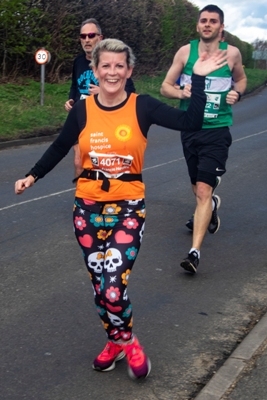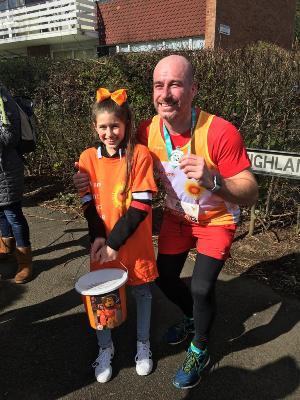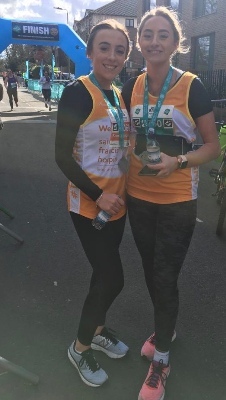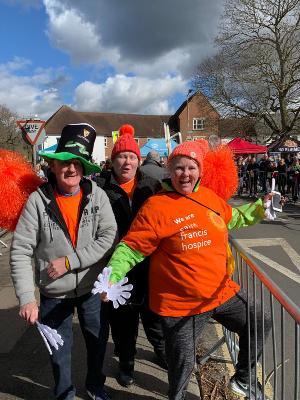 You might also be interested in
29th January 2020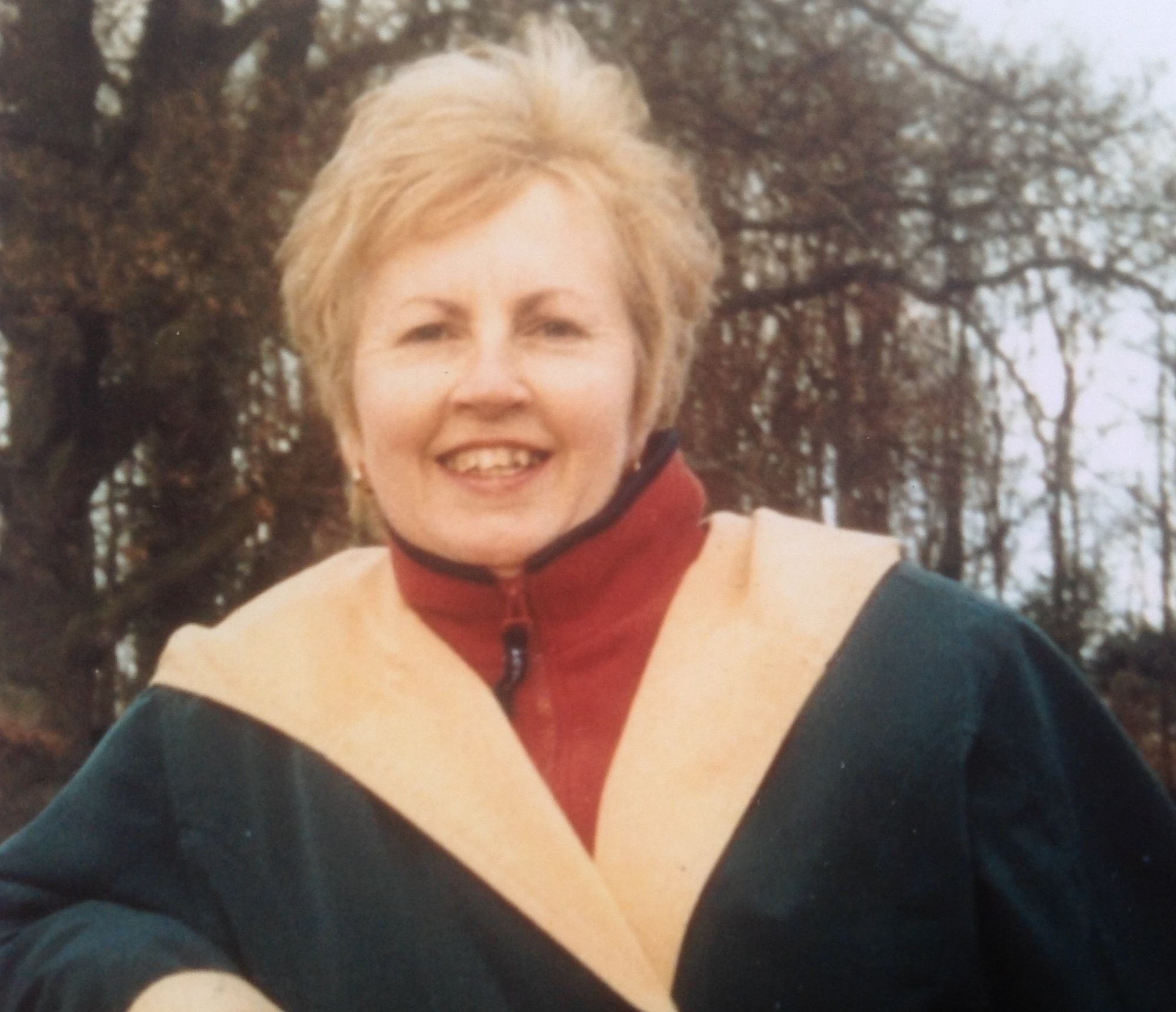 17th April 2020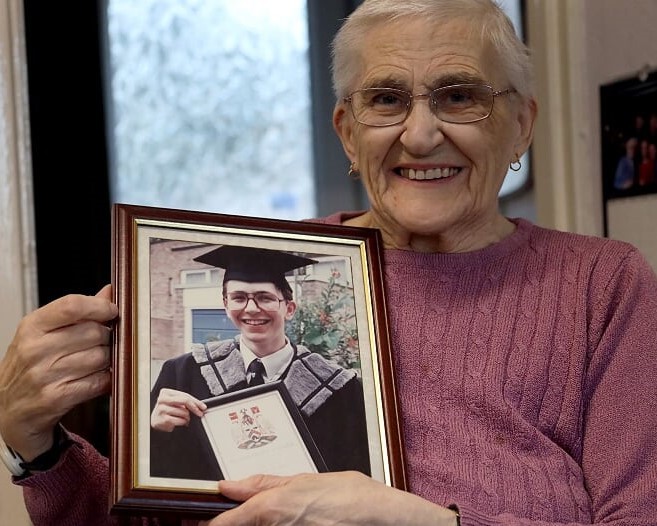 10th June 2019