Coping during COVID-19
20th August 2020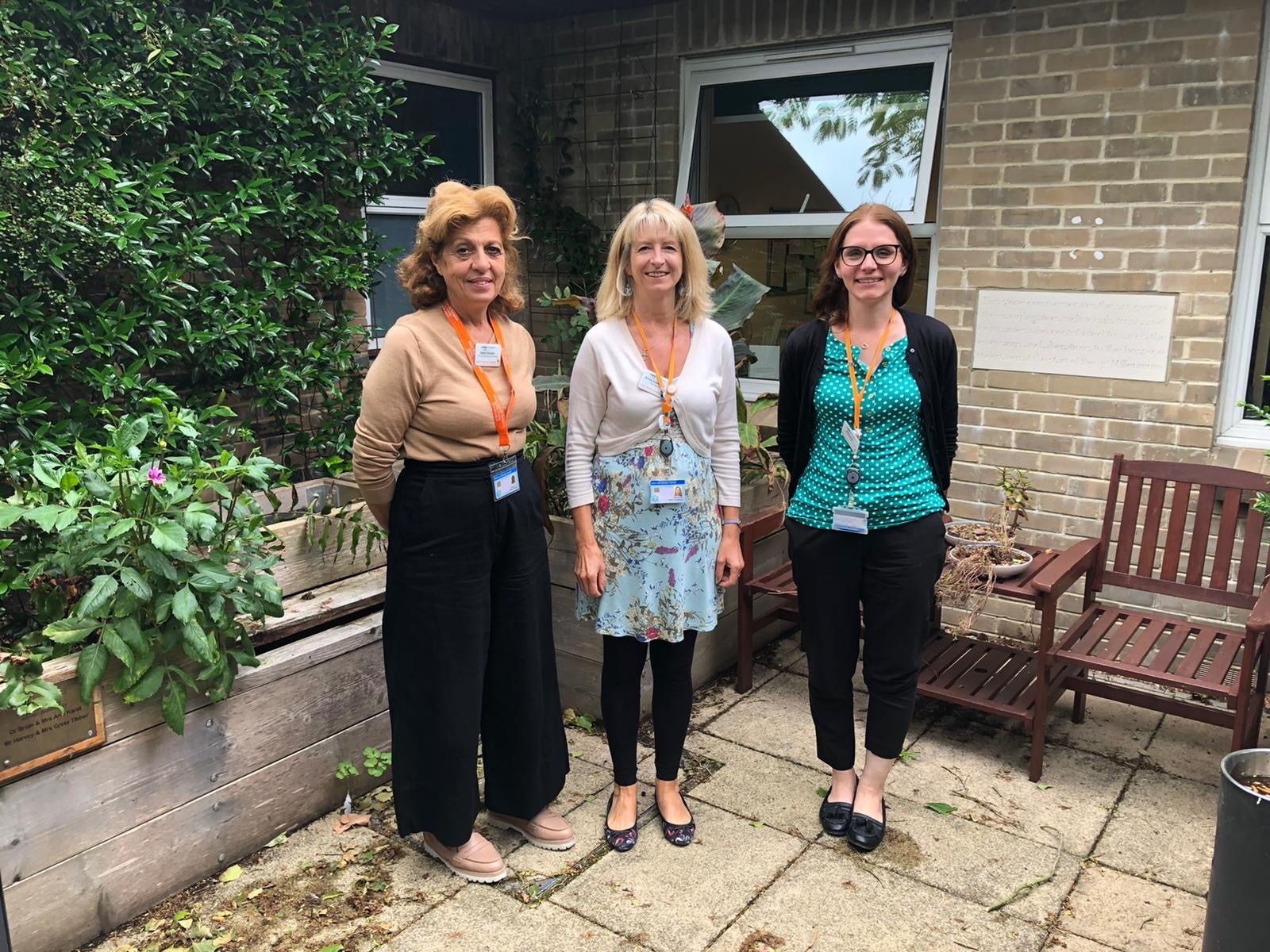 We know it hasn't been and still isn't an easy time for many. Our Family Support team has got together to produce some short films to help you and your family through the situation we currently all find ourselves in.

The first clip is from two of our child and family therapists, Emily Gray and Stella Christou. They explain how creating a 'lockdown memory box' can give your child or children something positive to focus on if they're missing normality or experiencing anxiety due to the outbreak of COVID-19. The box is for memories, thoughts and feelings that belong to your child or children, and can contain all types of memories even the difficult ones.

The second video is from one of our social workers within Family Support, Briony Townshend. Briony shares a gem of a tip to help anyone of any age to overcome stress and anxiety, called 'box breathing'. This is a powerful tool that you can tap into to overcome racing thoughts and relieve muscle tension anytime or anywhere. The exercise revolves around something that happens quite naturally: breathing.

We hope these films help you and your loved ones, and we'll speak to you soon.
You might also be interested in
21st September 2020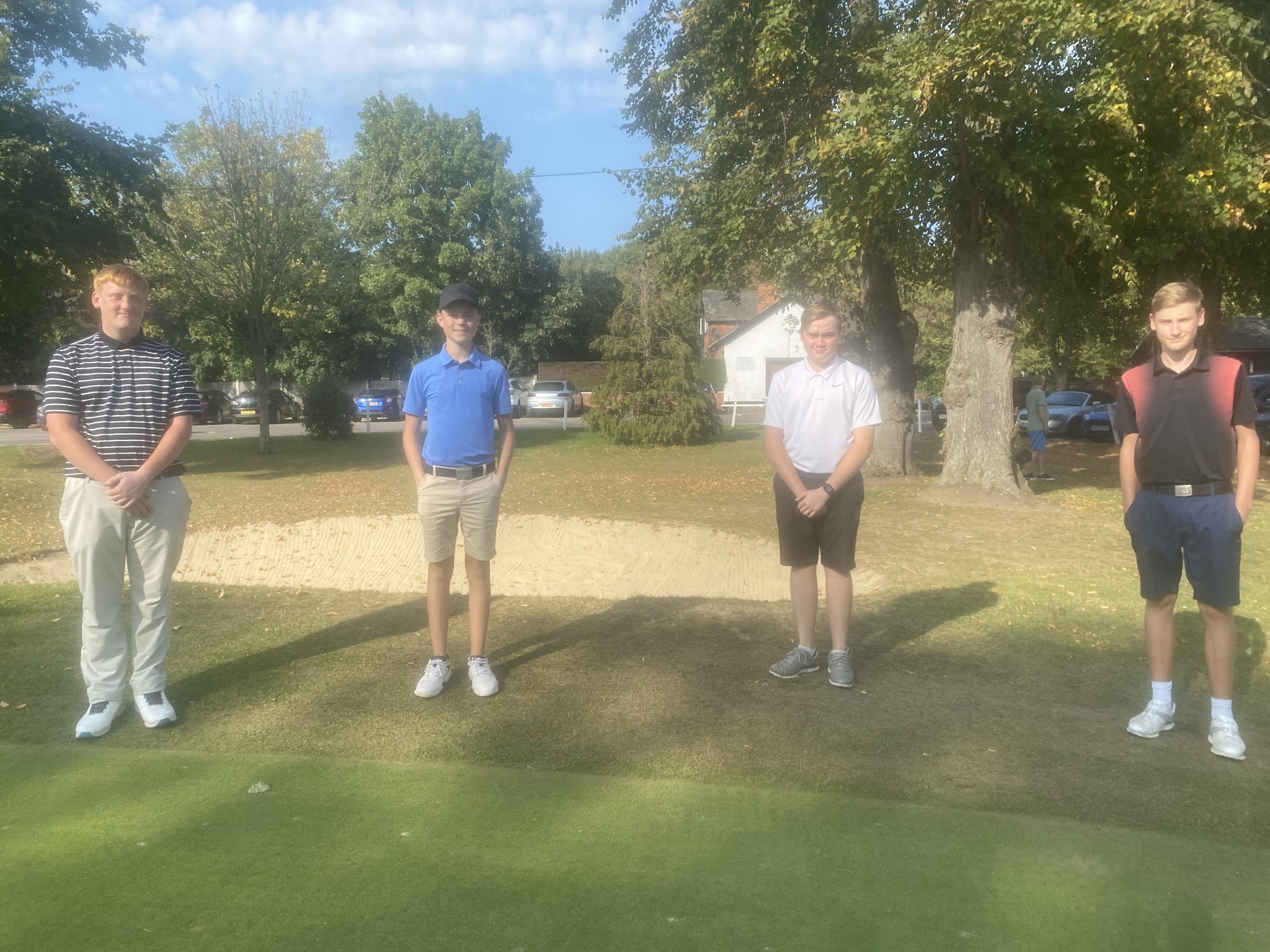 28th April 2020