Ending Sue's run of bad luck
As the old saying goes: "Bad luck comes in threes". That was certainly the case for Sue Williams when her washing machine, lawnmower and car battery all conked out within a few days.
15-06-2020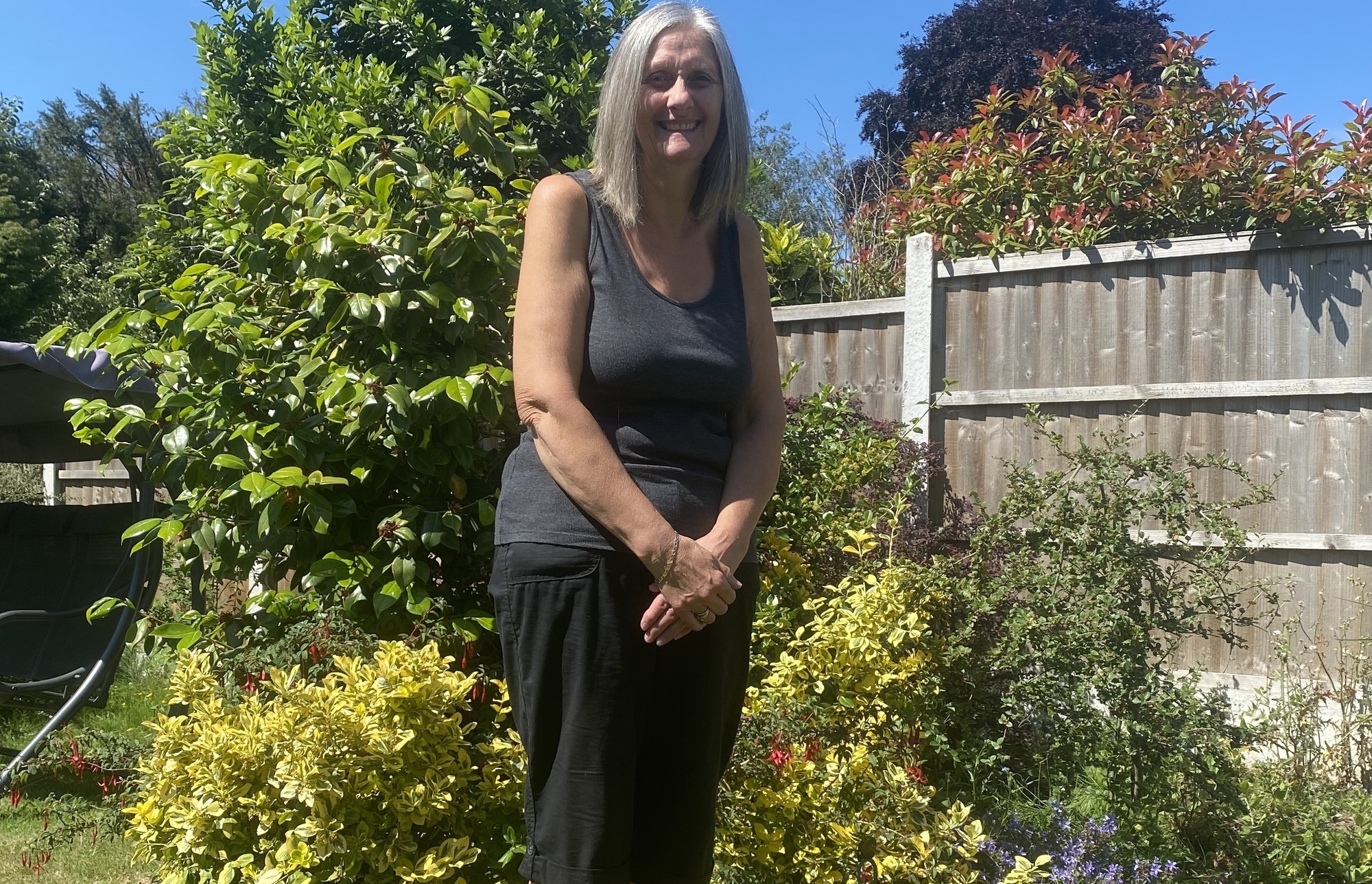 Sue described her luck in competitions as "winning a couple of tenners here and there", but nothing big — until the Saint Francis Hospice Lottery came along.
She recently won £1,000 in our weekly draw. "It's given me a huge lift with all that's going on in the world right now," Sue said.
Sue has replaced the boring bits that broke. She's now going to spend the rest of her winnings on a seesaw for her grandchildren, who she hasn't seen since the lockdown began.
Every week, someone will win up to £1,000 in our draw.
The rollover prize can reach a whopping £25,000.
If you'd like to be in with a chance of hitting the jackpot while doing something incredible for people living with life-limiting illnesses, you can sign up here — for less than £5 a month.
For more information on how our Hospice's Lottery works, please see our FAQs.