Alfie's locks
Alfie Dunsdon has been a prolific fundraiser for Saint Francis Hospice.
18-05-2020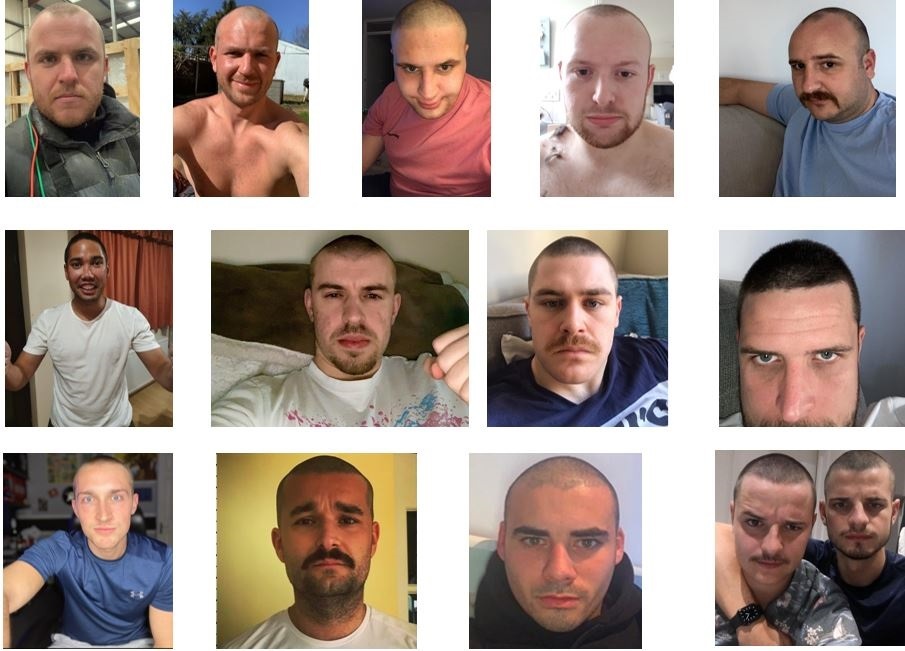 In 2017, he raised over whopping £7,000 for us at the Virgin London Marathon. Alfie's most recent fundraising mission was to shave off his luscious locks — live on the Internet. He even managed to convince 12 friends to shave their heads on the same stream — raising over £3,500 for us.
In 2009, we cared for Alfie's dad, Alf, after a diagnosis of bowel cancer.
"Dad never wanted to leave the Hospice once he arrived," recalled Alfie. "He felt safe there and had every home comfort you could wish for. It was the best place he could be."
When we broke the news to the Dunsdon family that Alf was in the final weeks of his life, we helped arranged a wedding ceremony for him. Alf managed to make it to Langtons House in Hornchurch in a wheelchair, where he married Elena. Our Hospice threw a big party for the couple and their loved ones in our Orange Cafe when the newly-weds returned — with a wedding cake, balloons and confetti to boot.
Ten days later, Alf passed away peacefully at our Hospice. He was only 50 years old — and Alfie just 15.
"The nurses' love and care made a tough time so much easier to deal with", Alfie remembered.
"The Hospice was his comfort blanket," said Elena. "Those nurses are incredible. There wasn't anything they wouldn't do for him — or us. Nothing was ever too much."
Alfie's fundraising is set to continue.
"He had such a lovely head of hair — all curly!" said a proud mum, who is taking solace in that it will all grow back.
You can help people just like Alf and his family by supporting our nurses. You can find out more here.