Passion from the pub
3rd June 2020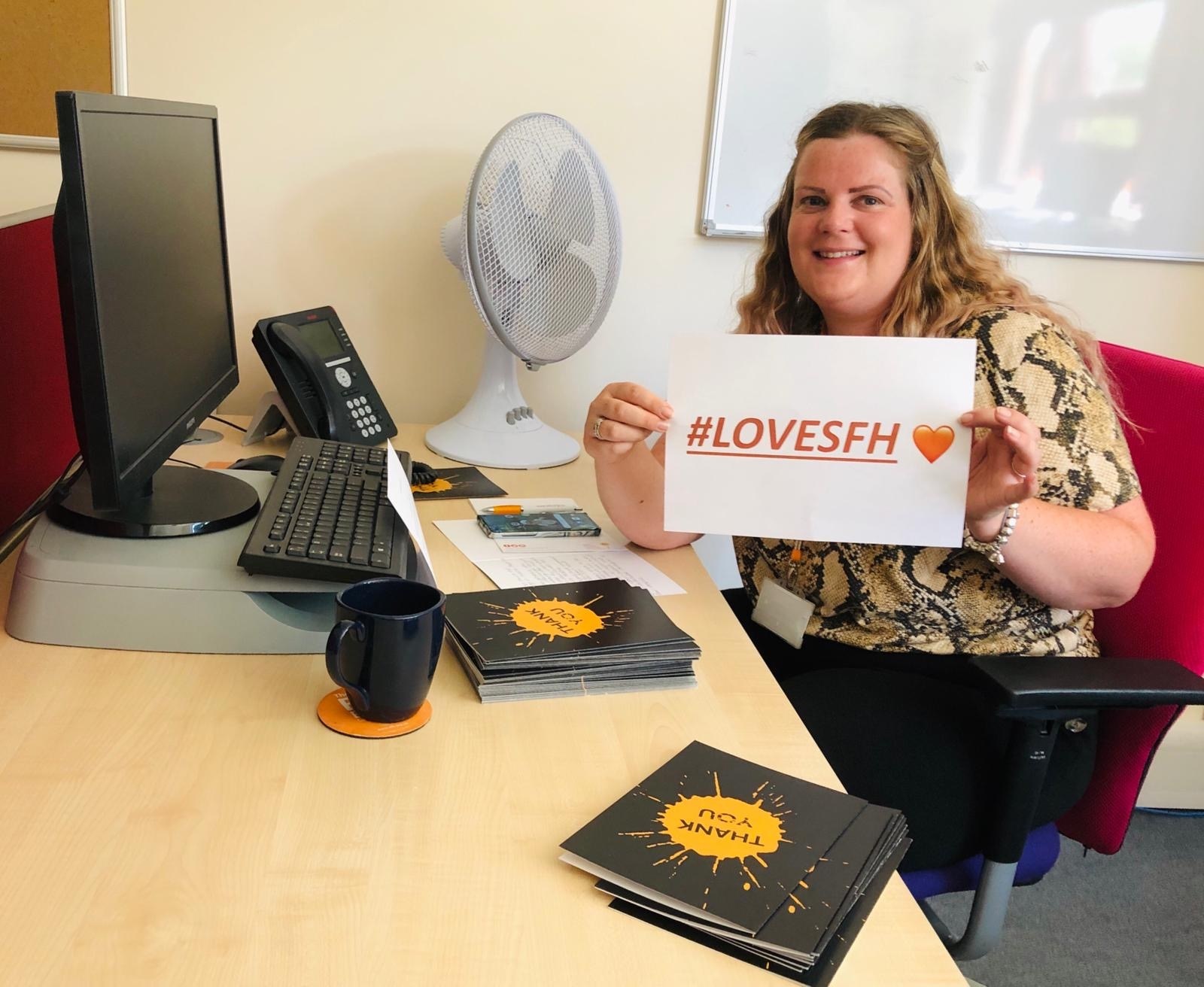 "I was always overwhelmed by my regulars' generosity when I asked if they could put some money in the pot for the Hospice," she said. "It became clear that Saint Francis Hospice held a special place in their hearts."
Kelly would ask for loose coins but would often end up with notes.
"The Hospice became my passion because of my customers," Kelly revealed.
After many years collecting money for us, it turned out that she did know someone who needed our care: her partner's grandad. Dennis Paveley had been a volunteer at our charity retail store in Elm Park before he was diagnosed with stomach cancer.
"Once Dennis got to the Hospice, he didn't want to leave," Kelly recalled. "He loved being there despite all he was going through. The nurses cared for him so wonderfully."
Kelly admitted that she loves being at our Hospice too. Now working at Drapers' Academy in Harold Hill, Kelly gives up what spare time she has to volunteer in our Fundraising team.
"I'm here to do the little jobs and free up the fundraisers' time to raise money," she explained. "I remember when I first came to the Hospice I was expecting an unhappy place filled with doom and gloom. It's the complete opposite; it's a beautiful place."
Kelly is asking others to put any preconceptions to one side and join her in volunteering.
"You have everything to gain and nothing to lose," she said. "It's an amazing feeling to know that you're helping patients and their families."
If you'd like to find out more about how you can help local people living with life-limiting illnesses, then we'd love to hear from you at volunteering@sfh.org.uk or on 01708 758614.
You might also be interested in
26th February 2019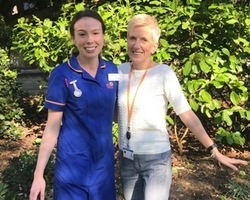 8th March 2019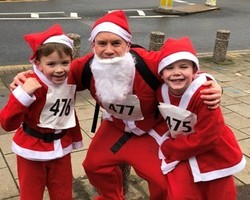 21st July 2020