Physiotheraphy placement inspires marathon effort!
Liam Beale learned how hospice care can change lives when he carried out a physiotherapy placement at the Hospice in 2016.
22-01-2019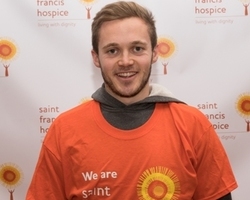 And the experience inspired him to apply for one of our exclusive places in the 2019 London Marathon.
Now when Liam isn't busy working as a physiotherapist for Fulham Football team, he's putting in the miles as he prepares for his second consecutive run around the capital's famous streets.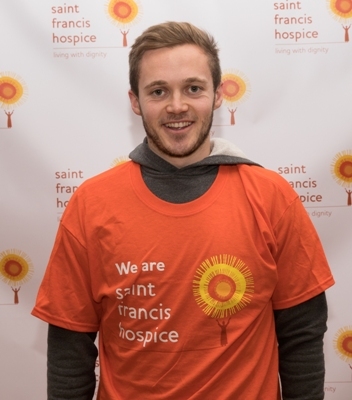 "During my physiotherapy placement I got to see first-hand the amazing work this hospice does," said Liam.
"I've stayed in touch with some staff members since and take part in some fundraising, so running the marathon for the hospice just worked out to be ideal!"
Last year Liam suffered an injury and was unable to achieve the time he'd hoped for. But his training has started off well and he's focusing on building up the miles so he's ready for Sunday, April 28th.
"I enjoy training generally but some days at this time of year can be a struggle in the cold," said Liam. "Knowing what training is needed to do a marathon keeps me going."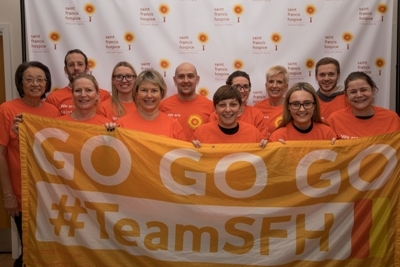 And he'll have great company along the way as his mum Debee and sister Hannah are also running the iconic marathon and supporting his fundraising efforts.
"Finishing in under 4 hours is the big goal and I can't wait for the day," said Liam.
"I hope it's not as warm as last year but if the crowds are half as good, it will be great again!"
To sponsor Liam visit https://uk.virginmoneygiving.com/Team/TeamBeale1