NHS hero scoops Lottery win
Nichola Crisp is one of the nation's NHS heroes. All of our key workers are getting the praise they fully deserve right now, and what better way to thank one of them by handing them a winning ticket on the Saint Francis Hospice Lottery?
06-04-2020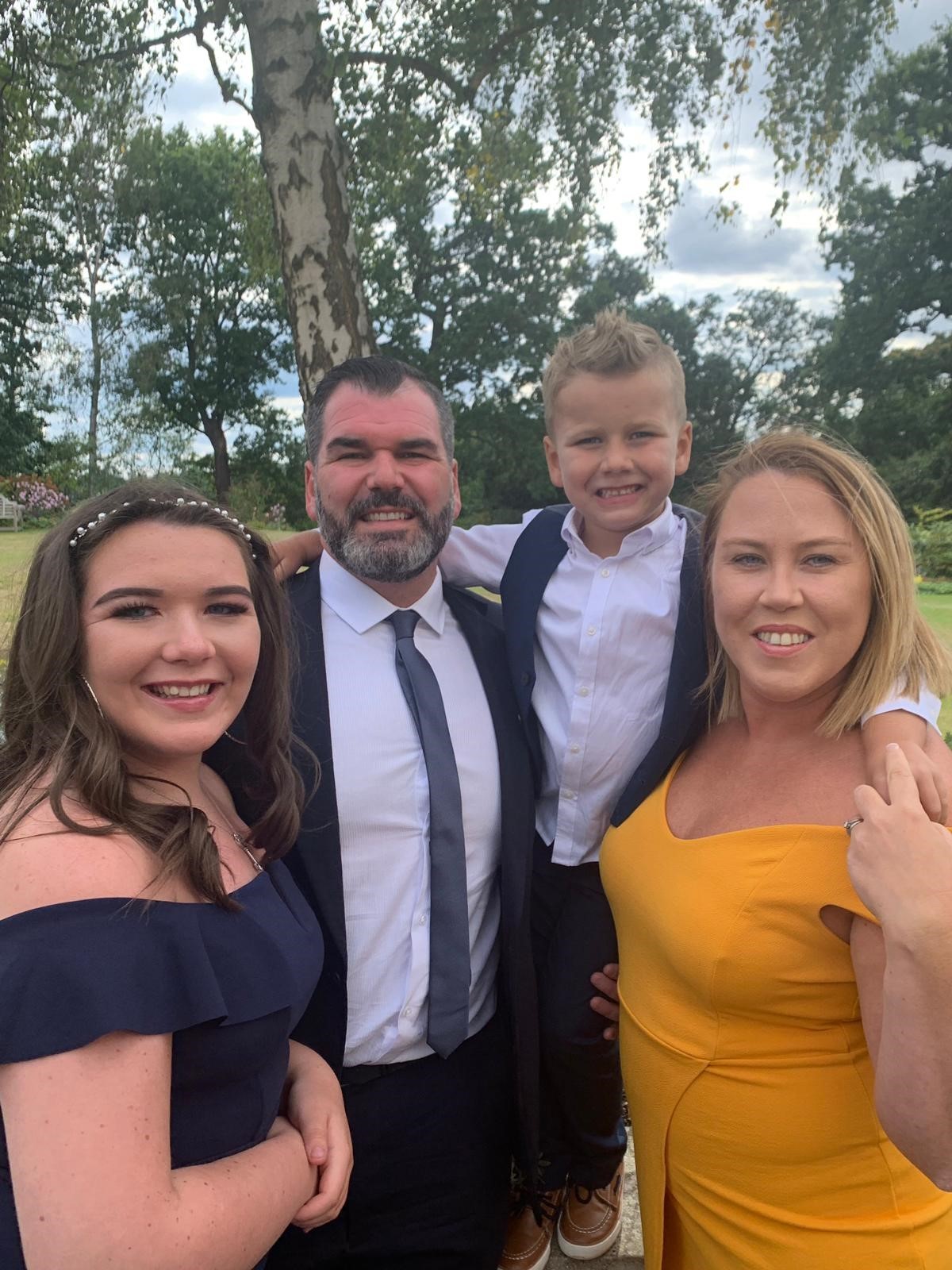 Nichola is a Community Midwife at Queen's Hospital in Romford. She recently won £1,000 in our weekly draw, and her family is now one step closer to their dream holiday at Disney World in Florida.
She was prompted to start playing our Lottery when her midwifery manager won £5,000.
"I signed up to help the Hospice and then pretty much forgot about it," Nichola said. "So I was surprised when I got the call!"
Nichola admitted that the coronavirus outbreak has changed the dynamics of how she works but had nothing but praise for her colleagues.
"We're a tremendous team. We can't do face-to-face visits at the moment, no home births are allowed, and we're following new protective measures to keep everyone safe. We've had to find different ways of working, but the most important thing is that we're still doing our job and delivering healthy babies."
Thank you for all you do for families in the community, Nichola, and we hope that you and your family have a great trip to the States.
Every week, someone will win up to £1,000 in our draw. The rollover prize can reach a whopping £25,000. If you'd like to be in with a chance of hitting the jackpot while doing something incredible for people living with life-limiting illnesses, you can sign up for our Lottery here — for less than £5 a month.
For more information on how our Hospice's Lottery works, please see our FAQs.