The summer of volunteering
17th March 2020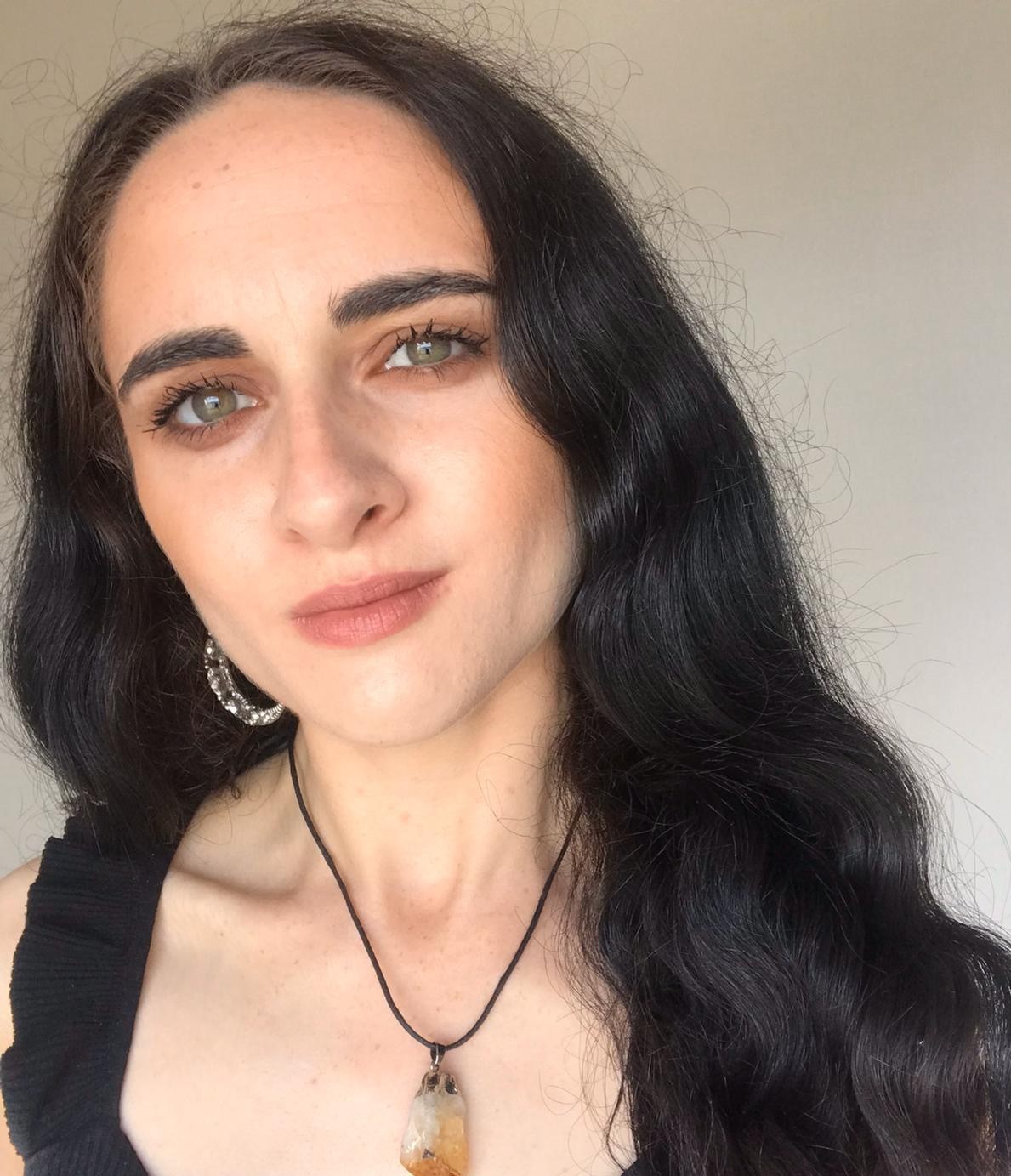 Rosie spent her holiday helping us win the fight against loneliness and isolation in our local boroughs. She lent a sympathetic ear on OrangeLine our confidential helpline for people who are feeling low and in need of friendly conversation. The service offers guidance and information while helping people make new connections and friendships.
Rosie's degree is the scientific study of the human mind and behaviour, including childhood trauma, mental illness, and how the brain develops.
"I saw that Saint Francis Hospice was appealing for volunteers and thought I could help", Rosie explained. "When I read about what the OrangeLine team did and the people they support, it sounded lovely."
Rosie had never been to a hospice and admitted that she had reservations about how a 21-year-old would fit in. Those doubts soon disappeared when she discovered our Hospice's unique vibe.
"Everyone at the Hospice was so welcoming," she remembered. "It's such a positive and uplifting place to be."
Rosie discovered that not everyone who used OrangeLine wanted to talk about loss or illness. Many were happy just to chat and take their mind off any troubles. She'd often spend time talking about a film, book or pop group. Rosie hoped our older callers found it uplifting to speak to someone younger.
"I realised that age gaps and different life experiences aren't a barrier to volunteering," she said.
"It was so rewarding to know that I was brightening their day. I've always enjoyed listening to people. Volunteering doesn't take much out of your week but can make such a massive difference to other people's lives. Every volunteer at the Hospice does it out of the kindness of their heart."
After graduation at Sussex University, Rosie wants to become a clinical psychologist so that she can continue to help people who need it the most.
Thank you and good luck, Rosie!
Our volunteers dedicate anything from one to thirty-five hours a week. We need people of all different ages to do all different kinds of jobs across our Hospice, fundraising events, and charity retail stores.
To find out more about how you can help people in your local boroughs, please visit www.sfh.org.uk/volunteering, email volunteering@sfh.org.uk, or call 01708 758614.
You might also be interested in
16th September 2019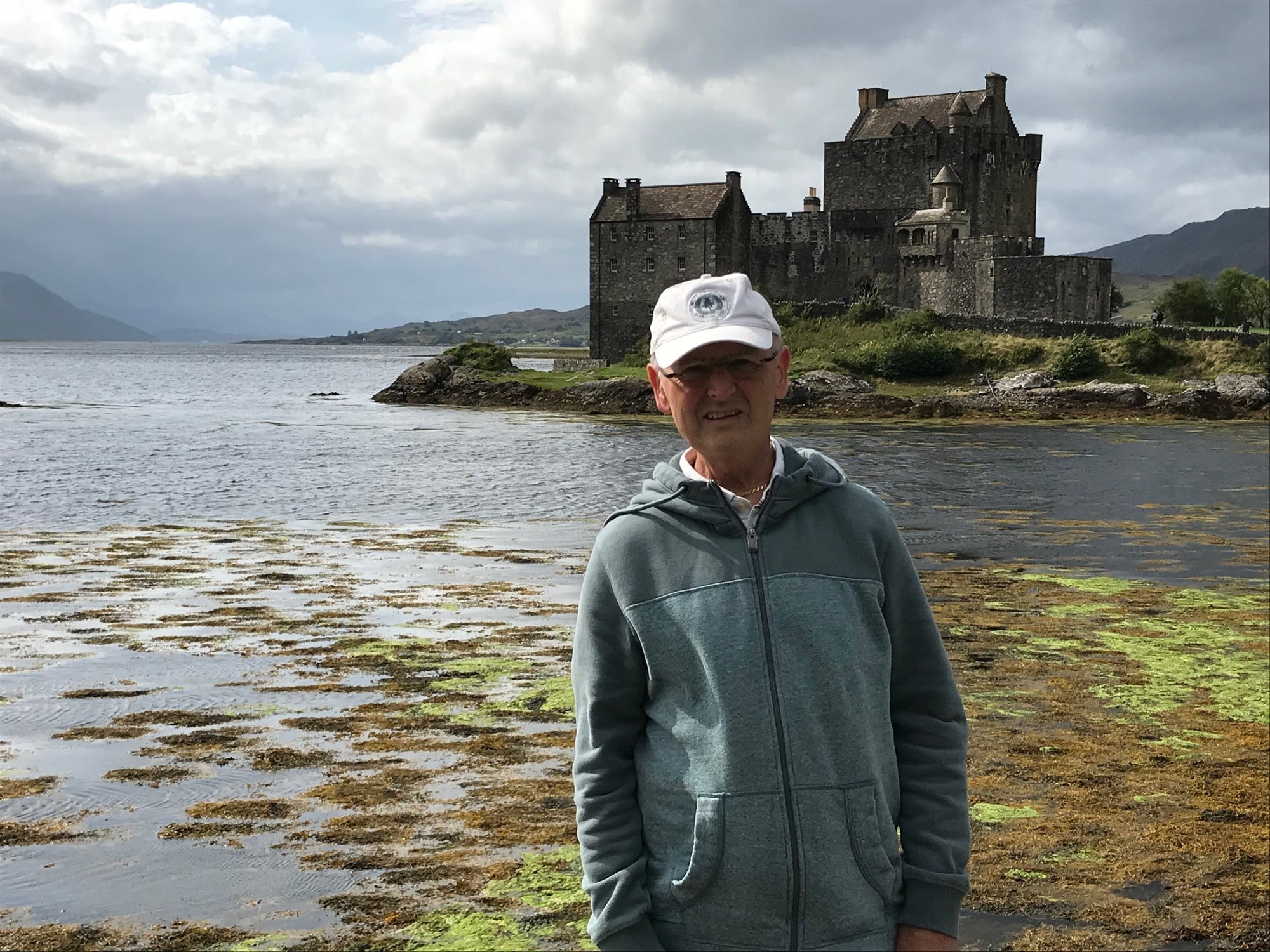 4th December 2020