Frances Ridgley's Secret to a Happy Life
Frances was 93 when she died in July but she left behind a legacy that will live on for many years to come.
20-11-2020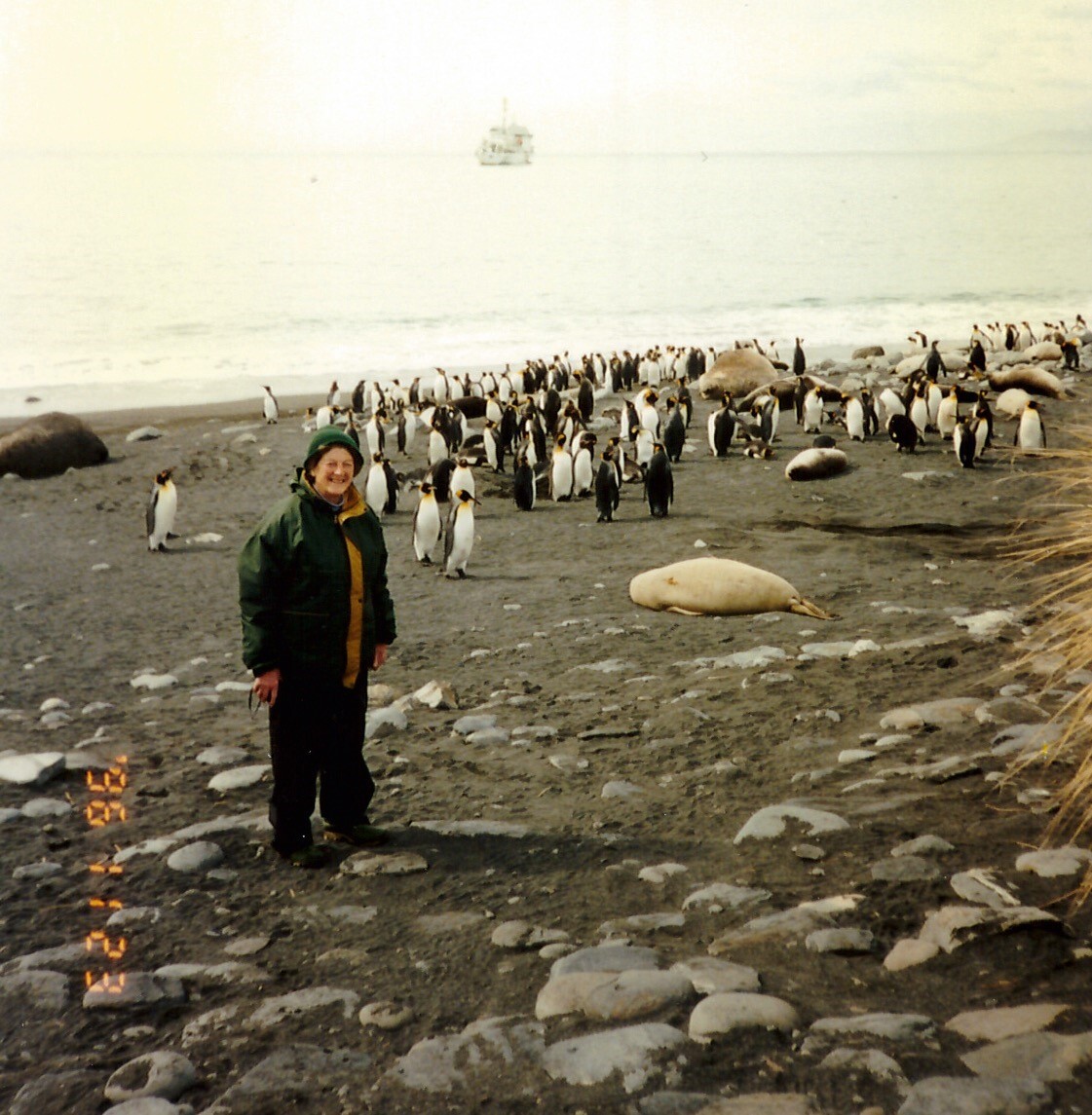 It's often said that the secret to a happy life is helping others and for Frances Ridgley, life was all about what she could do to inspire and support people in the community where she lived.
Frances was 93 when she died in July but she left behind a legacy that will live on for many years to come.
A devoted mum to her son Ian Ridgley and daughter Ann McLean, Frances was one of the founding members of Friends of Upminster and for over 20 years she helped to raise an incredible £76,000 so more local people could benefit from the expert care Saint Francis Hospice provides.
Her connection with the charity began in 1987 when her husband Tony was cared for on the ward for seven weeks before he died.
"It was such a difficult time but we all felt the hospice had been really wonderful and this was one of the reasons why mum wanted to support the charity," said Ian.
Frances was a prolific fundraiser and she would host quizzes and organise church bazaars.
Ian recalled how Frances suggested he put on a guitar concert in aid of the Hospice and that led to the formation of "Fourtissimo" with Ian as a founder member. This classical guitar quartet has since put on several concerts to raise money for the Hospice. The last, in 2018, raised £700.
Her impressive efforts and achievements were recognised in 2013 when she was made a Freeman of the Borough of Havering.
But the hospice was just one of many organisations close to her heart.
Frances was a founder member of the Havering Astronomical Society and was secretary for 25 years. She was also an active member of Cranham Baptist Church. What's even more remarkable is that she started the Boys Brigade in Cranham in 1958 and continued as a leader and helper for 60 years.
"Mum was very active and was always thinking about how she could help others - she particularly loved helping young people," said Ian.
Never one to sit still, Frances had a wonderful sense of adventure and enjoyed travelling the world in her later years.
"Mum had been to all seven continents - Antarctica, the Galapagos Islands and flying over Mount Everest were just some of the amazing places she'd seen," said Ian.
"She was so young at heart and never acted her age."