Julie's lottery lift!
18th July 2019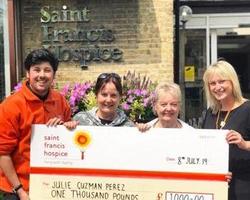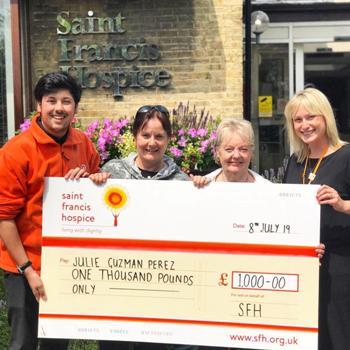 As an officer in the Metropolitan Police Mounted Branch, Julie was, where else, but sitting on a horse when she got the call.
Julie screamed, her horse remained professional and unstartled, and her fellow officer shouted out to the rest of her colleagues: "She's won the lottery!"
"They all thought I'd won the lottery but this is still a lot of money", she said.
We cared for Julie's dad, who she sadly lost in May. With a quick turnaround in fortune, Julie won £1,000, and her mum received the all-clear from breast cancer:
"My dad is watching over me", Julie proudly declared.
She now plans to take her daughter on holiday or pay three months' rent:
"I'm a single mum and paying the bills hasn't been easy, so this came at a perfect time."
"We couldn't be happier for Julie. We're so pleased that her winnings will be such a big help to her and her daughter following a sad few months. Our lottery players are changing our patients' lives" Leyla Clayden, Lottery Marketing Manager.
If you'd like to be in with the chance of winning up to £25,000 while making a difference to our patients living with a terminal illness, sign up to our
lottery today!
You might also be interested in
13th December 2019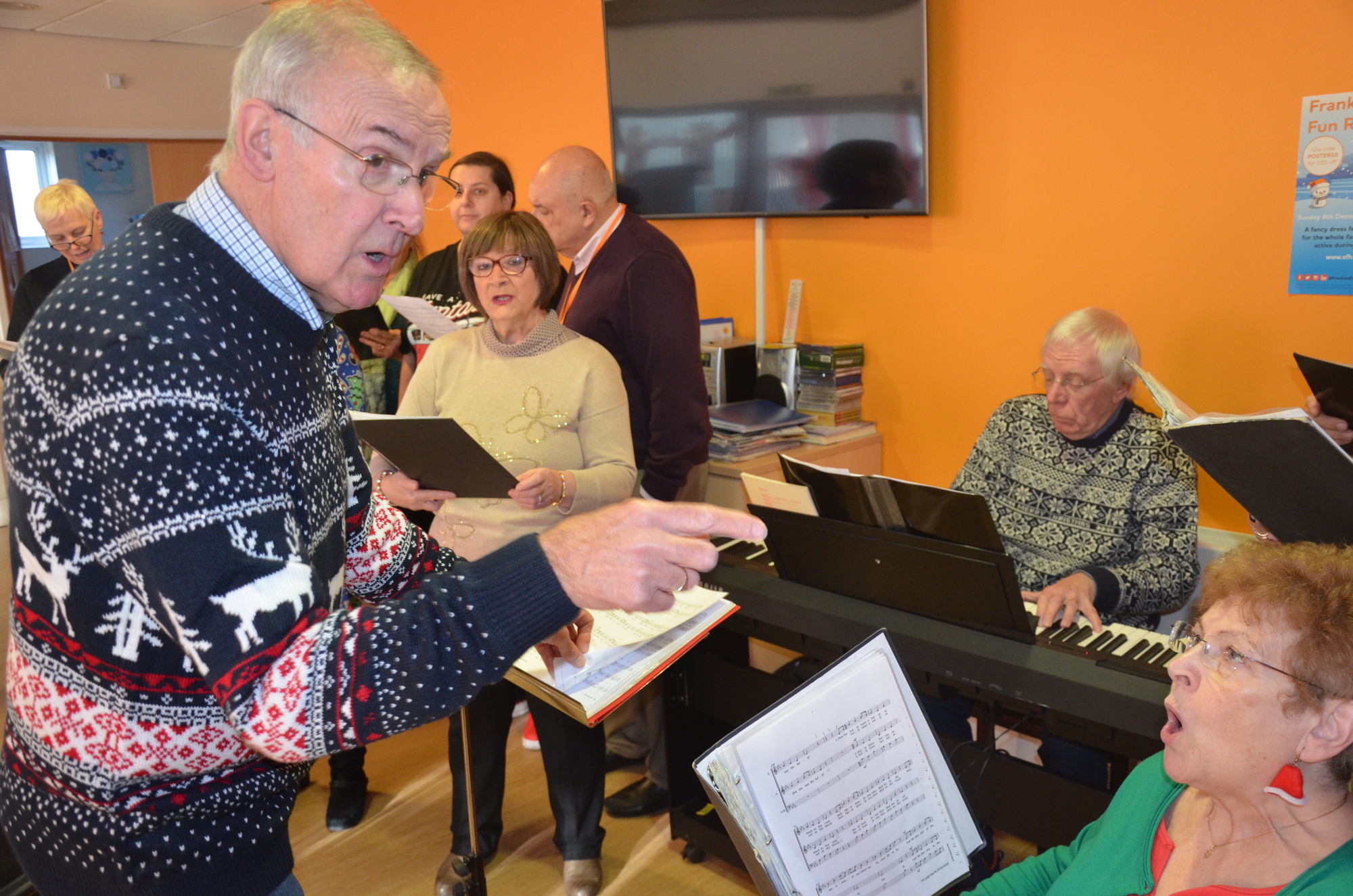 28th January 2020